Southwire Partners with Spring Health to Provide Mental Health Benefits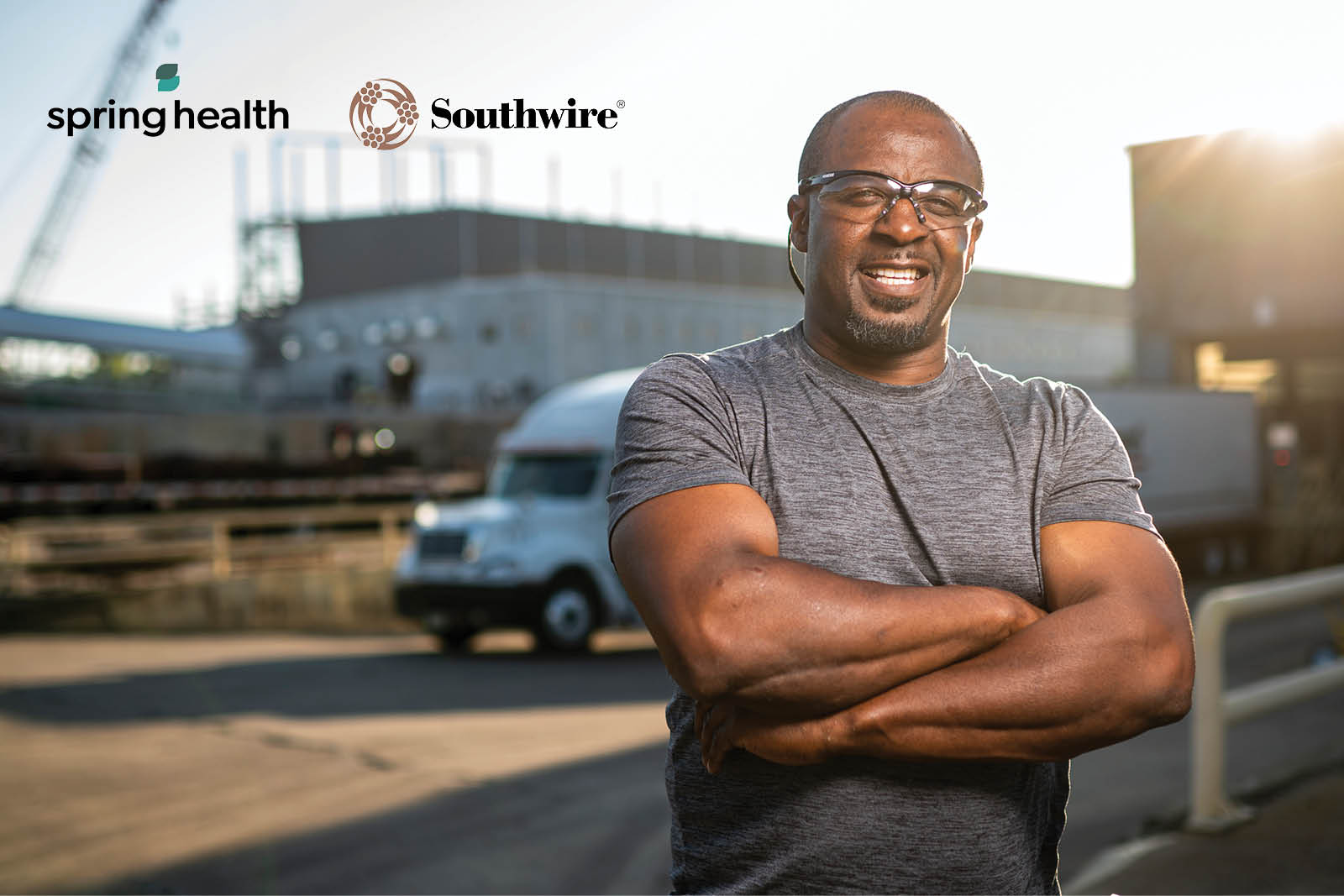 As the company seeks to sustain a culture that acknowledges the importance of mental health and wellness, Southwire has announced a partnership with Spring Health, a new Employee Assistance Program (EAP). The program will offer benefits that support the mental and emotional well-being of Southwire team members and their families. 

According to the World Health Organization (WHO), one in every eight people in the world live with a mental health disorder. Spring Health was designed to help individuals and organizations thrive by eliminating barriers that one might face when it comes to mental healthcare. 
"We took a hard look at our mental health resources over the last few years and realized that, as barriers to mental health access became more apparent, our ability to address employee mental health concerns also needed to improve," said Alex Shewbirt, employee experience manager. "Spring Health will provide Southwire team members with different types of mental health services and resources that have been proven clinically effective in aiding members and their families in their mental health and wellness journeys."
With Spring Health, Southwire team members will have access to free therapy, personalized care plans, work-life services, medication management and dedicated support through diverse mental health providers. 
"Spring Health is proud to partner with Southwire to provide custom support for employees and their families. We support members every step of the way, helping to ensure our services are easily navigated and care can be quickly accessed," said April Koh, CEO of Spring Health. "It's amazing to see the conversation around mental health improving, and we are so proud to partner with Southwire to share our innovative solution."
By partnering with Spring Health, Southwire is opening the conversation around mental health and emphasizing the importance of the health and well-being of team members and their families.
"Southwire recognizes that mental health is just as important as physical health," said Deborah Graham, vice president of total rewards. "By partnering with Spring Health, we are ensuring that all team members have access to a combination of consultation, coaching and education that will help them maintain a holistic and healthy lifestyle."
To learn more about Southwire's commitment to Living Well, visit https://www.southwire.com/sustainability. For more Southwire news, visit www.southwire.com/newsroom.