Southwire Celebrates Women's History Month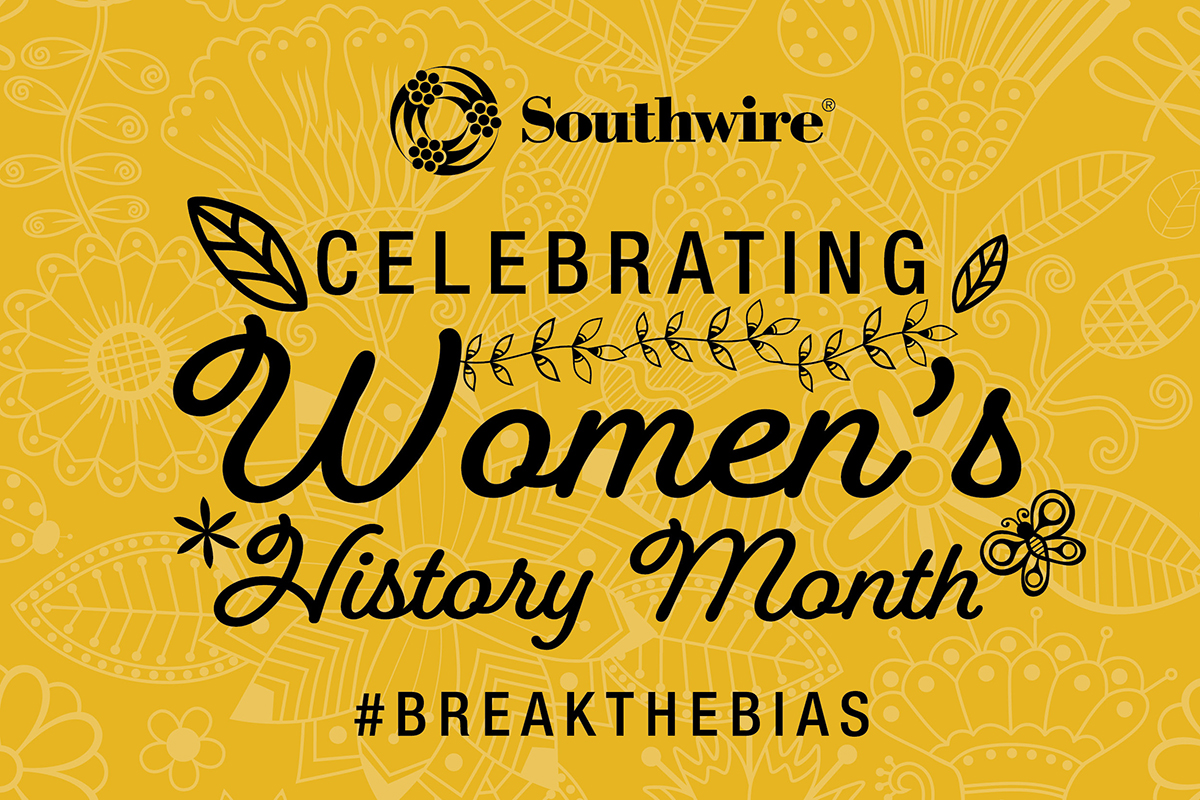 Throughout March, Southwire recognized Women's History Month by hosting various events, spotlighting employee stories and providing the company with helpful tools to learn more about women and their contributions to history. 
Women's History Month, which officially began in 1987 and is observed every March, celebrates the contributions that women have made to the United States and recognizes the specific achievements women have made over the course of American history in a variety of fields. 
The Women's Network, Southwire's employee resource group (ERG) that inspires employees to create an environment that embraces inclusivity with an emphasis on women, hosted multiple virtual coffee break events to kickoff Women's History Month and have important conversations with female employees across the organization. Additionally, the ERG encouraged local facilities to host their own celebrations and conversations throughout Southwire and engaged with various organizations and community events.  
"For Women's History Month, our facility participated in the Southwire Project GIFT Sneaker Drive, and we collected 54 pairs of brand-new sneakers for women and children and donated them to the Share House Family Violence Crisis Center, a local women's shelter," said Amelia Hutchings, general office clerk at West Georgia Customer Service Center (CSC). "This is just one example of our facility's efforts, and we are proud to play a small part in Southwire's efforts as whole in recognizing Women's History Month."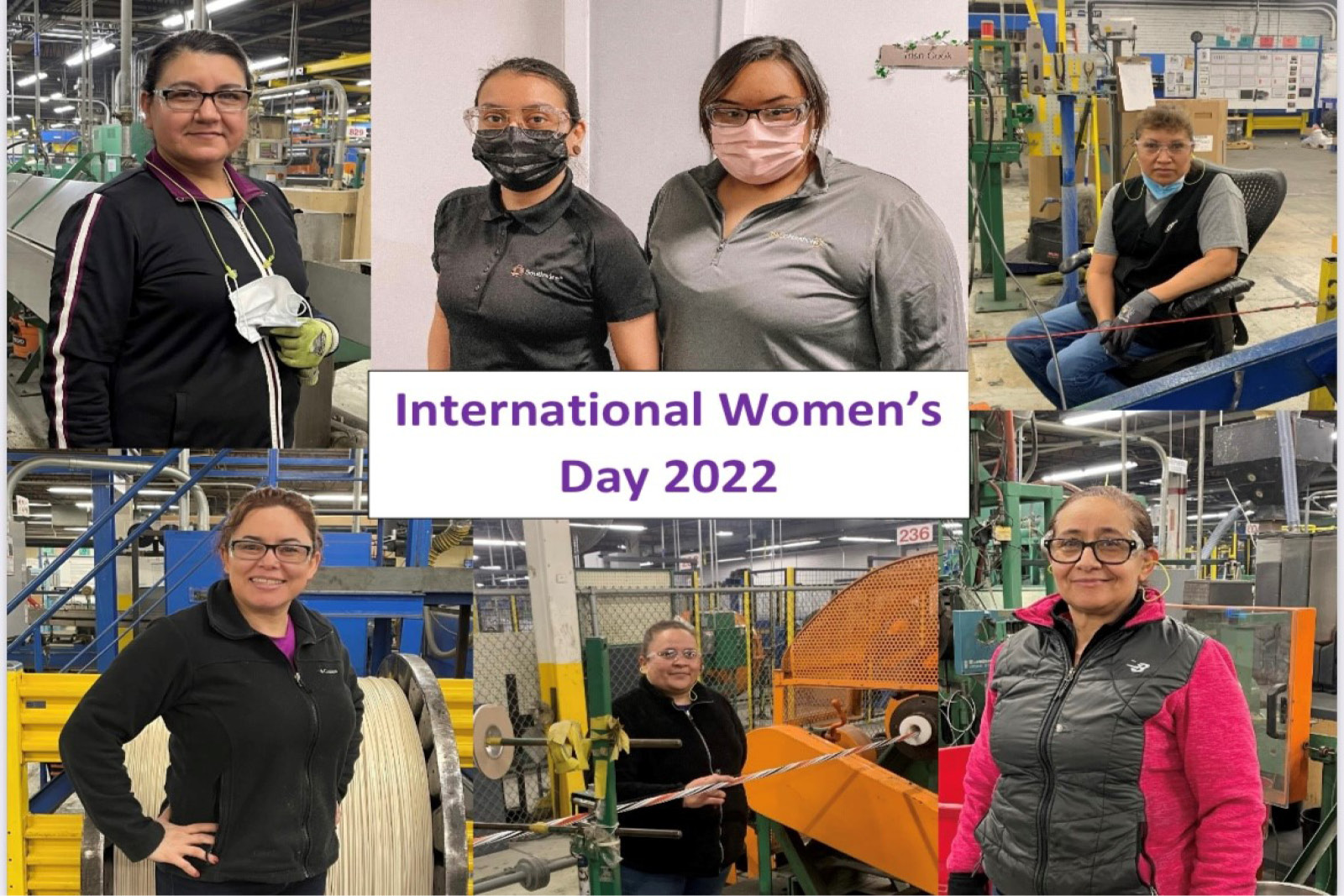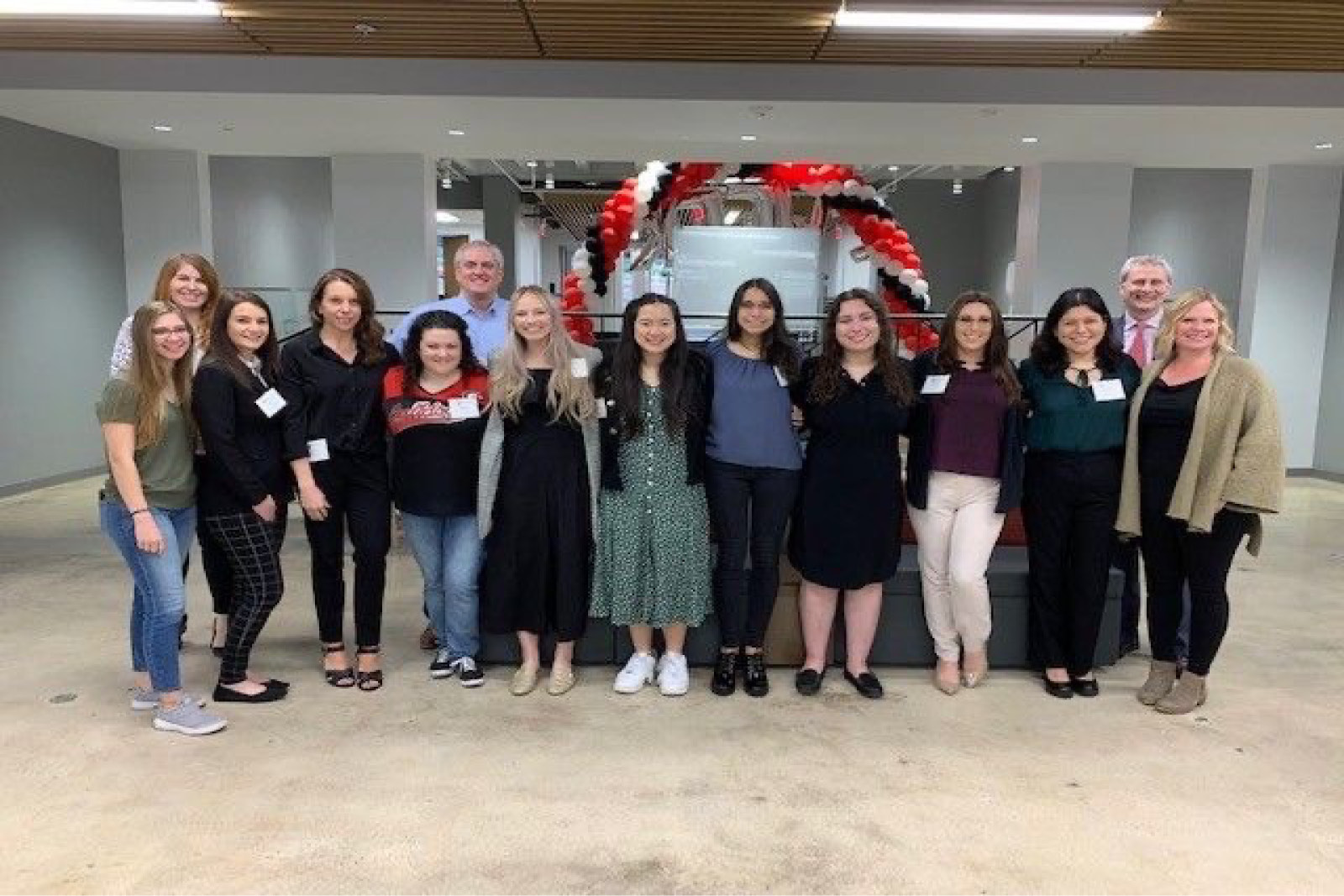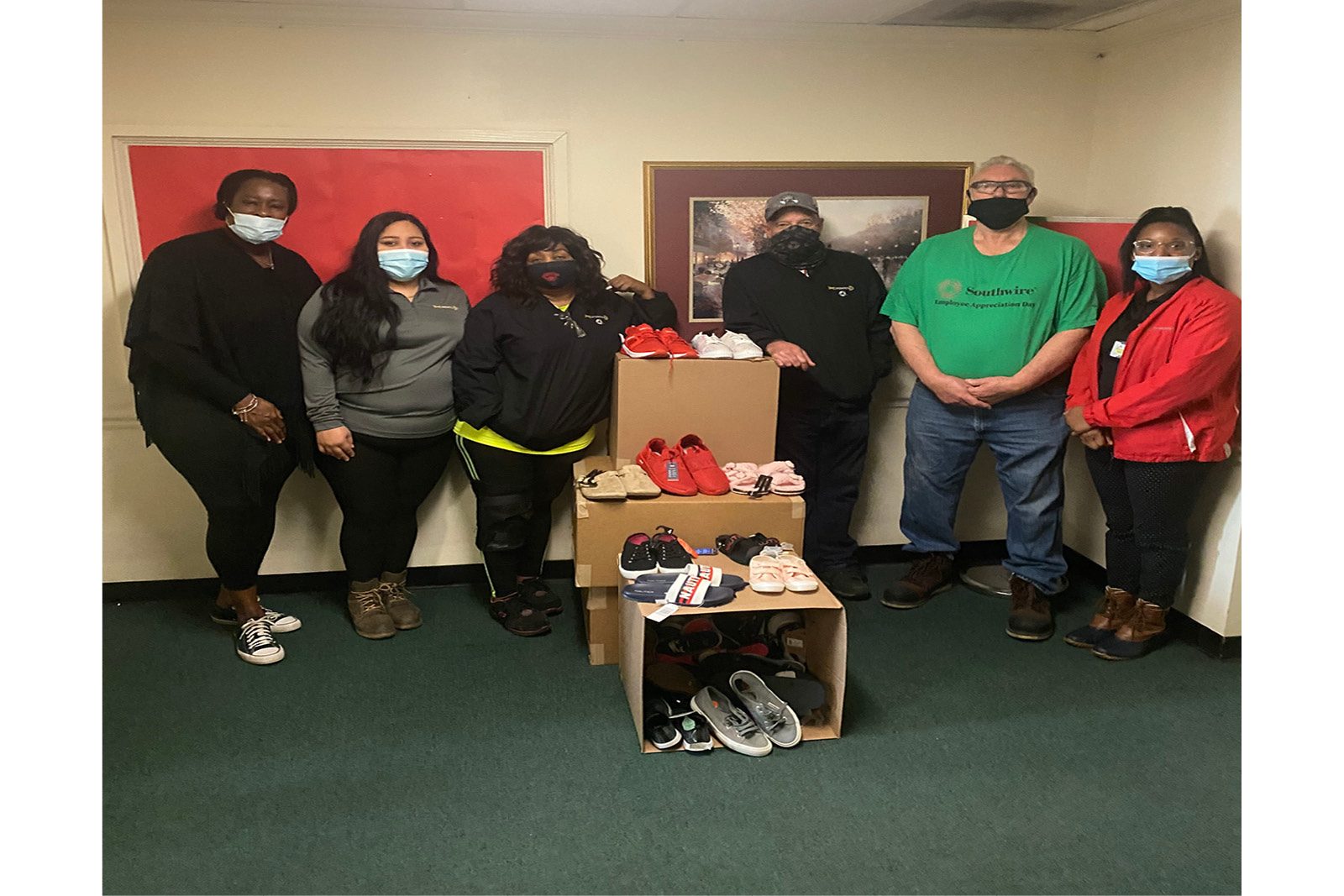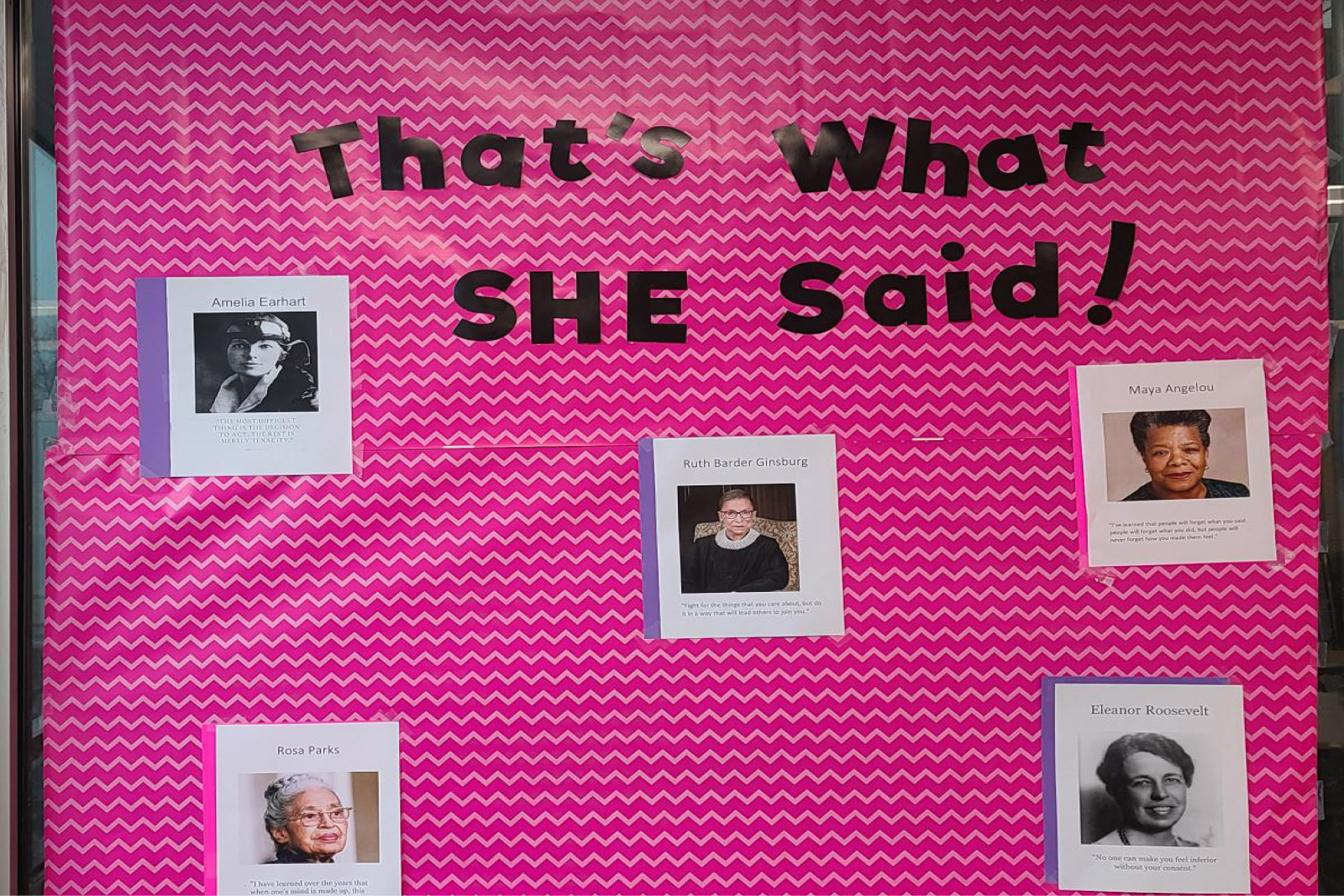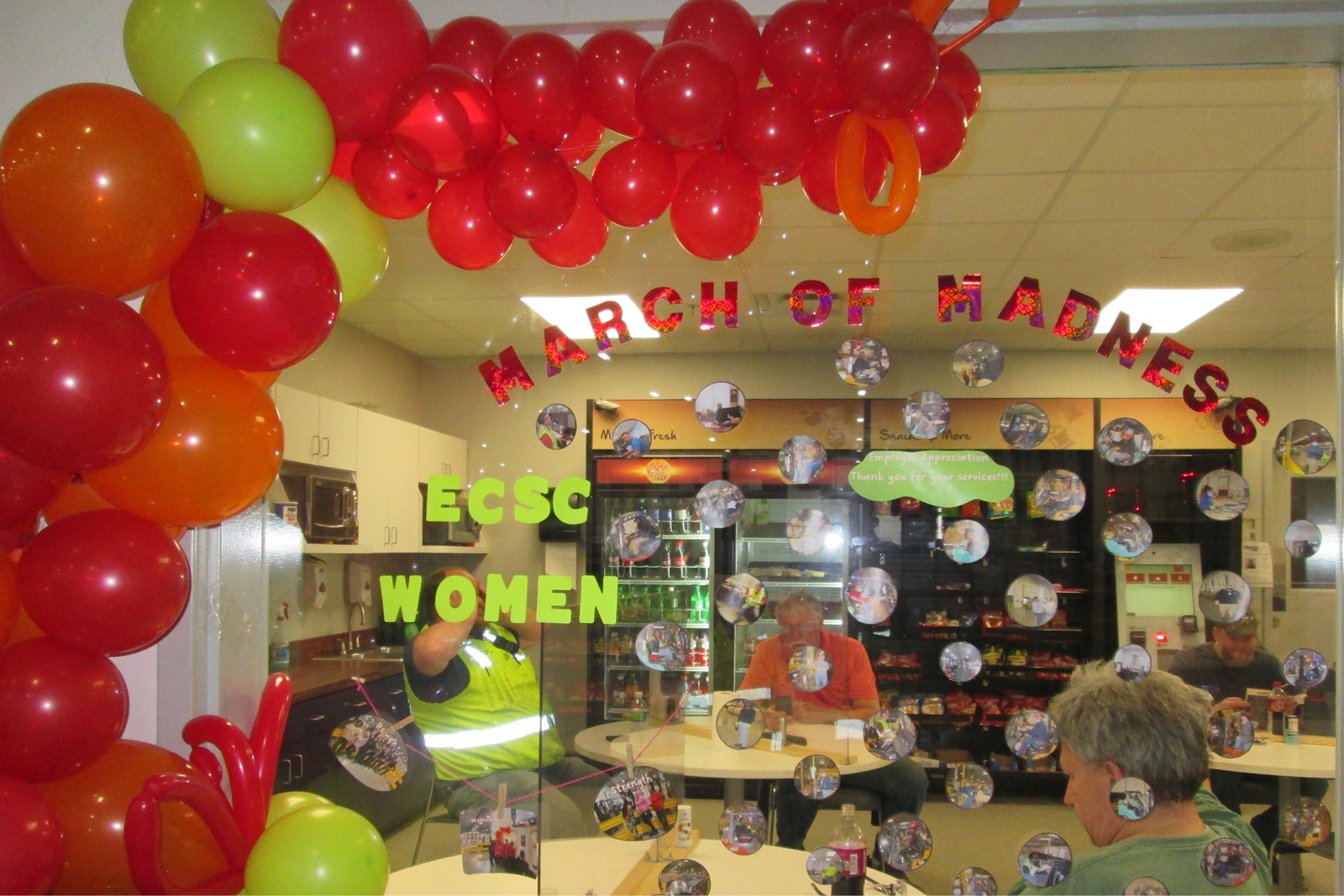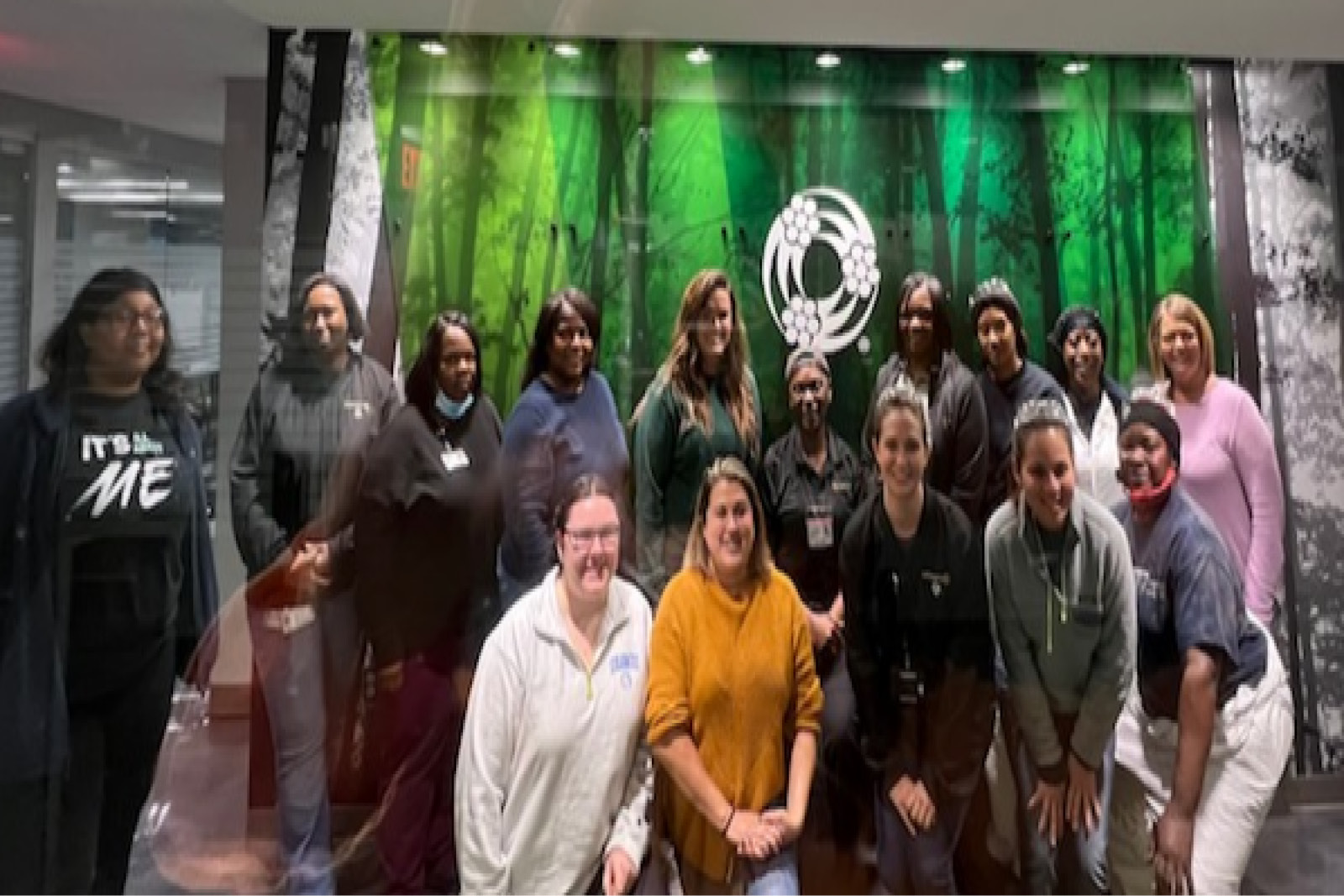 On International Women's Day, held on March 8, Southwire partnered with the Women in Manufacturing (WiM) Association to host a panel discussion on this year's theme, #BreaktheBias.  
Founded in 2010, WiM strives to support women who have chosen a career in the manufacturing industry and works to ensure that the sector provides equitable opportunities and rewarding careers for all people. At the event, leaders discussed what International Women's Day meant to them, how organizations can better promote gender equality and the importance of creating an environment free of bias, stereotypes and discrimination.  
"Women have made so many critical contributions to our society for women to have increased opportunity, equity and acceptance. WiM was delighted to celebrate this important month with the support of Southwire," said Allison Grealis, president and founder of WiM. "Together, we hosted an interactive virtual community chat with more than 100 women to discuss their lessons learned and advice for continued success in this industry."  
Attendees signed up for the event across various manufacturing organizations. After the panel concluded, attendees participated in breakout sessions to discuss their experiences with the theme and how they can work to break the bias within their personal and professional lives.