Southwire Employees Participate in Annual Summer Enrichment Series
Throughout the month of August, Southwire hosted its annual Summer Enrichment Series to provide employees with helpful tools, research, practical skills, virtual events and learning opportunities that focused on the company's core values – trust, empowerment, consistency and inclusion.

Overall, more than 600 employees from 46 Southwire locations participated in 20 different opportunities that were offered both internally and externally.

To kick off the series, employees learned about the importance of trust and how to establish honesty and integrity with their peers. Throughout the week, leaders highlighted the importance of trust at Southwire and why it is necessary for employee growth and success.

The second week of the Series focused on empowerment and the impact it has on employee engagement, job satisfaction and self-awareness.
"Empowerment means allowing team members to make decisions about and provide input regarding the best way to do their jobs most effectively and efficiently," said Tunisia Poole, senior vice president and deputy general counsel. "It means sharing information with team members, so they can identify how they contribute to the overall success and strategy of the company."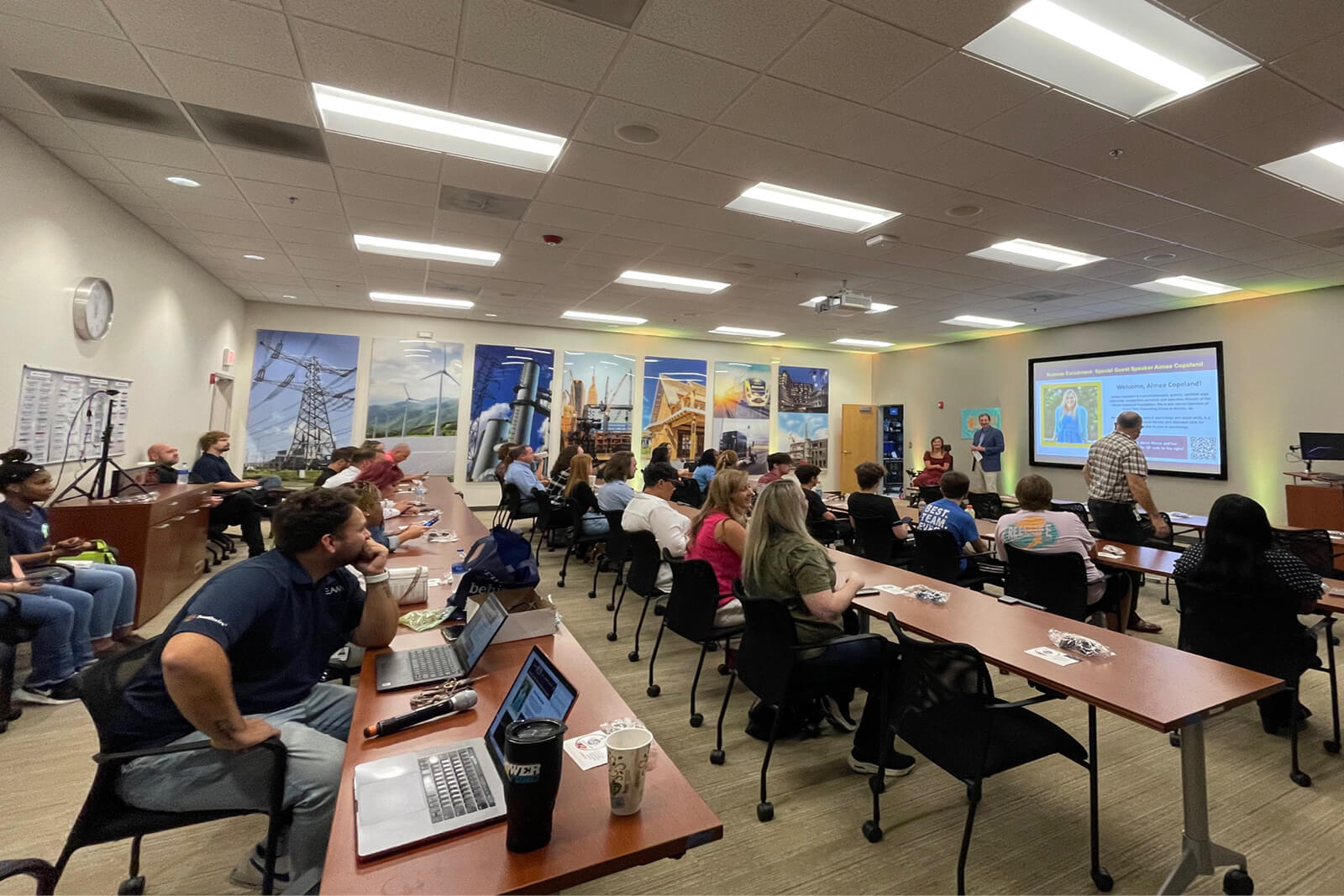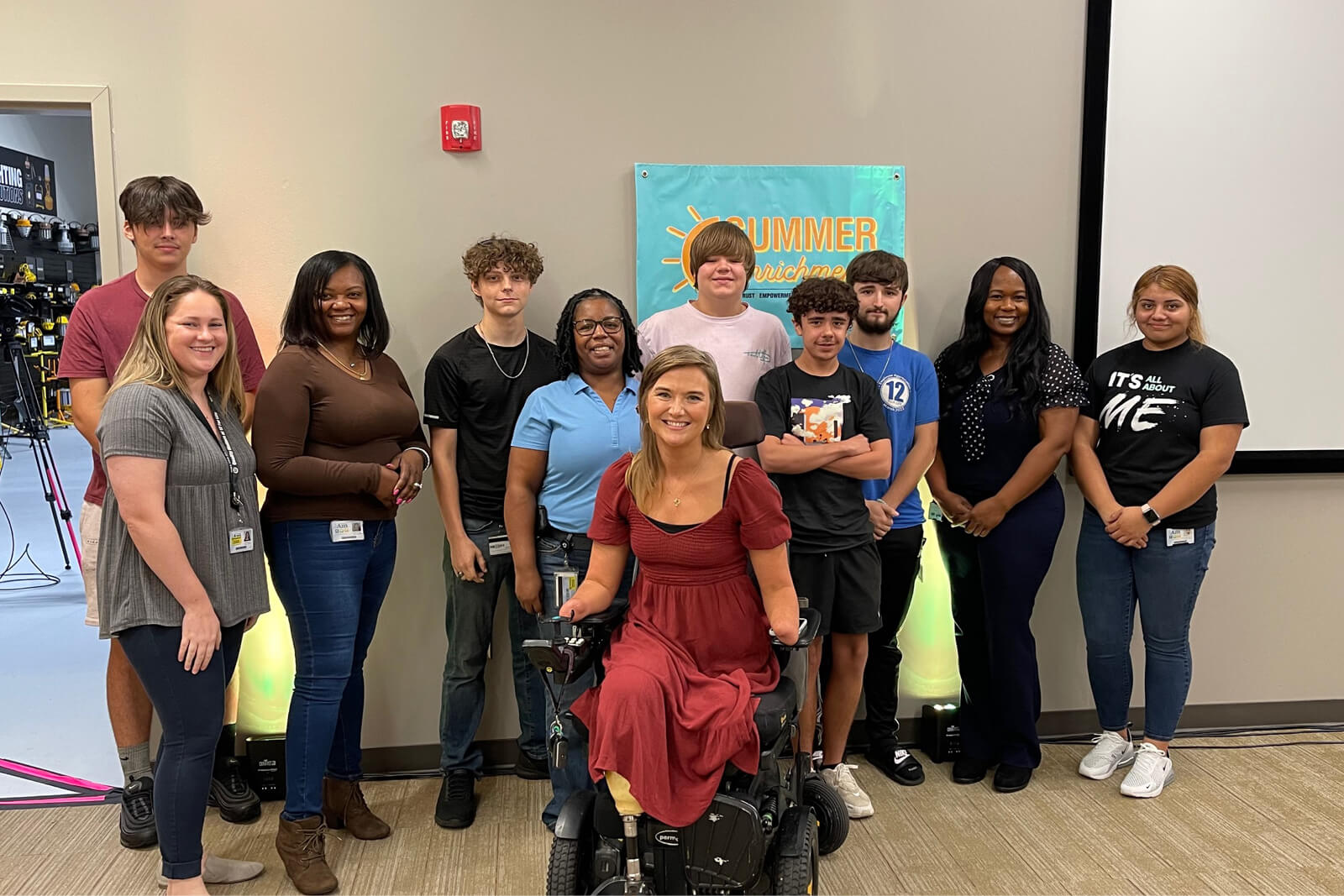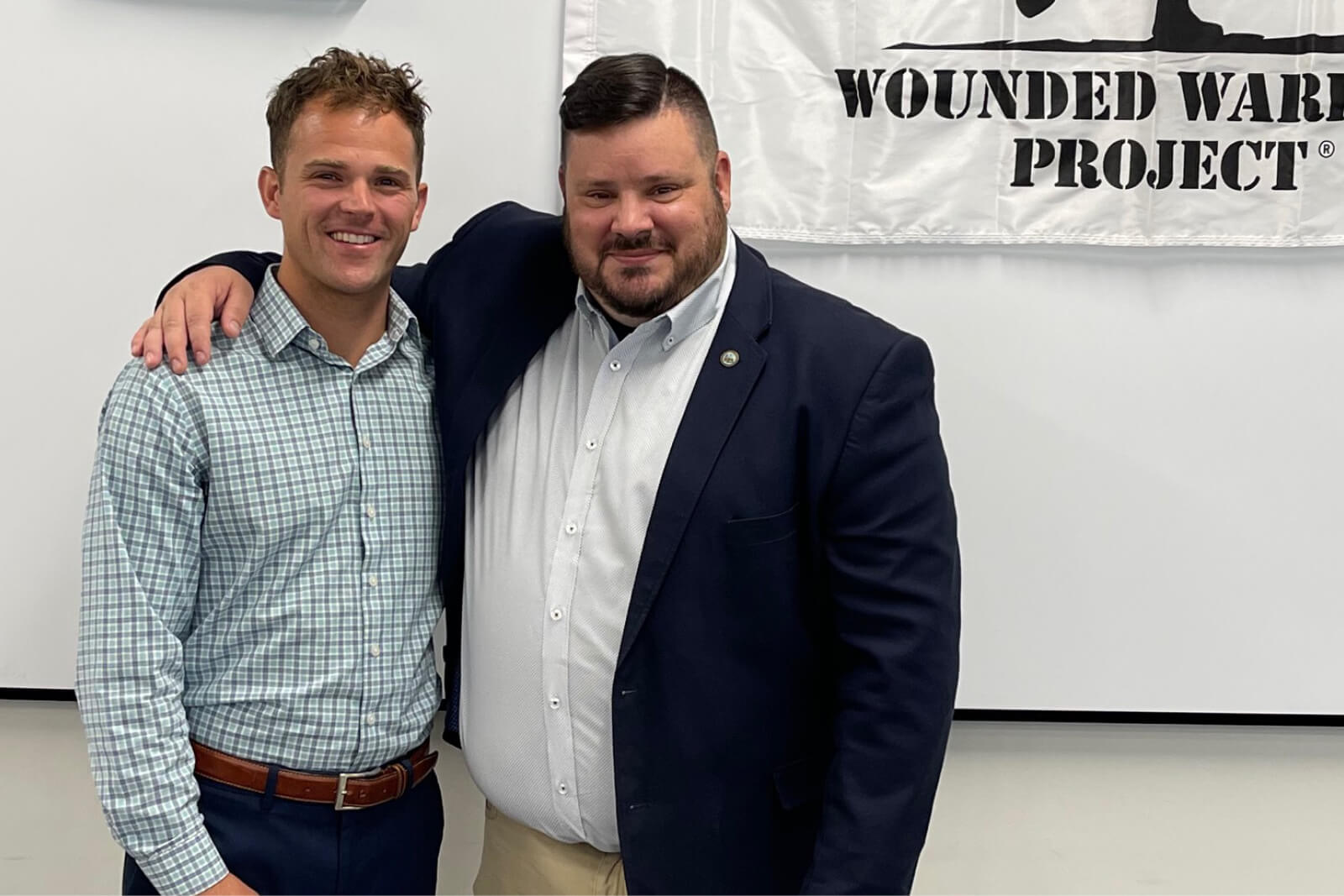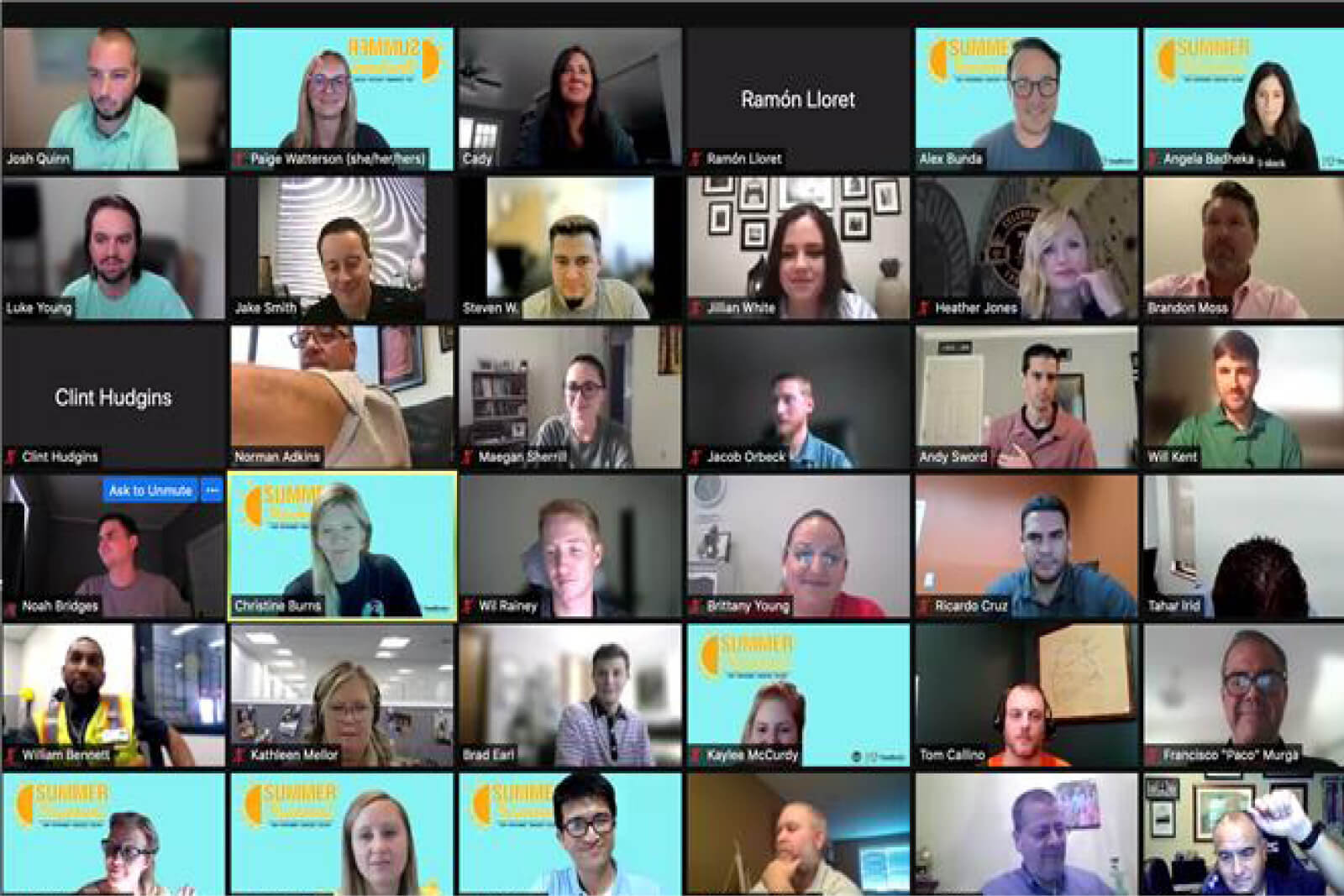 During week three, speakers discussed consistency, why it is a key value for Southwire and how to establish it across generations.

The final theme of the Series focused on inclusion and how employees can foster a diverse and inclusive work environment.

To invest in the professional and personal development of as many employees as possible, the Summer Enrichment Series highlighted Southwire's key values using a variety of methods, including knowledge bursts and resources, keynote speakers, panels with company leaders, speed mentoring sessions and external events supported through donations offered in partnership with the Wounded Warrior Project and the Aimee Copeland Foundation.                 
"I had such a great time sharing my story with Southwire at Summer Enrichment. I loved learning about your key values and reflecting on how these principles have shown up throughout my journey," said Aimee Copeland Mercier, CEO of the Aimee Copeland Foundation and All Terrain Georgia. "Southwire's support of our organizations has funded the purchase of one of our all-terrain wheelchairs, bringing our fleet to 11 chairs. We are looking forward to more collaboration with Southwire as we work toward our shared goal of promoting inclusion – even in the great outdoors!"
To learn more about diversity, equity and inclusion at Southwire,
click here
. For more Southwire news, visit
www.southwire.com/newsroom
.