Southwire's Starkville Plant Receives VPP Recertification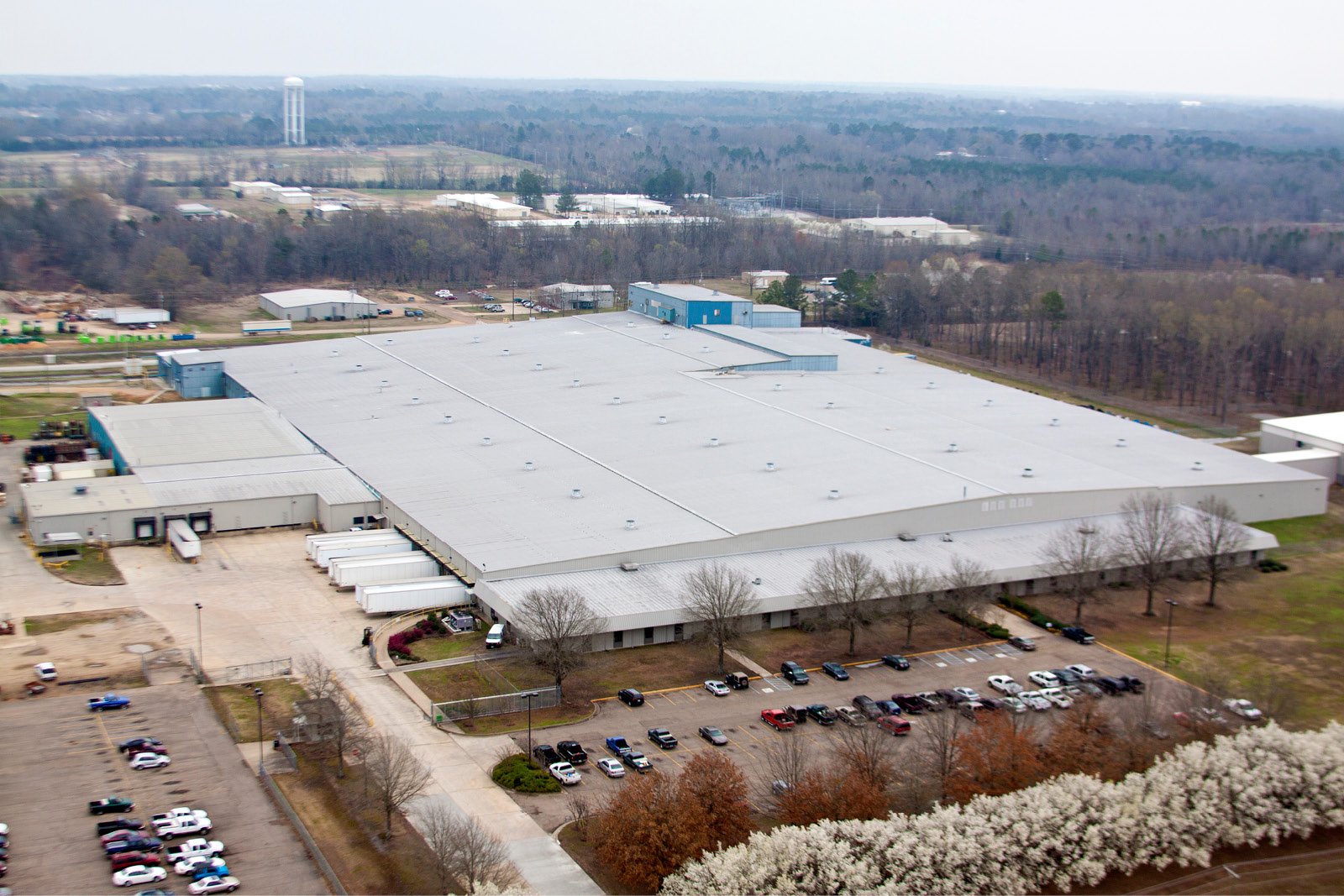 Southwire's plant located in Starkville, Miss., has received a three-year Occupational Health and Safety (OSHA) Voluntary Protection Program (VPP) recertification. 

According to its website, OSHA recognizes employers and workers in the private industry and federal agencies that have implemented effective safety and health management systems and maintain injury and illness rates below national averages for their respective industries.

Obtaining this recertification means that Southwire's Starkville Plant meets VPP Standard requirements. The recertification consists of auditing four main elements of the VPP program: worker involvement, hazard prevention and control, worksite analysis and training and management commitment. 

For Casey Long, plant manager, the achievement recognizes how diligently the plant has worked to deliver on its commitment to safety and employee well-being.     

"Obtaining the VPP recertification means we that have a great group of employees that care about each other. At the Starkville Plant, caring is not surface level – it runs deep in the heart of our employees," said Long. "This recertification can help spring board us to become a safer plant and continue to develop our inner self, in the name of safety. It's been very rewarding to see the team rise up to the challenge."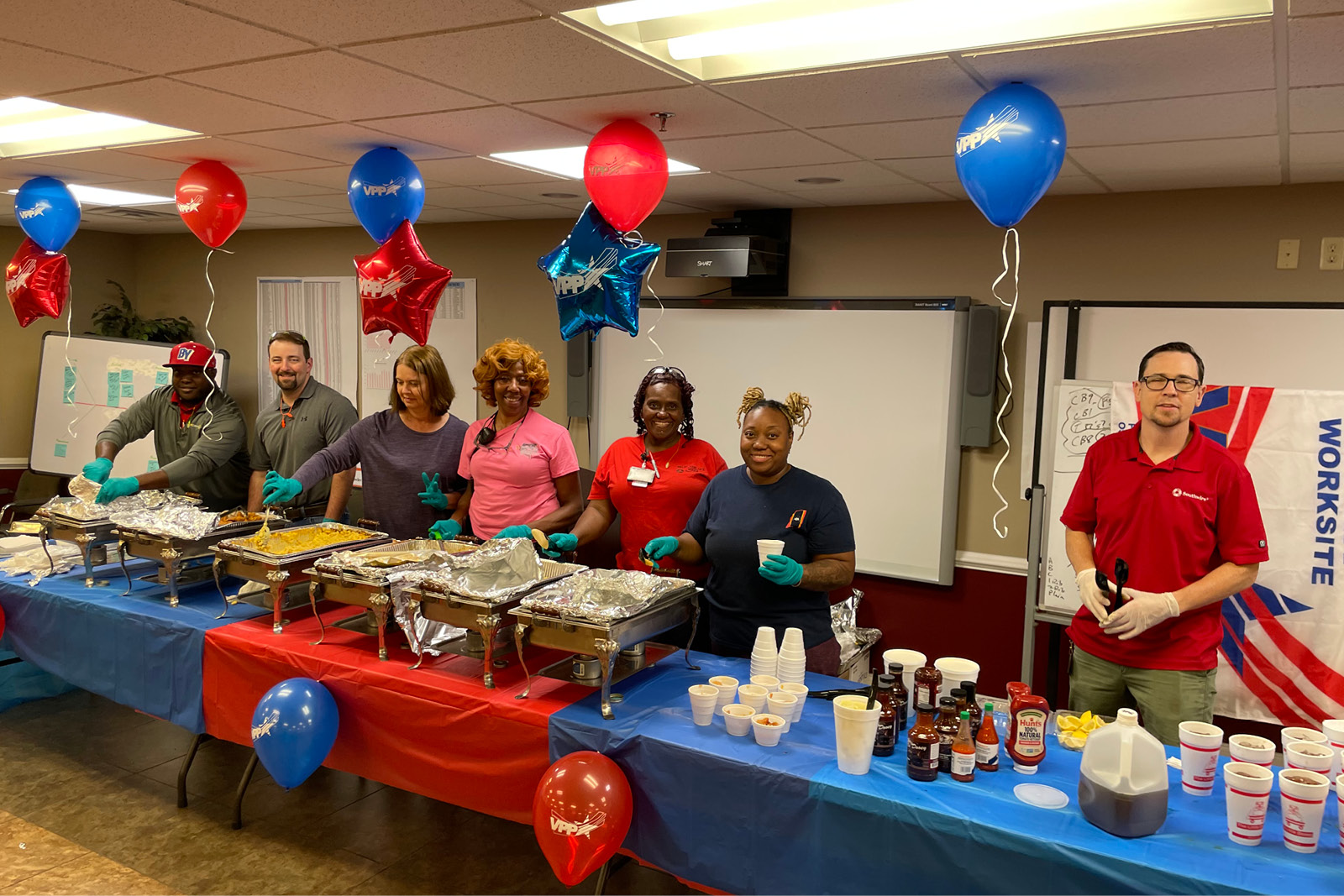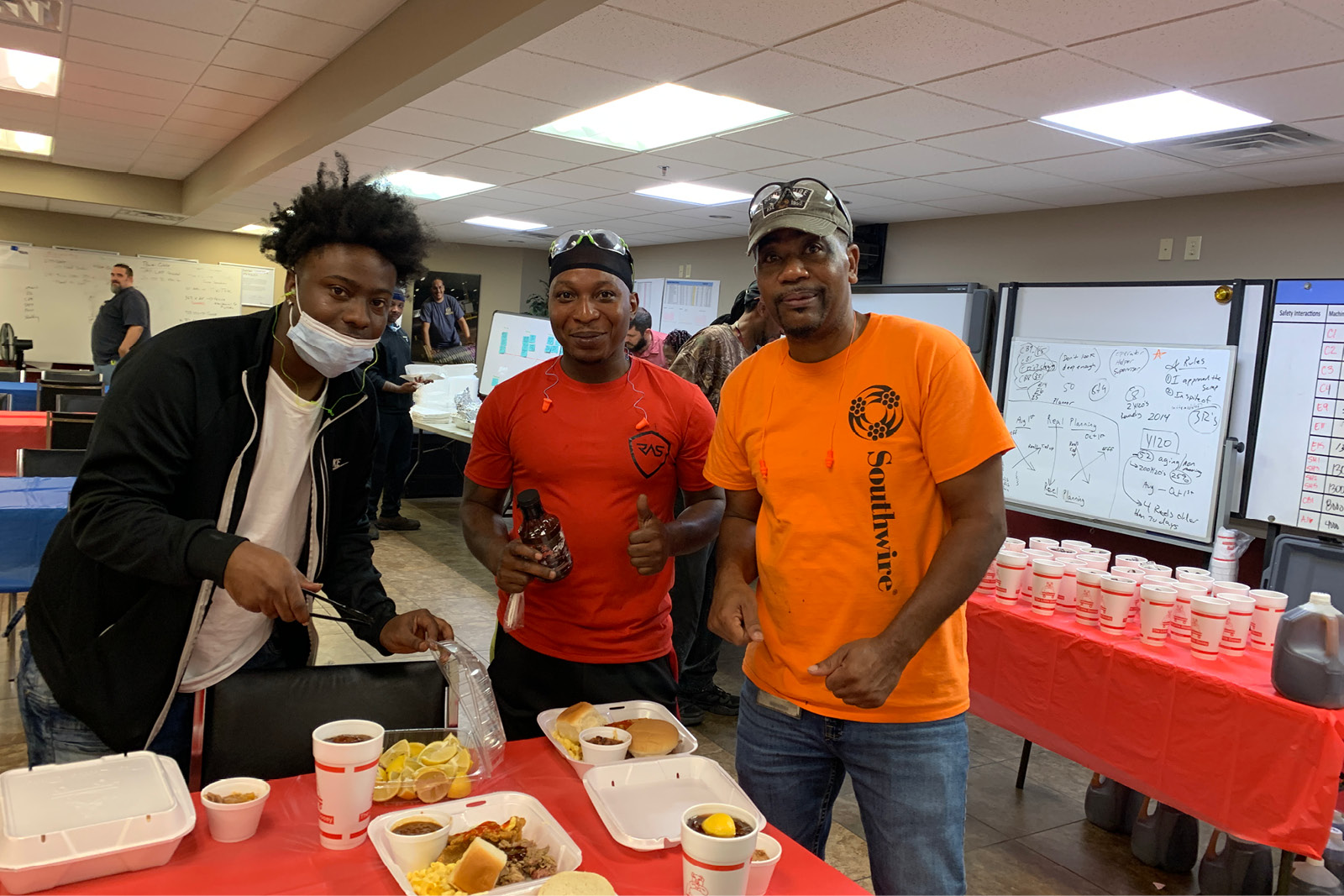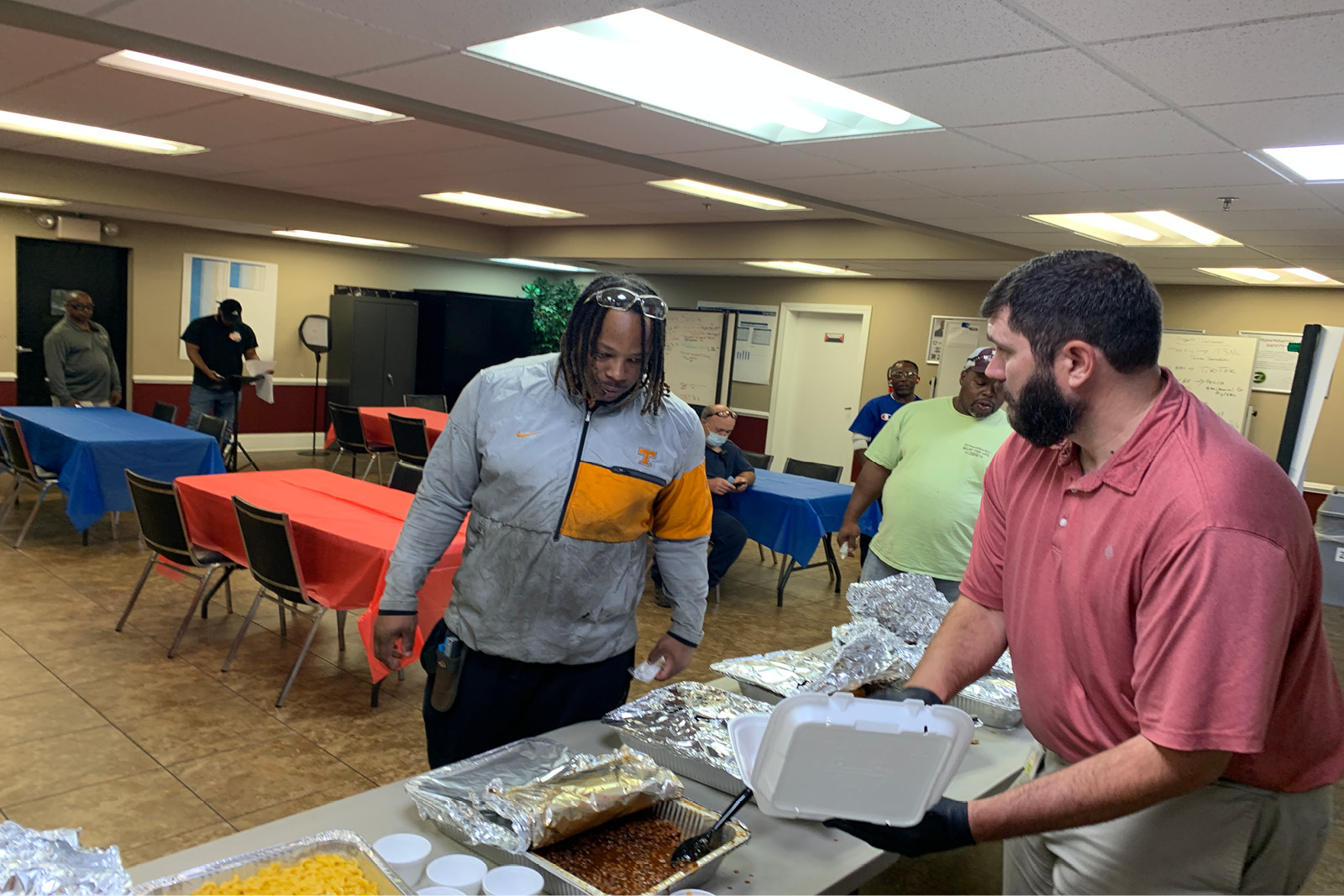 Starkville employees celebrate the plant's VPP recertification.
The process begins with perception surveys, in which employees are tested on their knowledge of safety and the culture of safety at the facility. This is followed by a review of incident and program records, a physical audit of the facility and a follow-up audit to ensure that all action items were completed. 

According to Greg McKibben, director of environmental, health and safety (EHS) the achievement is a reflection of Southwire's company-wide efforts to strive for zero incidents in safety. 

"Receiving this VPP recertification highlights Southwire's commitment to zero incidents in safety and Starkville's dedication to provide a safe work environment for its employees," said McKibben. "This achievement is truly a testament to the Starkville team and their efforts to keep safety at the forefront."
To learn more about Southwire's commitment to sustainability, visit
www.southwire.com/sustainability
. For more Southwire news, visit
www.southwire.com/newsroom
.