Southwire Employees Celebrate World Champion Atlanta Braves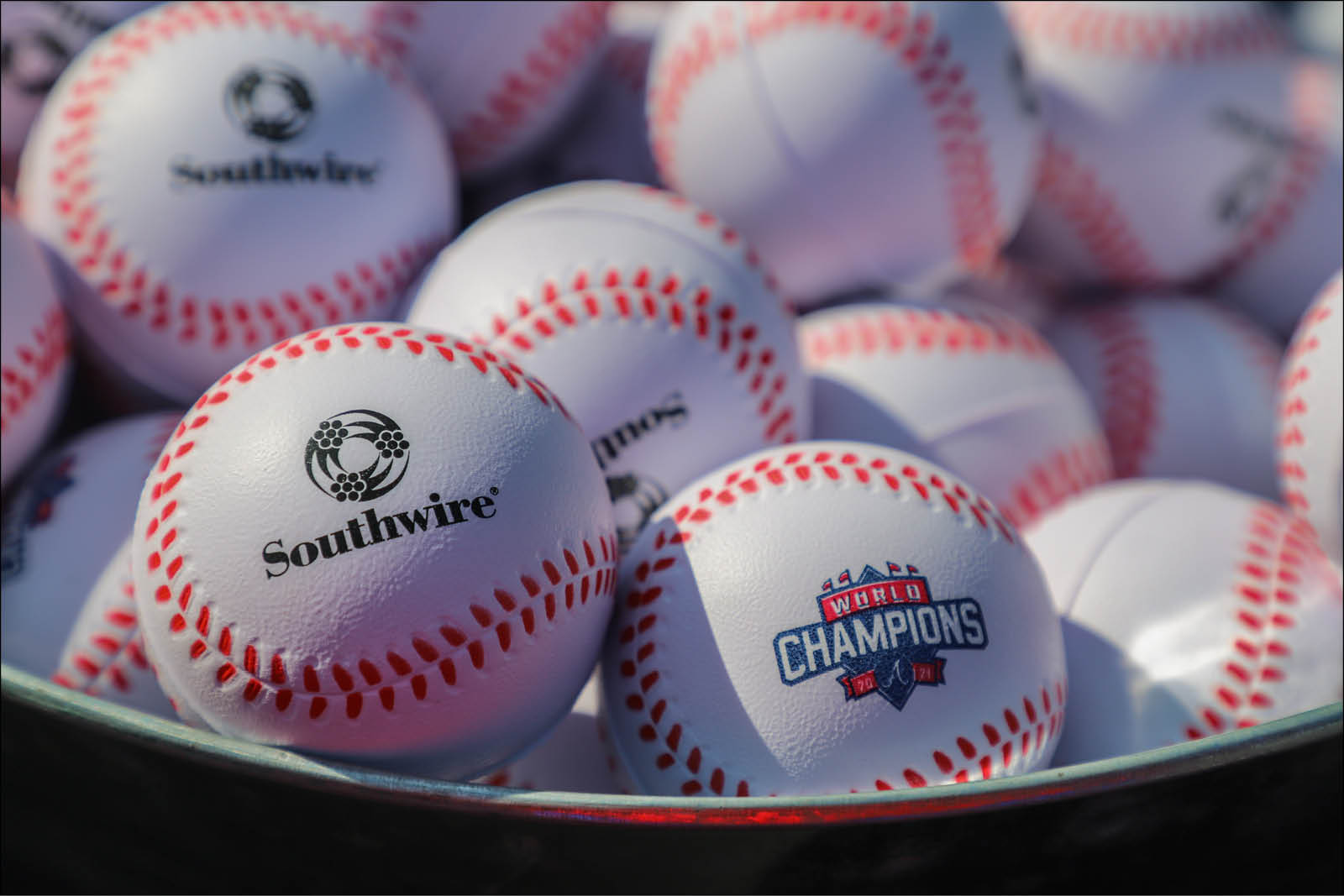 As part of their ongoing partnership with the Atlanta Braves, Southwire recently hosted the reigning World Series champions at its headquarters in Carrollton, Ga., for a day of food, fun and photos with the 2021 Commissioner's Trophy.
"I want to say a big thank you to the Braves organization for giving Southwire the opportunity to celebrate the World Series championship in this way," said Brandon Moss, president of Tools, Components and Assembled Solutions (TCAS). "This was a very special day for our employees. We were able to highlight our growing partnership and the work we are doing together to give back to the community."
Southwire attendees lined up more than an hour before the trophy exhibit was set to open, eager to see the 2021 World Series Trophy in person and have photos taken with it. 
"We love the Braves, and getting to see the trophy means everything to me – this is a once-in-a-lifetime event," said Eric Griffith, extruder operator at Southwire's Utility Plant, who attended the event with his son, Ryder.
In addition to getting to view the trophy, attendees were able to enjoy a range of activities. The event featured a live DJ and food truck, as well as various raffles and games for employees and their families.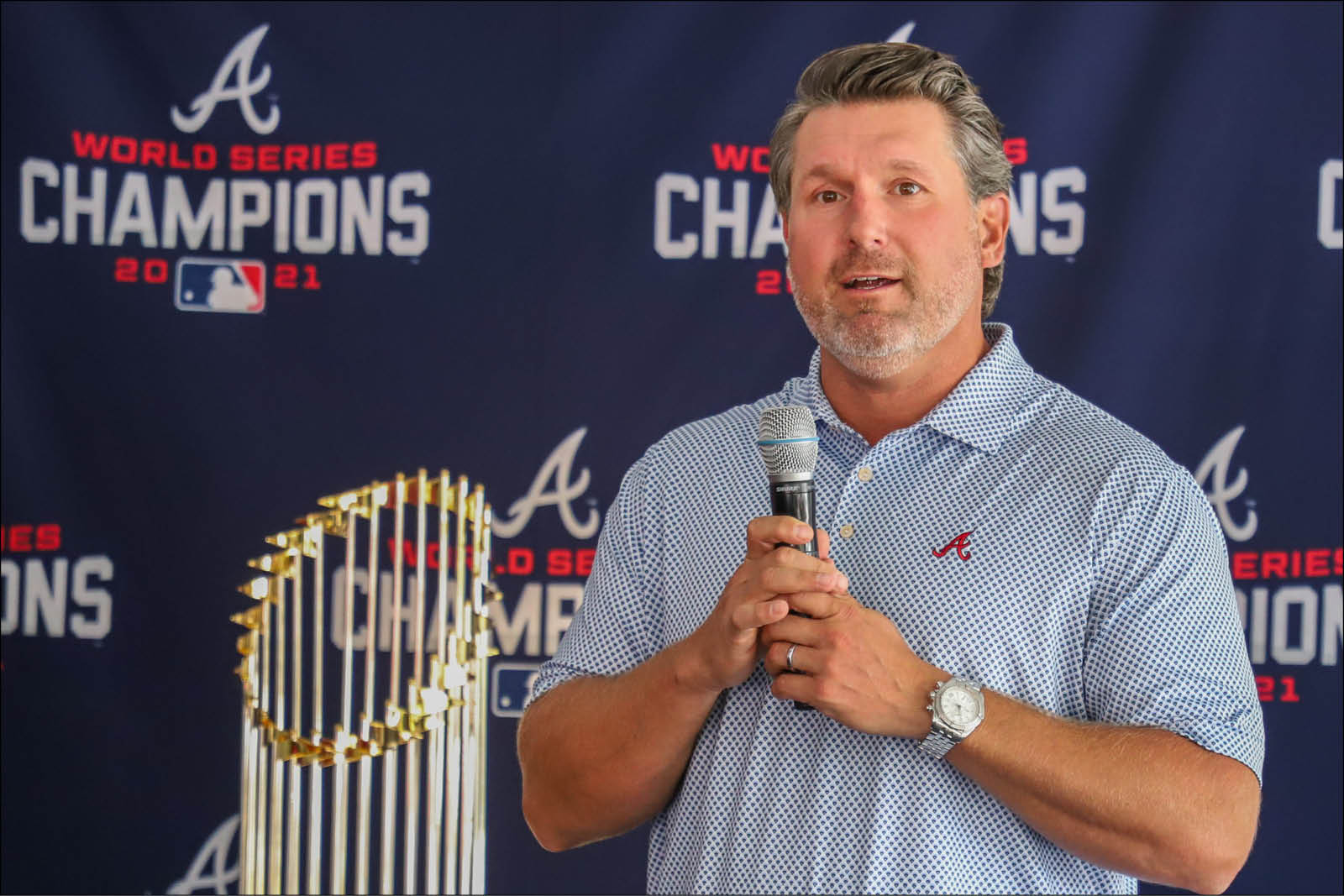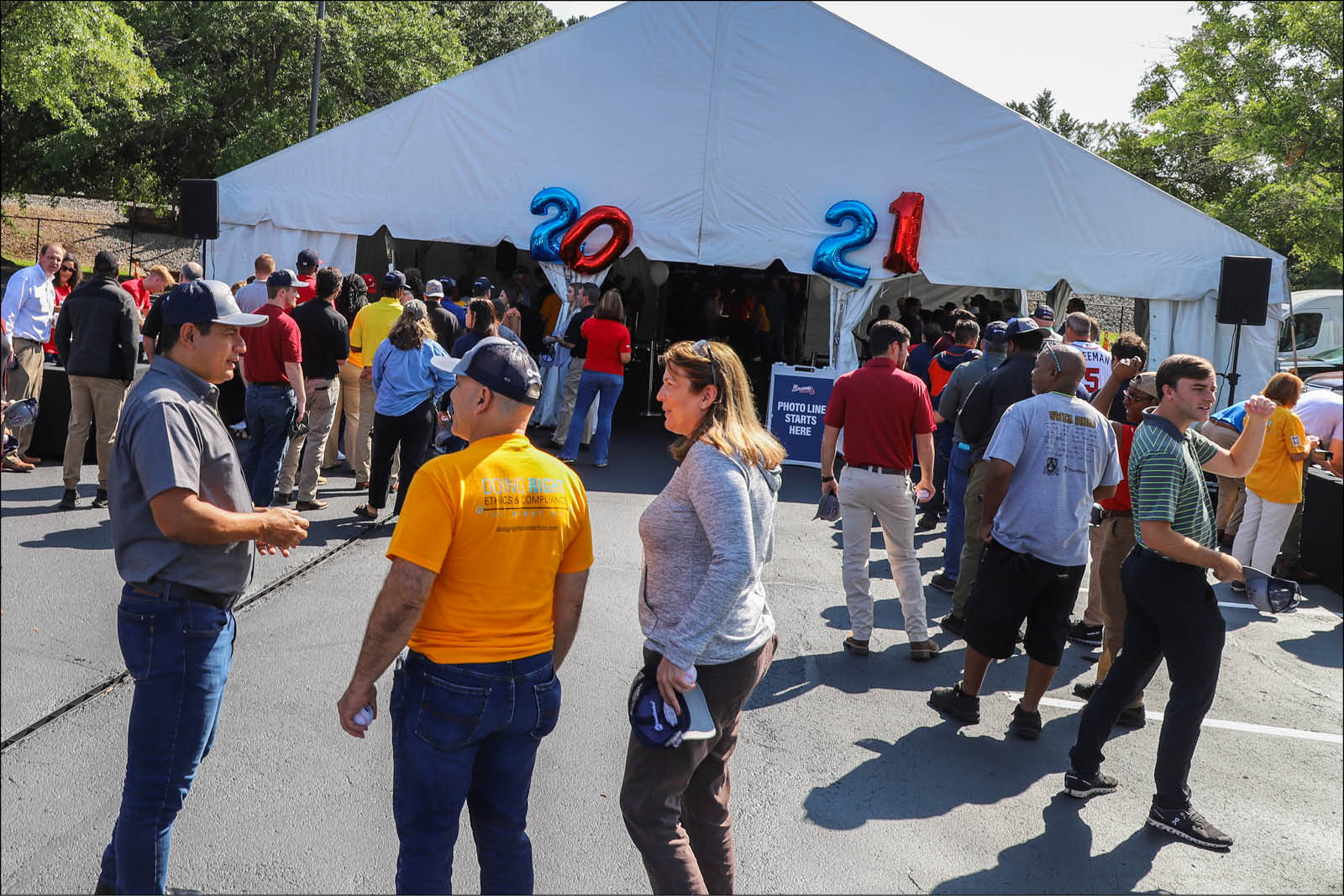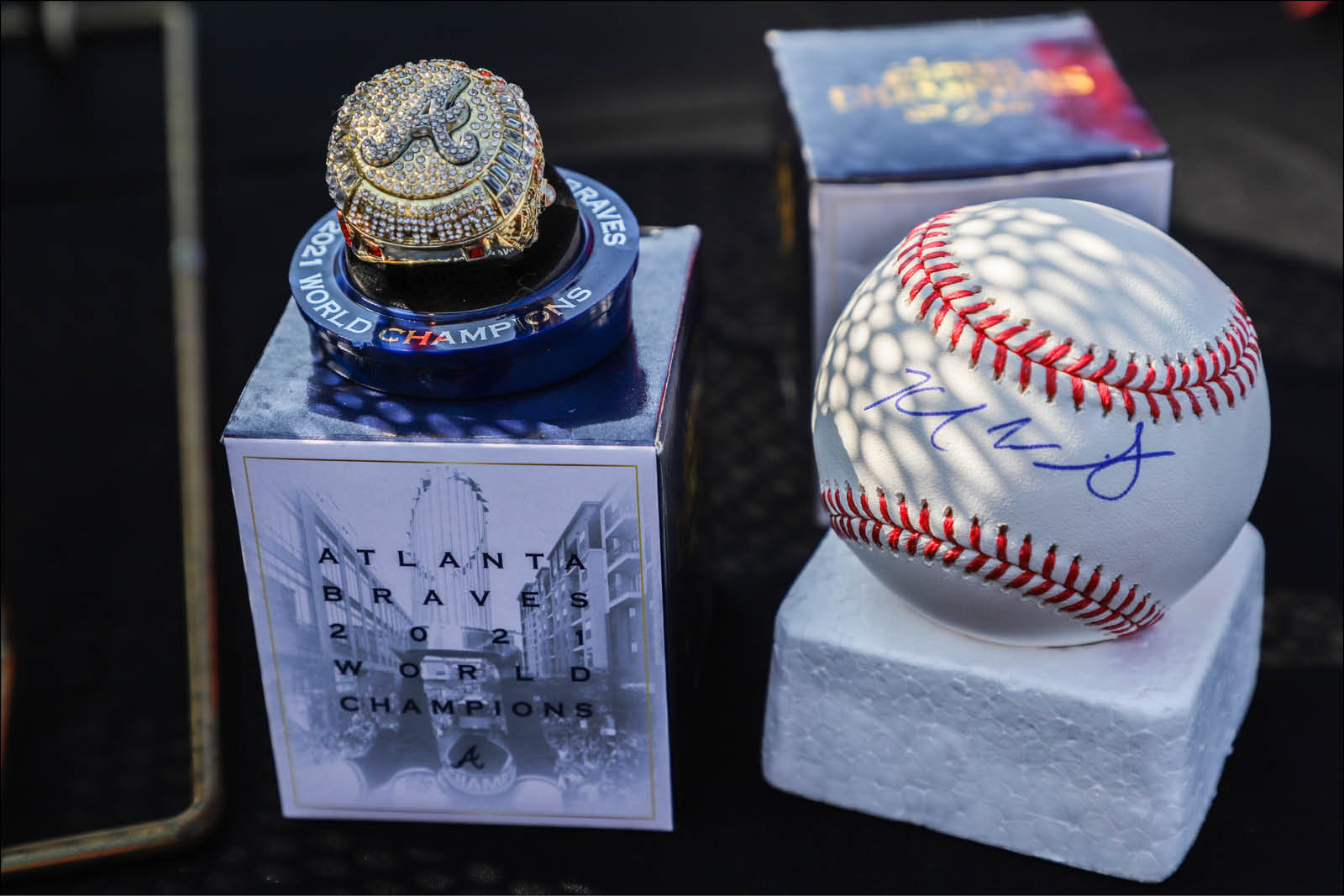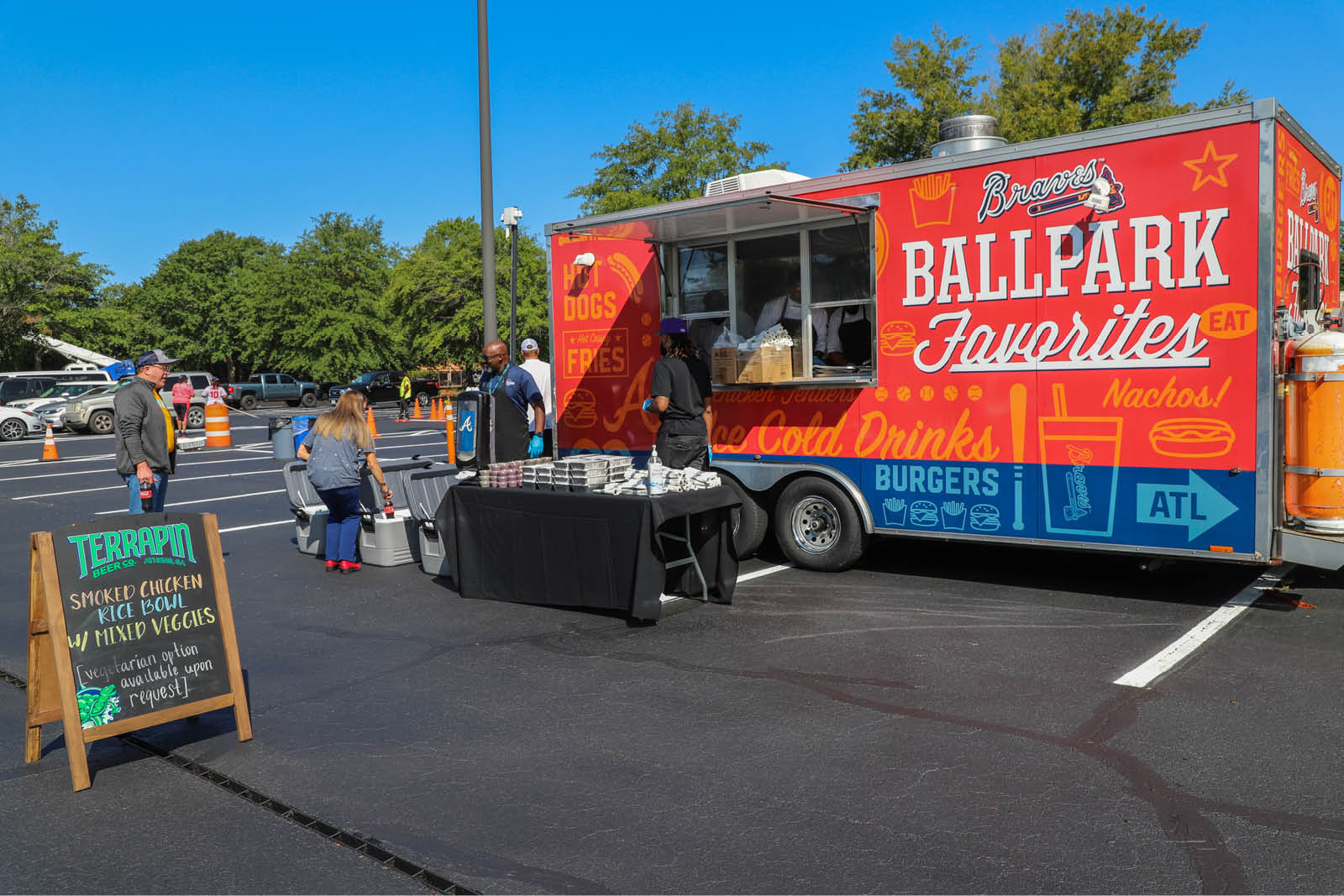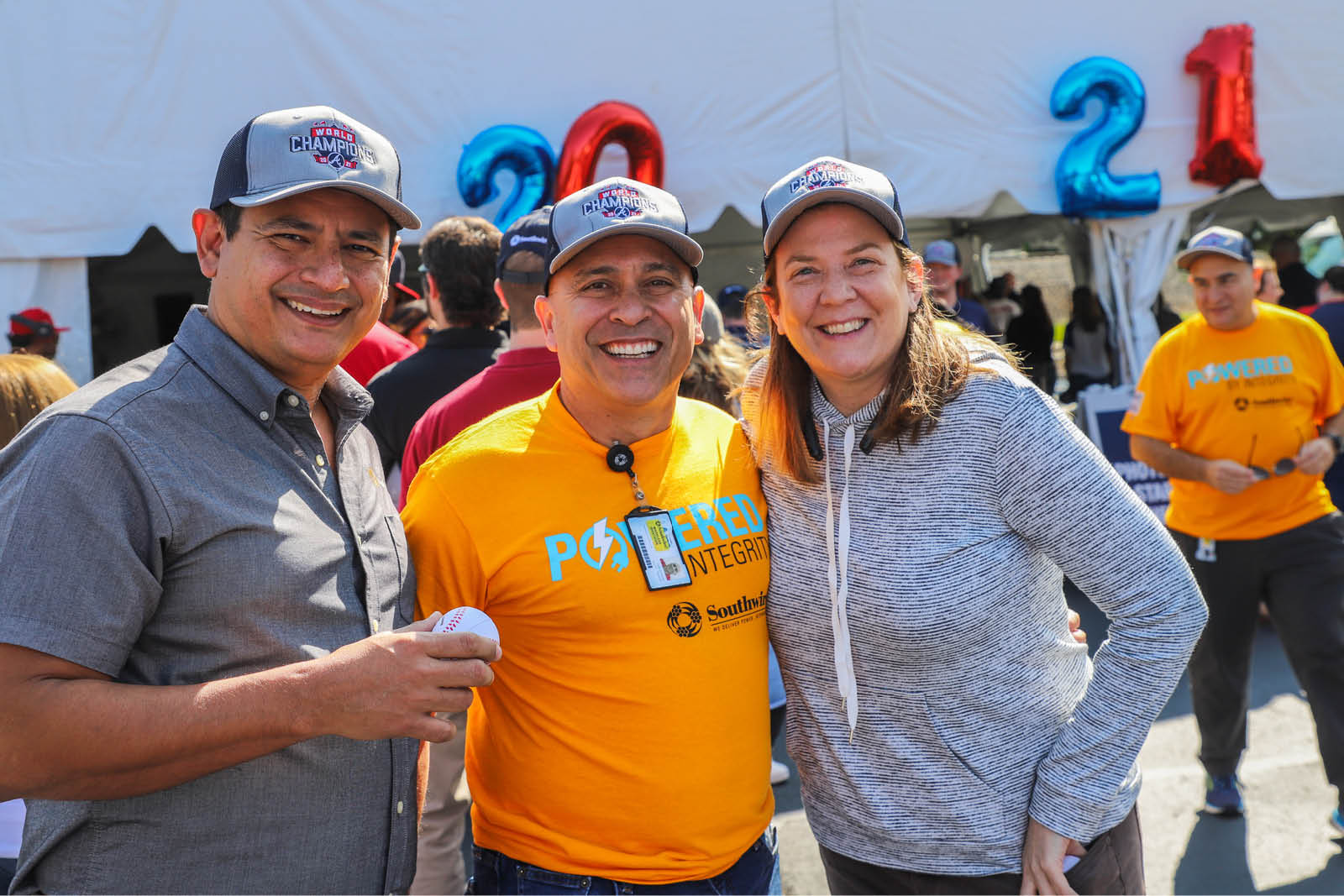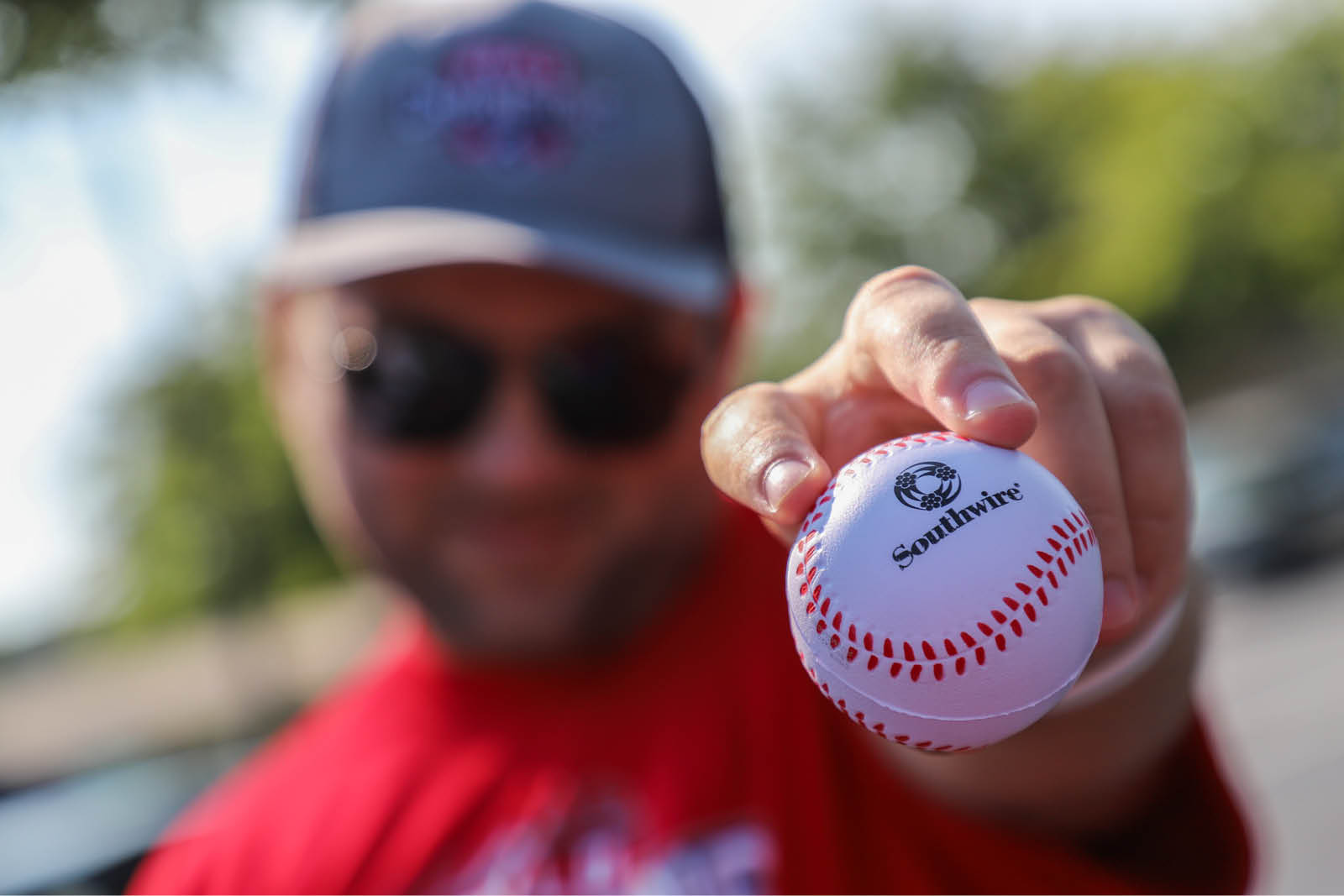 "Our partnership with the Atlanta Braves has been exciting and meaningful - we've been able to drive community engagement, grow recruitment efforts, strengthen our brand and so much more," said Moss. "We are very grateful the Braves organization made this event possible for us, and I can't wait to see what the future holds for our partnership with them."
To learn more about Southwire's partnership with the Atlanta Braves, visit
https://www.southwire.com/blogs/southwire-atlanta-braves
. For more Southwire news, visit
www.southwire.com/newsroom
.