Southwire Celebrates 70 Years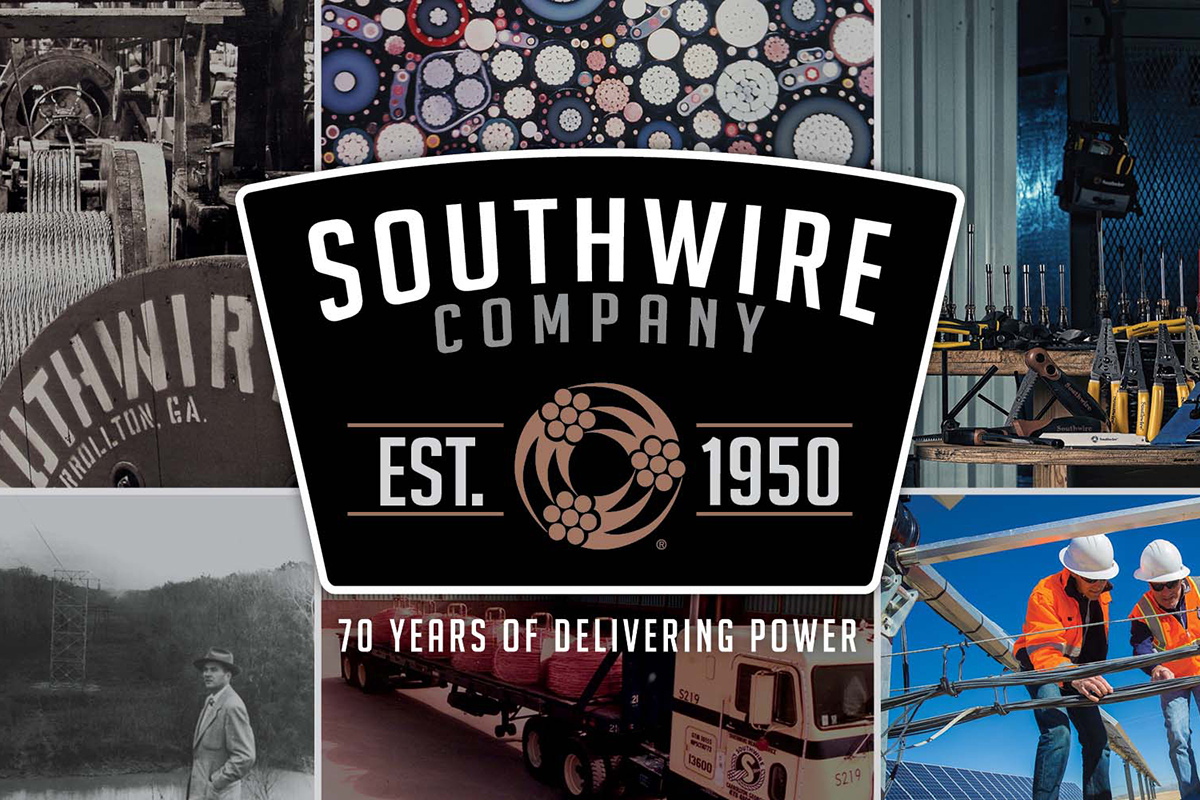 On March 23, 1950 Southwire was founded by Roy Richards Sr. Our organization, which would revolutionize the industry, started making wire and cable with just 12 employees and three machines.
Today, we celebrate 70 years of successful business, quality and service. From our humble beginnings, we have grown from 12 to approximately 7,500 employees and a footprint that has maintained its roots but grown into an internationally recognized organization with employees located in more than 40 cities in the United States and seven countries around the world. We have also expanded the products we make – staying strong in our core business, but integrating the needs of our customers to provide complete solutions that include wire, cable, tools, components and assembled solutions.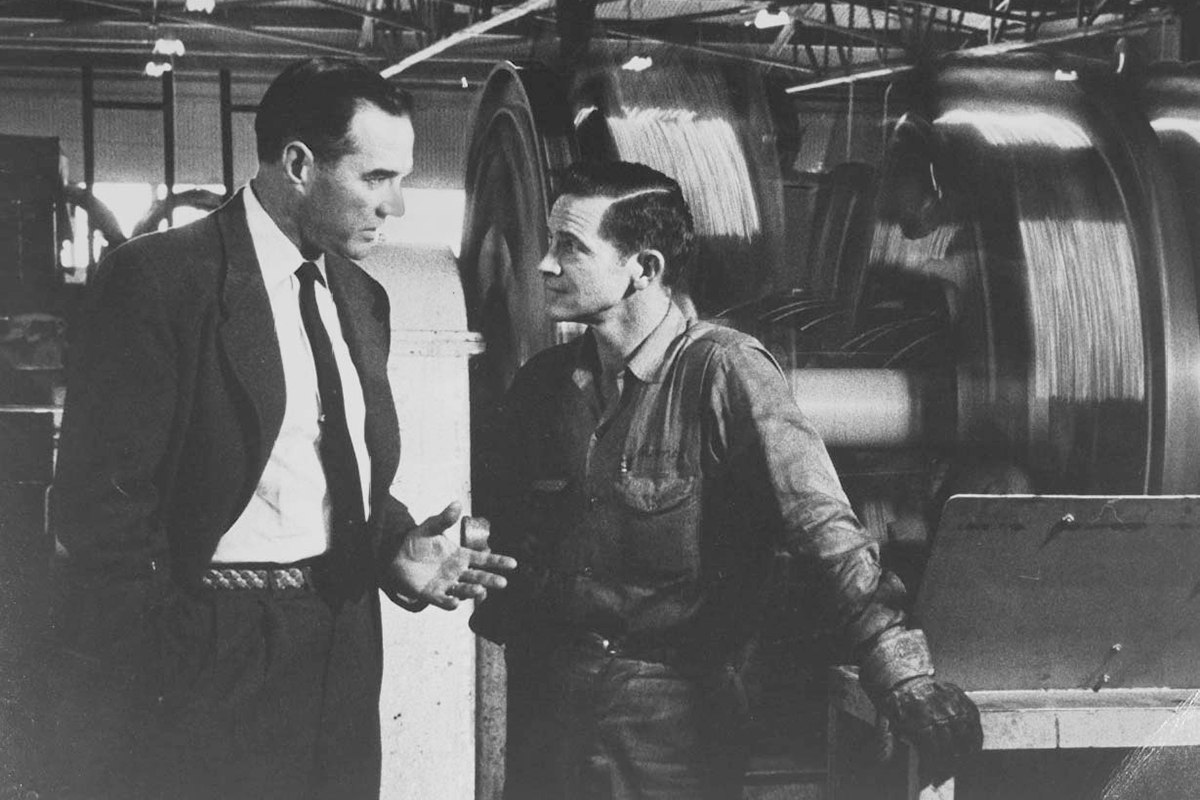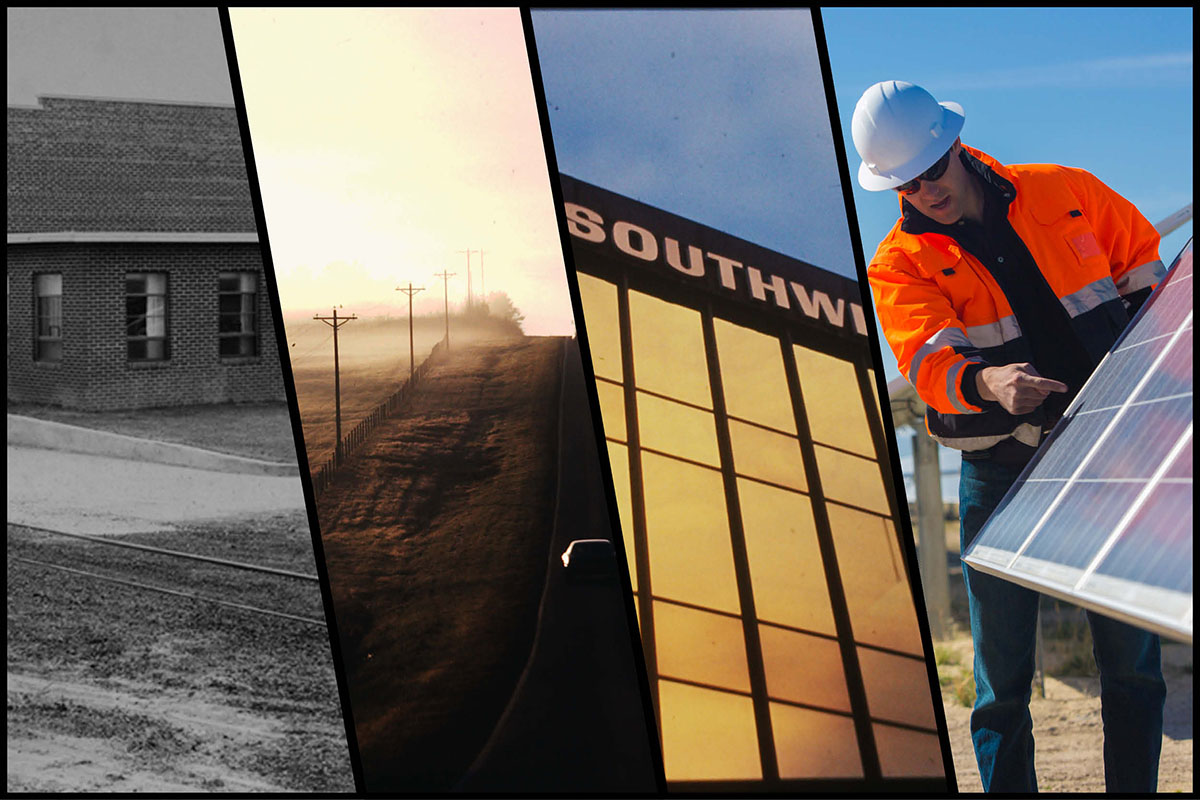 Roy Richards Sr.'s dream began with a purpose to bring electric light to his grandmother's home in Carroll County, Ga. After launching operations in 1950, Southwire shipped 5 million pounds of wire and cable and doubled its plant size in just two years. Since then, we have become one of the leading manufacturers of wire and cable used in the transmission and distribution of electricity and deliver power to millions of people around the world.
Richards's extraordinary vision laid the foundation of quality, service and innovation for years to come, and his legacy lives on, as the company remains family-owned through the ownership of his children and grandchildren. Southwire prides itself in its efforts to stay generationally sustainable through our core tenets: Growing Green, Living Well, Giving Back, Doing Right and Building Worth. Through these tenets, we continue to improve our business in a multitude of ways year after year. 
Today is a day of celebration for seven decades of Southwire, but, more importantly, it is a day that we can express our gratitude to everyone who has helped our company grow. So, thank you – to our customers, partners, employees and more. You are the ones to whom we owe our success, and today, a deep and genuine message of gratitude goes out to all of you. We look forward to all the incredible things that we will do together in the next 70 years and beyond.