Southwire's Strategic Growth, Modernization Efforts and People Focus Featured in Atlanta Business Chronicle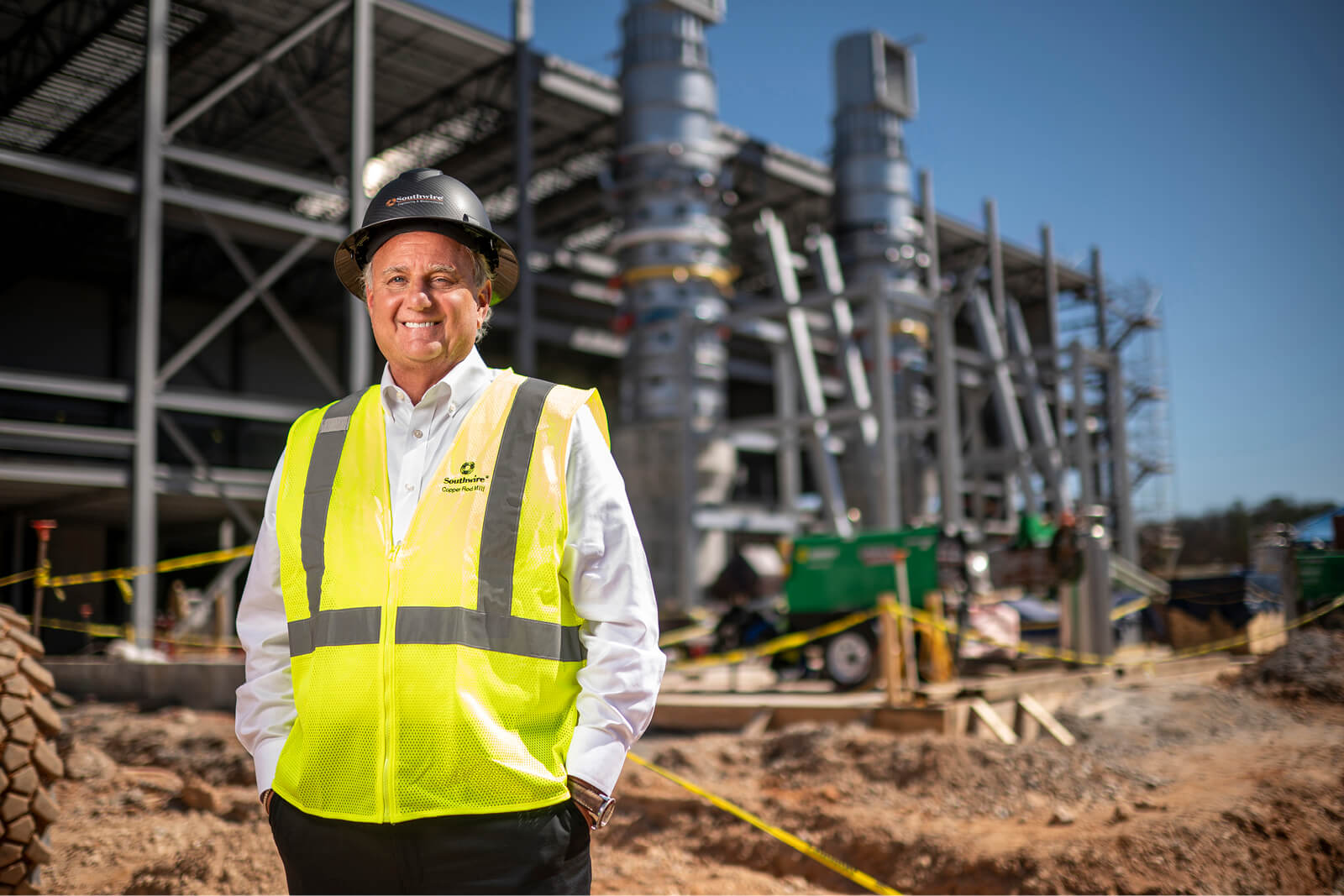 This week's issue of the Atlanta Business Chronicle highlights Southwire as its front-page feature, sharing insights into the company's growth strategy, modernization investments and focus on its people.
 
Absolutely Booming:
The headline story of this week's Atlanta Business Chronicle focuses on the electrical industry and the trends that are influencing its growth. An increasingly electrified economy provides opportunity, and Southwire has identified key markets in which it is concentrating its efforts. 
"Our vision is to take a 70-year-plus company and make it sustainable for the next 100 years," said Rich Stinson, president and CEO.
To learn more, visit:
https://bizj.us/1qfmrm
Investing Through Modernization:
In addition to the feature story, the issue also highlights Southwire's multi-year, ongoing approach to modernization through technology, vertical integration, footprint optimization and capacity expansion at existing plants, as well as new facilities.
For the full story, visit:
https://bizj.us/1qfmrl
Attracting Talent and Prioritizing DEI:
Southwire believes that its workforce, The People Behind the Power™, will continue to differentiate the company as it grows. The company recently announced that it will open office space at The Battery Atlanta later this year and is continuing to strengthen its commitment to diversity, equity and inclusion.
To read more, visit:
https://bizj.us/1qfmrn