Construction Continues on Schedule at Southwire's New Copper Rod Plant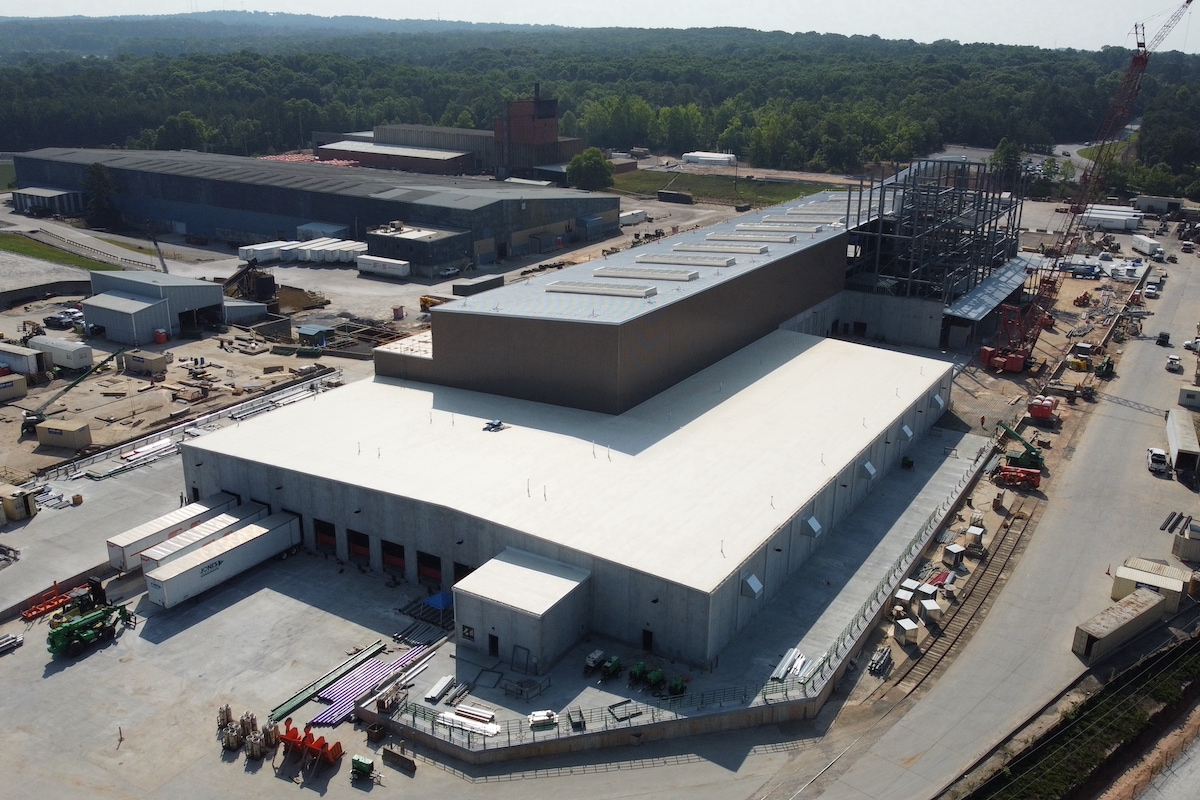 Supporting its long-term modernization strategy and building on its goal to remain generationally sustainable for the next 100 years and beyond, Southwire broke ground on the construction of its new copper rod manufacturing plant in Carrollton, Ga., in August 2021. 
Today, construction is progressing at the plant, and the project should be complete by late 2022. The steel for the furnace bay and most of the equipment have arrived, and pipe work to connect the facility's important systems continues. Most of the office areas have been covered in drywall, and both air conditioning and exterior concrete should be completed soon. The new facility will also feature a pedestrian bridge, which will allow for safer access to and from the building for its employees.
"Supply chain issues have slowed down the construction progress some, but our contractors have assured me that our planned commissioning time will be on schedule," said Doug Teate, director of SCR Project Management. "The team is working very hard to achieve this goal."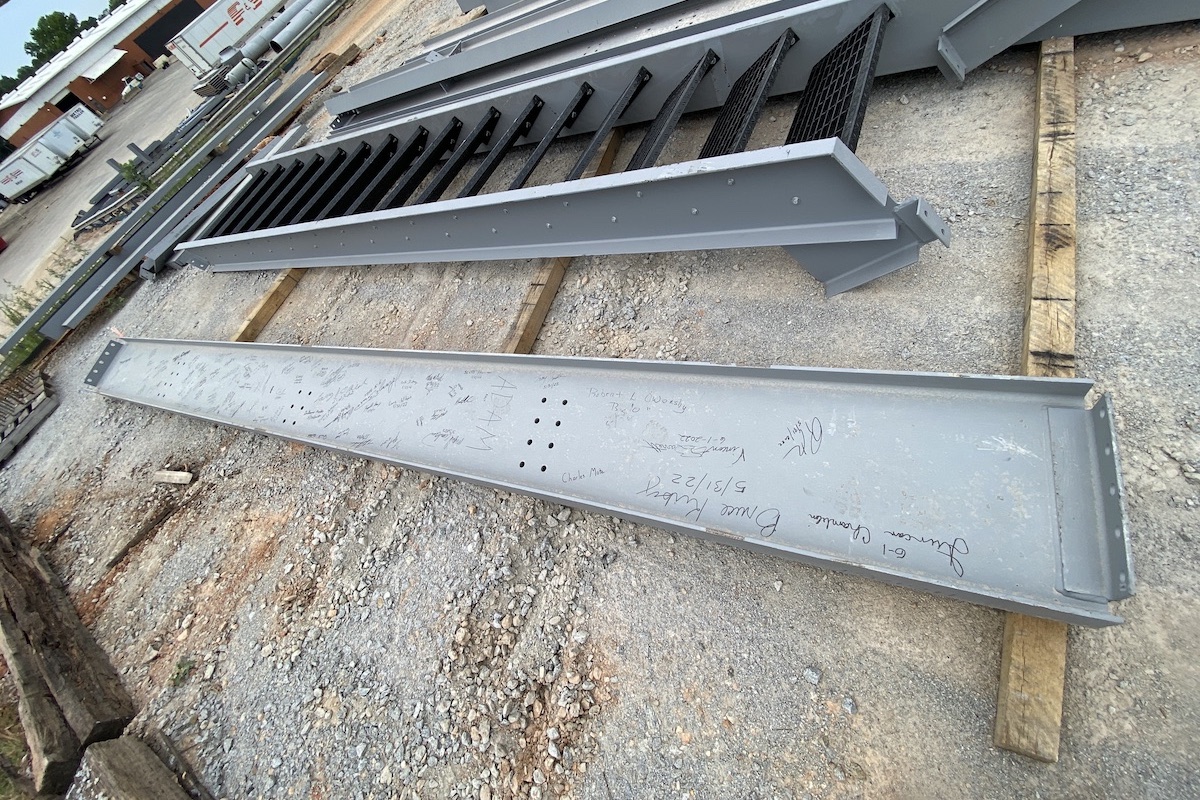 To create a sense of excitement and ownership over the new facility, all existing Copper Rod Plant employees were invited to sign one of the last beams to be installed, leaving their mark on a piece of Southwire history
In 1981, Southwire started the operation of its current copper rod system in Carrollton, and four decades later, copper continues to be the primary source of metal for the company's wire and cable operations.
The plant will contain an SCR-9000S Copper Rod System and utilize the company's patented Southwire Continuous Rod (SCR®) technology, which transformed the wire and cable industry in the early 1960s and is still the preferred system around the world. 
According to Will Berry, senior vice president of Engineering and Modernization, installing a state-of-the-art system with the latest technology that Southwire has developed communicates a commitment to innovation, and having two furnaces in the new Rod Plant — compared to just one in the existing facility — provides the organization with greater dependability and uptime.
"Replacing our current system, which is 40 years old, improves our business continuity and ensures the longevity of copper rod for Southwire," said Berry. "It sends a message to the local community that we're here for the long haul and provides an international showcase for SCR technology. We will be able to welcome customers from around the world and show them a safer, more automated system."
To learn more about Southwire's Copper Rod Plant, visit
https://www.southwire.com/blogs/scr-system
. For more Southwire news, visit
www.southwire.com/newsroom
.