Southwire's Rich Stinson Named as Georgia Trend's 2023 Most Respected Business Leader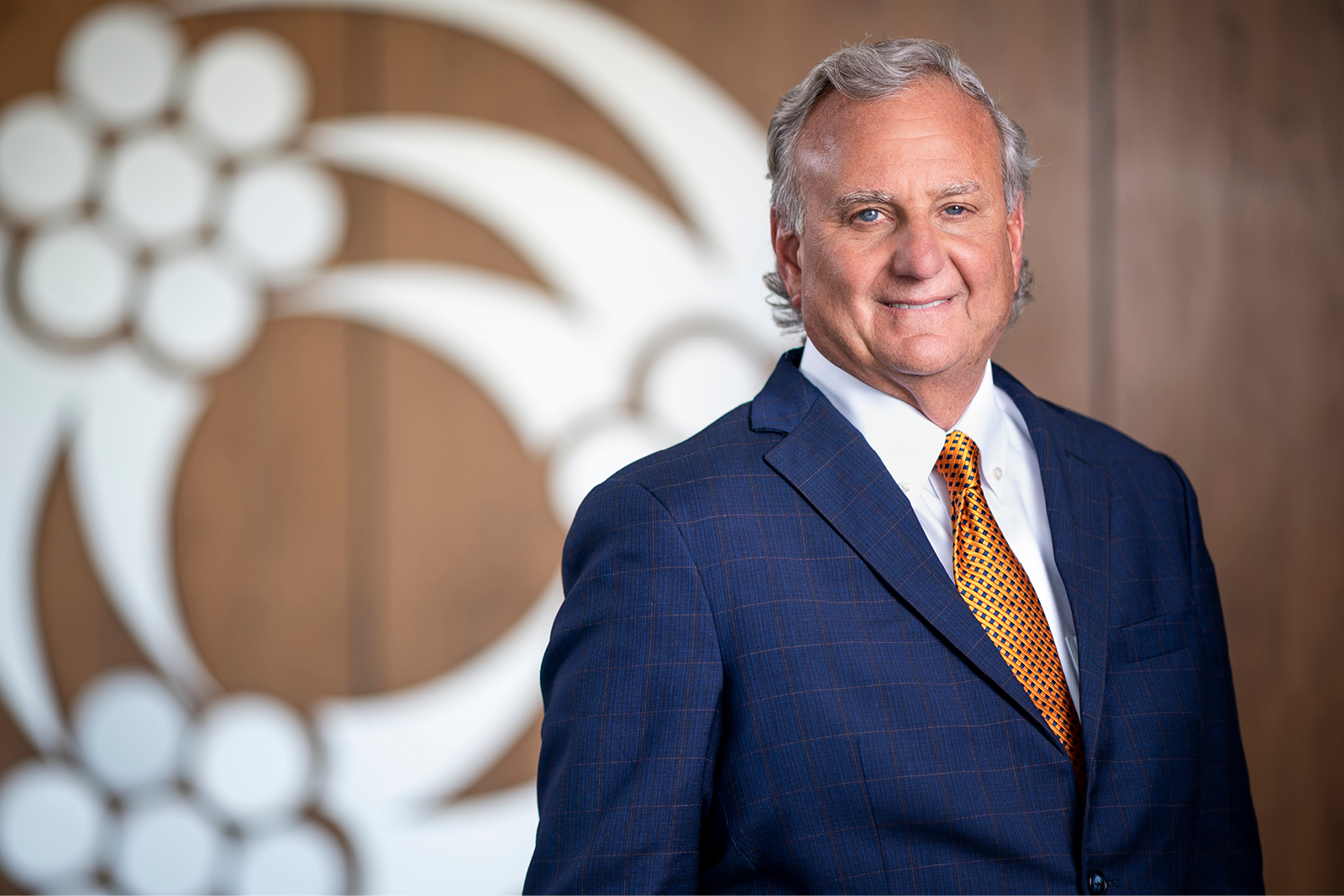 We are incredibly proud to share that Southwire's President and CEO, Rich Stinson, has been named 2023's Most Respected Business Leader by Georgia Trend! Rich recently sat down with the Georgia Trend team for an in-depth conversation about his career and Southwire's focus on the future. 
Check out the June issue of Georgia Trend for the full story. Congratulations, Rich!
For more Southwire News, visit www.southwire.com/newsroom.