Southwire's Project GIFT® Provides Disaster Relief in Kentucky Following Historic Flooding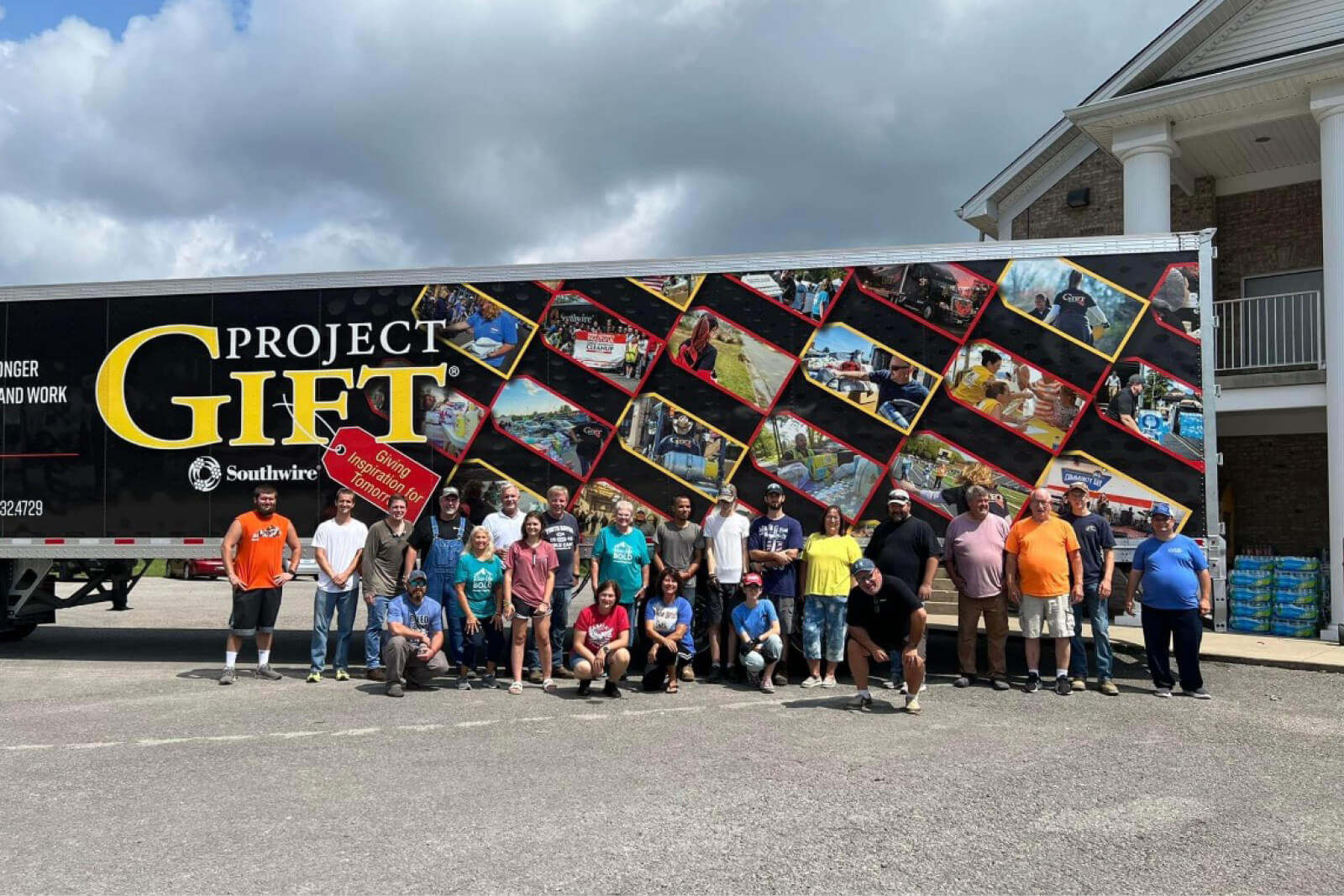 On July 28, historic rainfall and flooding ravaged and destroyed communities across the state of Kentucky. Nearly 40 lives were lost in the days after the flood which damaged homes and businesses across the eastern part of the state.  
In response, Southwire's Project GIFT hosted disaster relief drives during the month of August, collecting much needed supplies for those impacted by the devastating flooding. Nearly $10,000 in monetary gifts was also collected, which helped make this relief effort possible. 
 
More than 30 individuals from Project GIFT teams across Kentucky participated in this event, volunteering for nearly 126 hours, ensuring that supplies and essential items were delivered to the areas affected by the flood.
"Everyone who volunteered throughout this event was heartbroken and devastated that something like this could happen. It was something unlike anything ever seen here before," said Donnie Sanders, operational strategy manager and Giving Back coordinator at Southwire's Hawesville Kentucky Plant. "We are so thankful for the opportunity to be able to participate in relief efforts like this and to give back to our communities."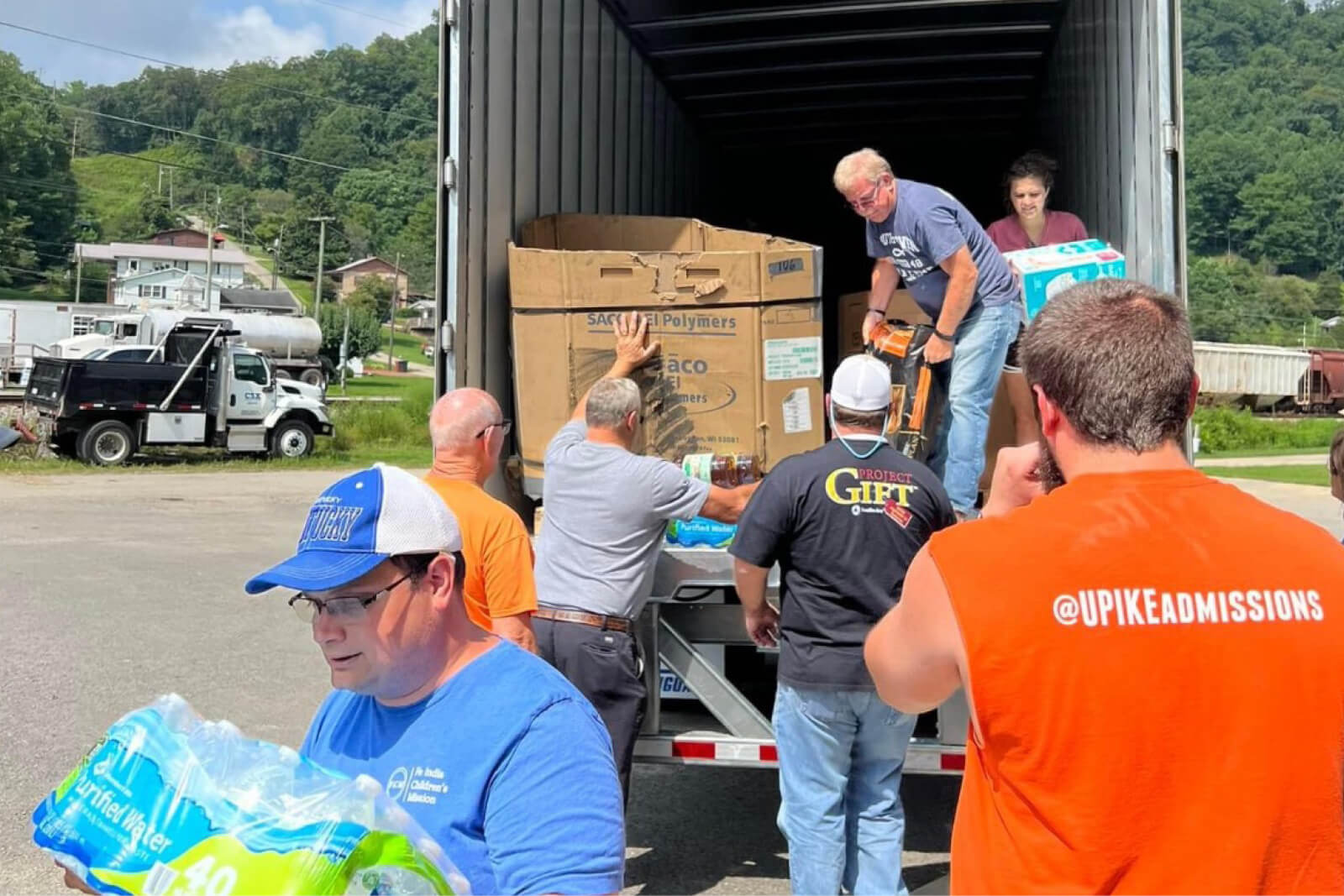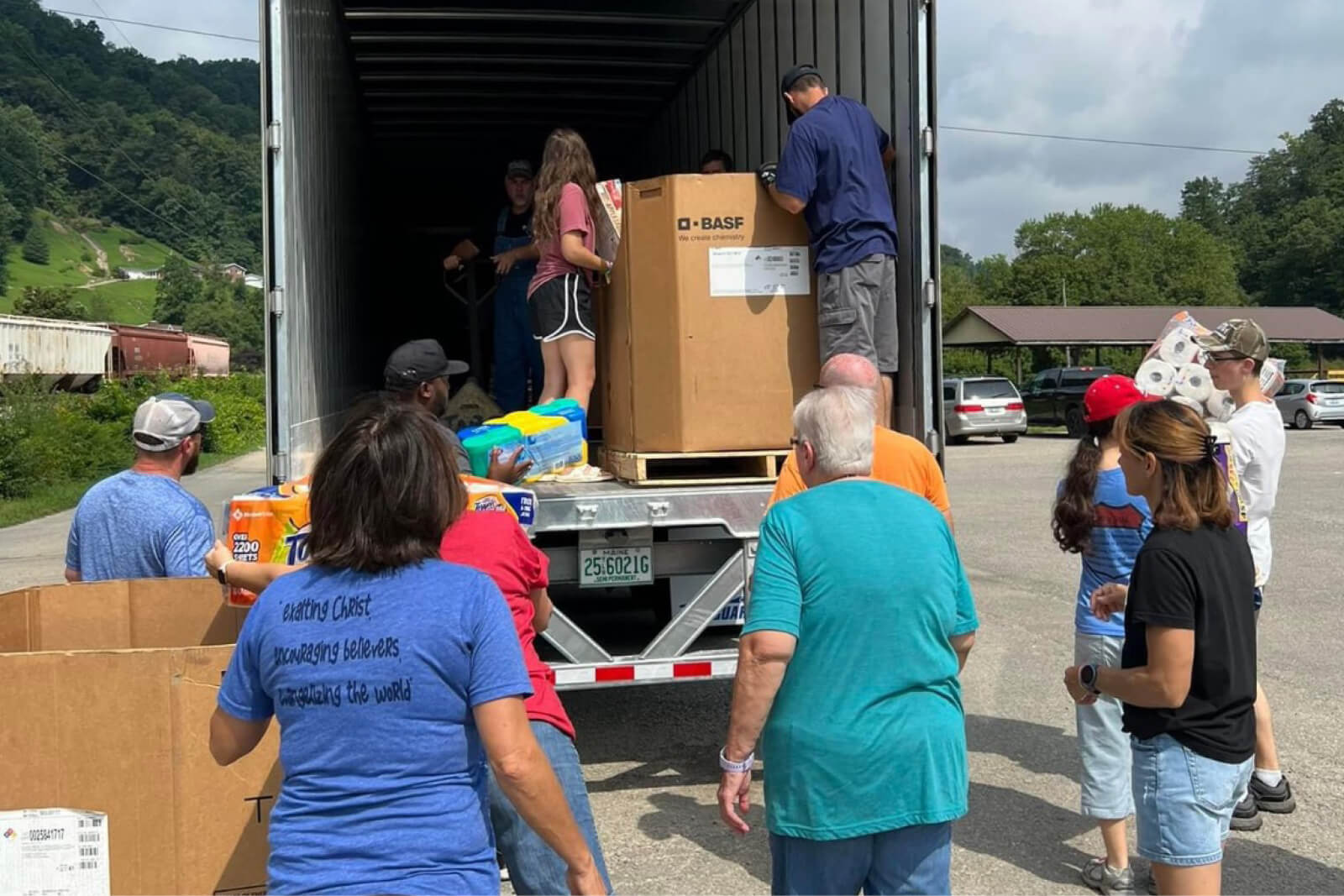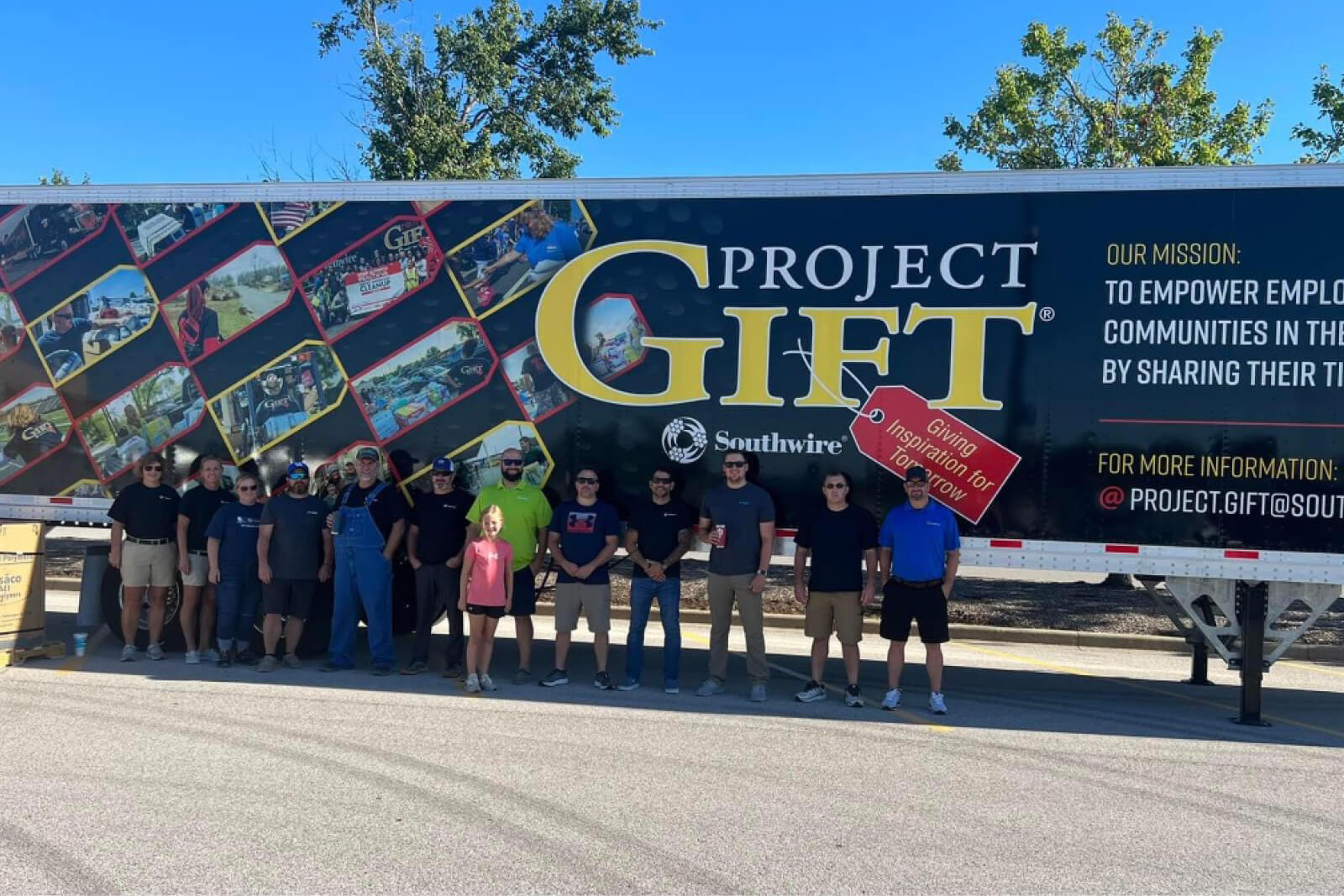 Southwire is committed to making a difference in communities around the world who need assistance during difficult times. 
"Relief efforts like these are crucial to communities who are impacted by unexpected disasters because they allow those affected to be able to focus on taking care of themselves and their families," said Wil Rainey, Project GIFT coordinator. "Project GIFT is about supporting those who need it most, when they need it most, and I'm proud that we can answer the call when communities around the world need us."
Southwire's disaster relief efforts were made possible by the generosity of volunteers, employees, members of the community, Sam's Club in Owensboro, Ky., and the Kentucky Mountain Missions group.  
"The relief effort had such a huge impact on the individuals who were affected most by this tragedy," said Sanders. "The community, volunteers and incredible partners who came together and put their differences aside to help those whose lives will never be the same, is a big reason why I am so thankful to get to be a part of something like this."
To learn more about Southwire's commitment to Giving Back, visit
www.southwire.com/sustainability
. For more Southwire news, visit
www.southwire.com/newsroom
.