Southwire's Project GIFT® Activates in the Wake of Southeastern Storms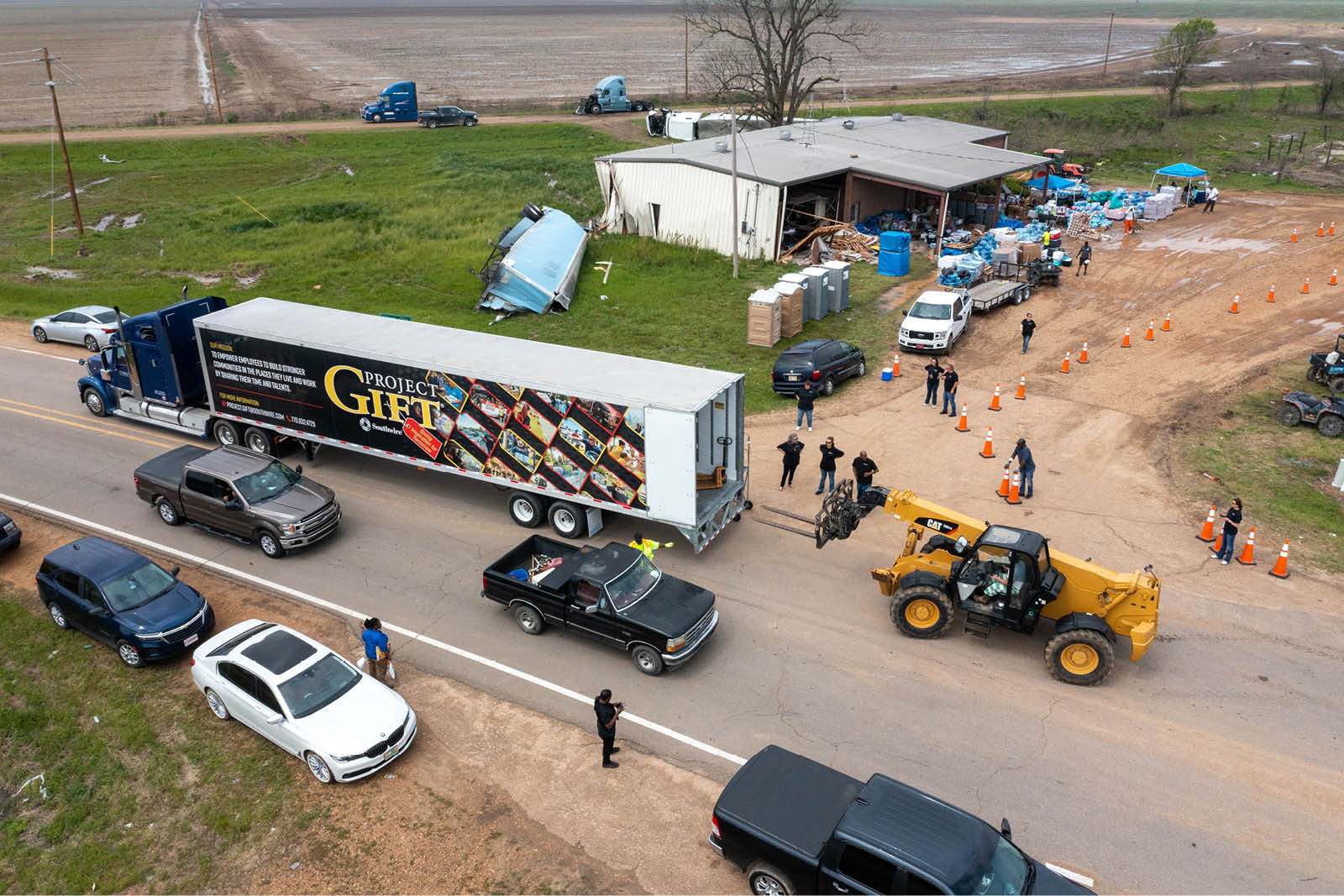 In late March, severe weather claimed the lives of at least 26 people and left widespread destruction across many residences and businesses in the southeast.
Southwire's Project GIFT volunteers in Starkville, Mississippi hosted a disaster relief collection to benefit Amory, Silver City and Rolling Fork, Miss. More than two tractor trailers of much needed supplies were collected.
After the collection, volunteers went out into these communities to distribute the supplies to those who were most affected by the storms.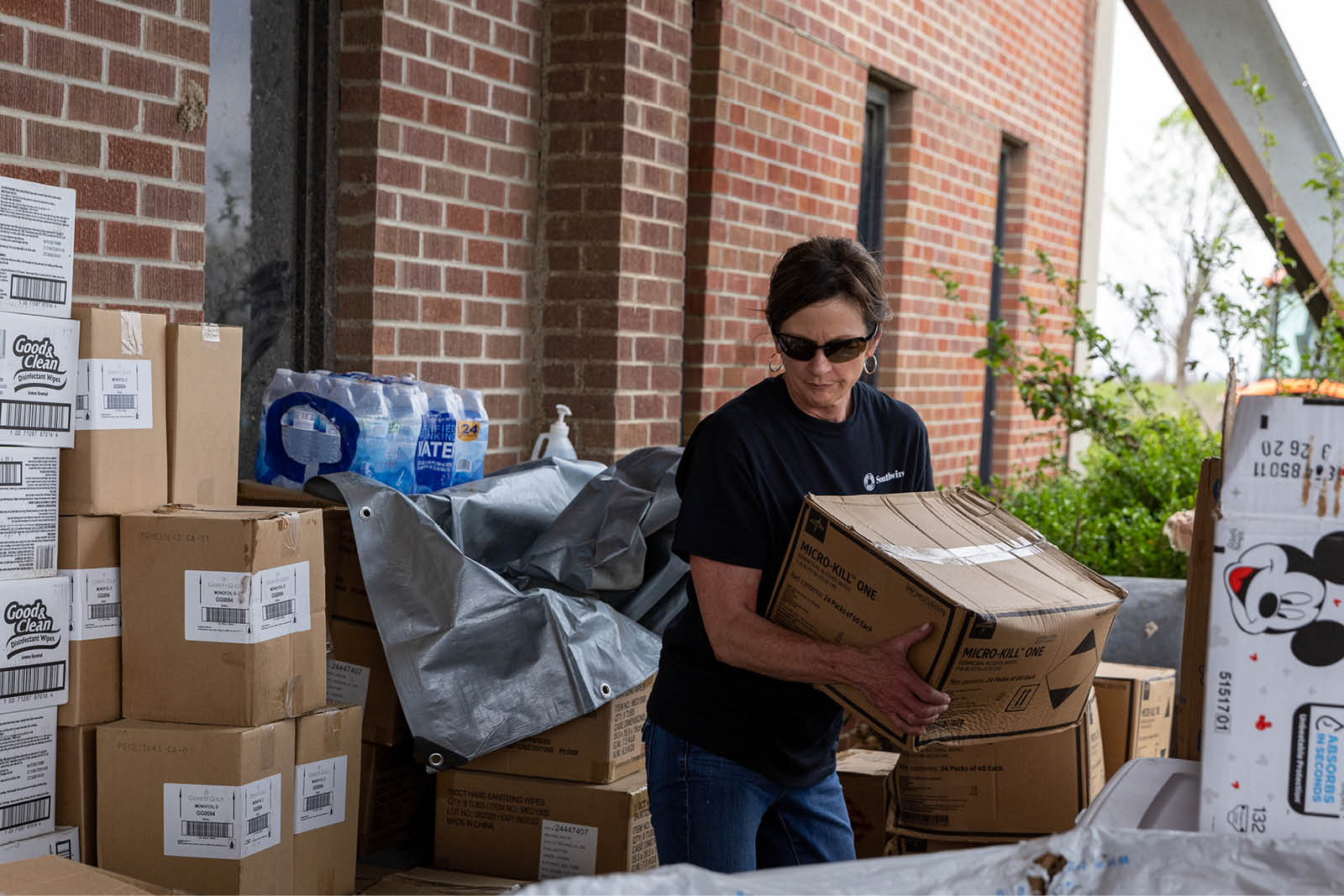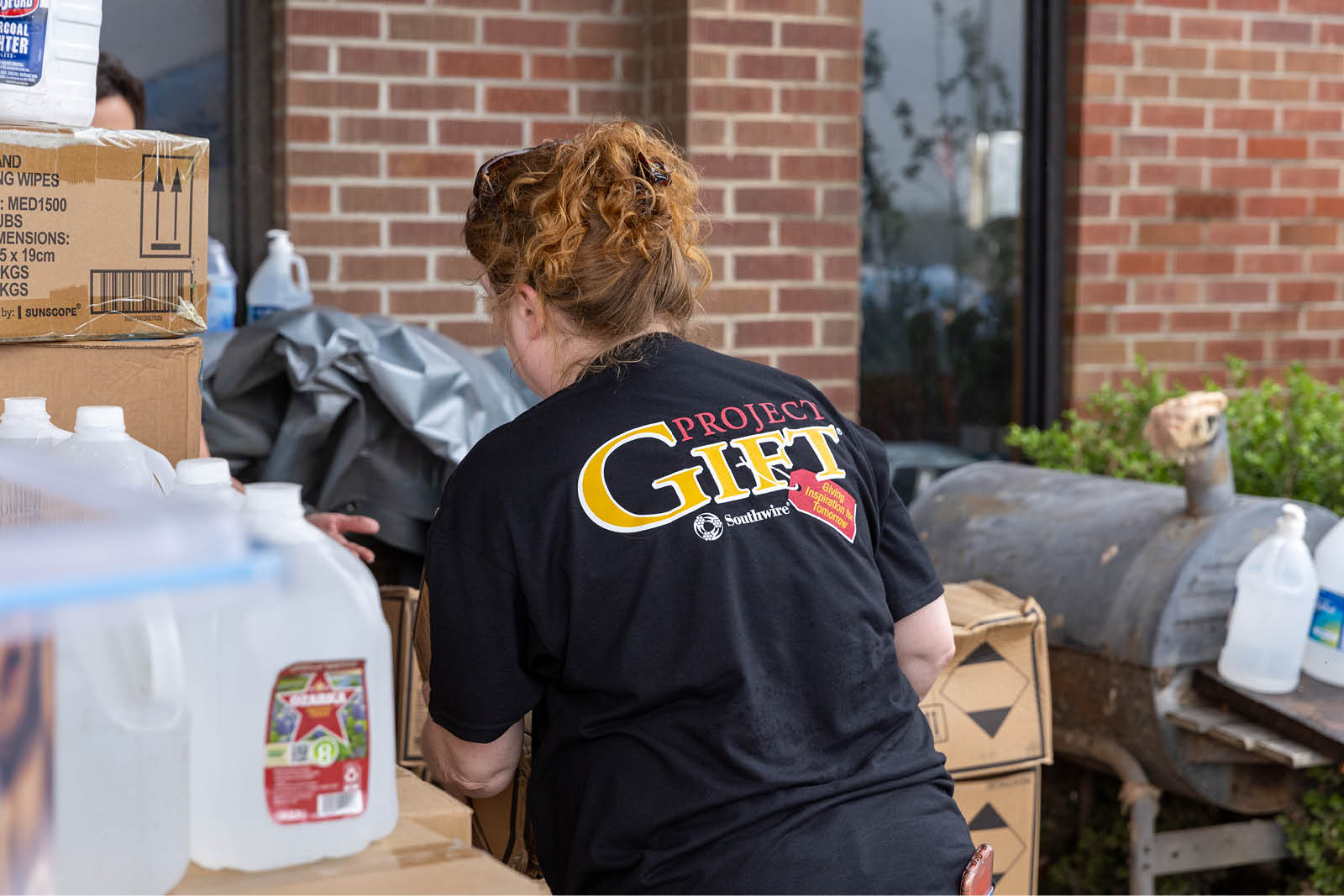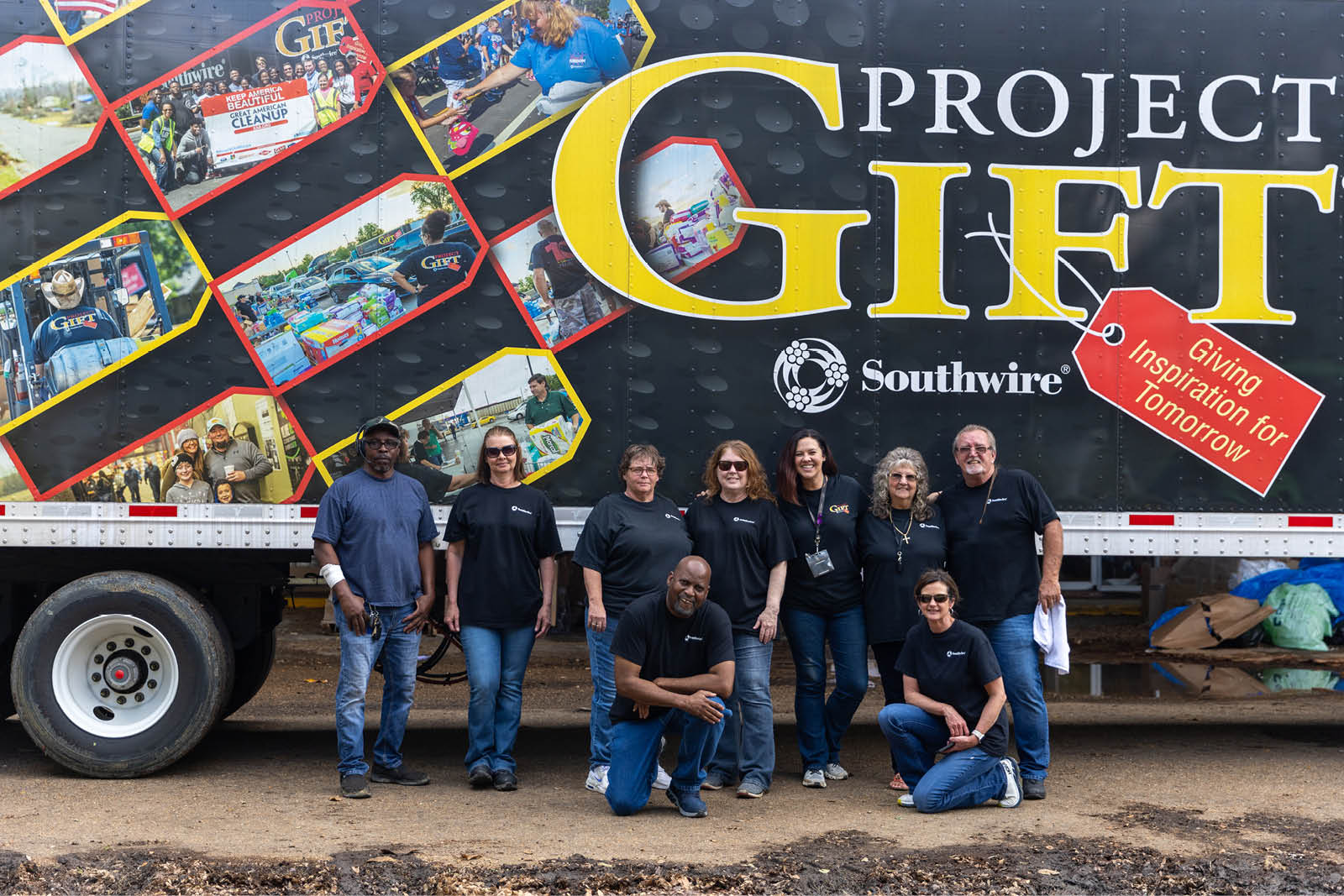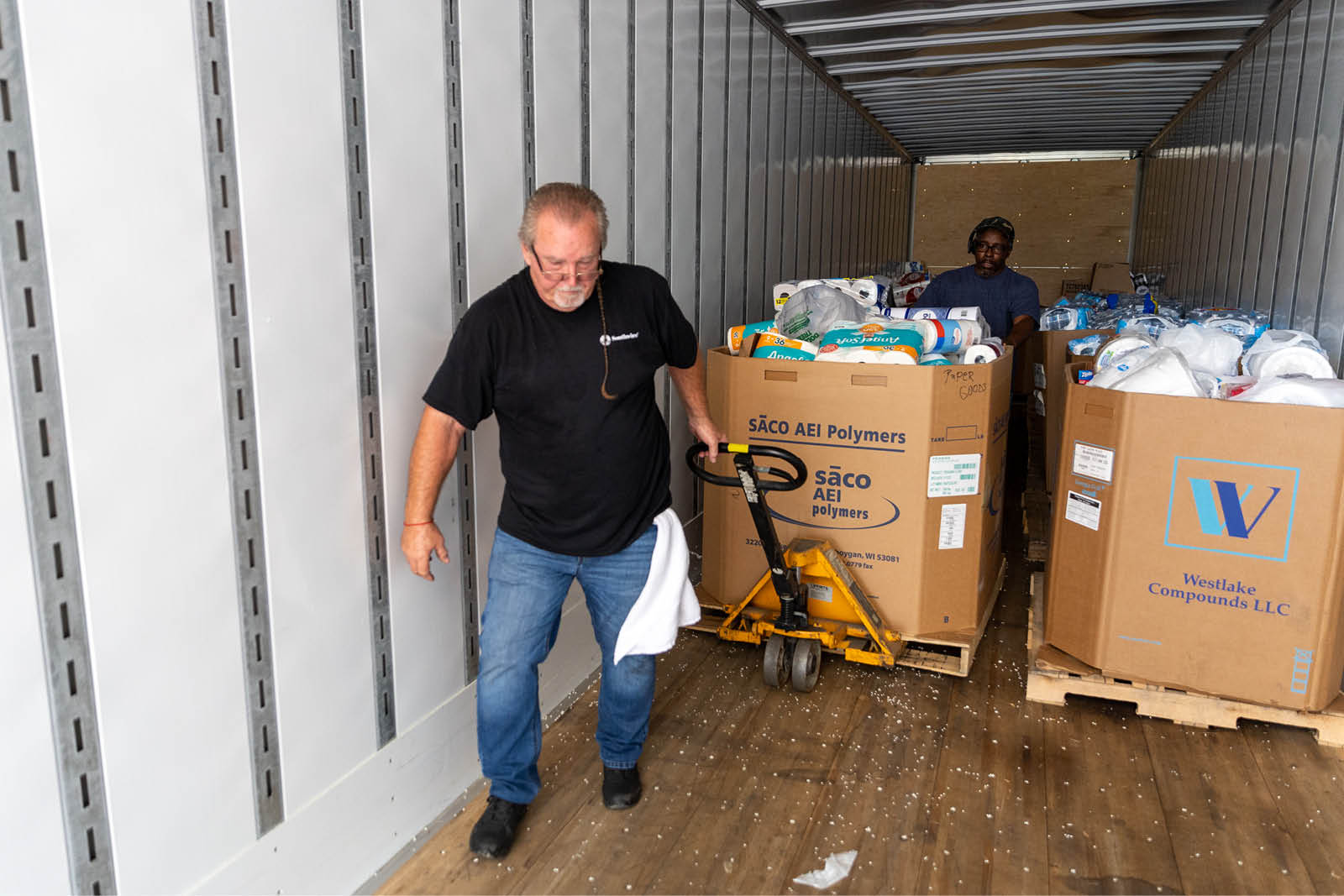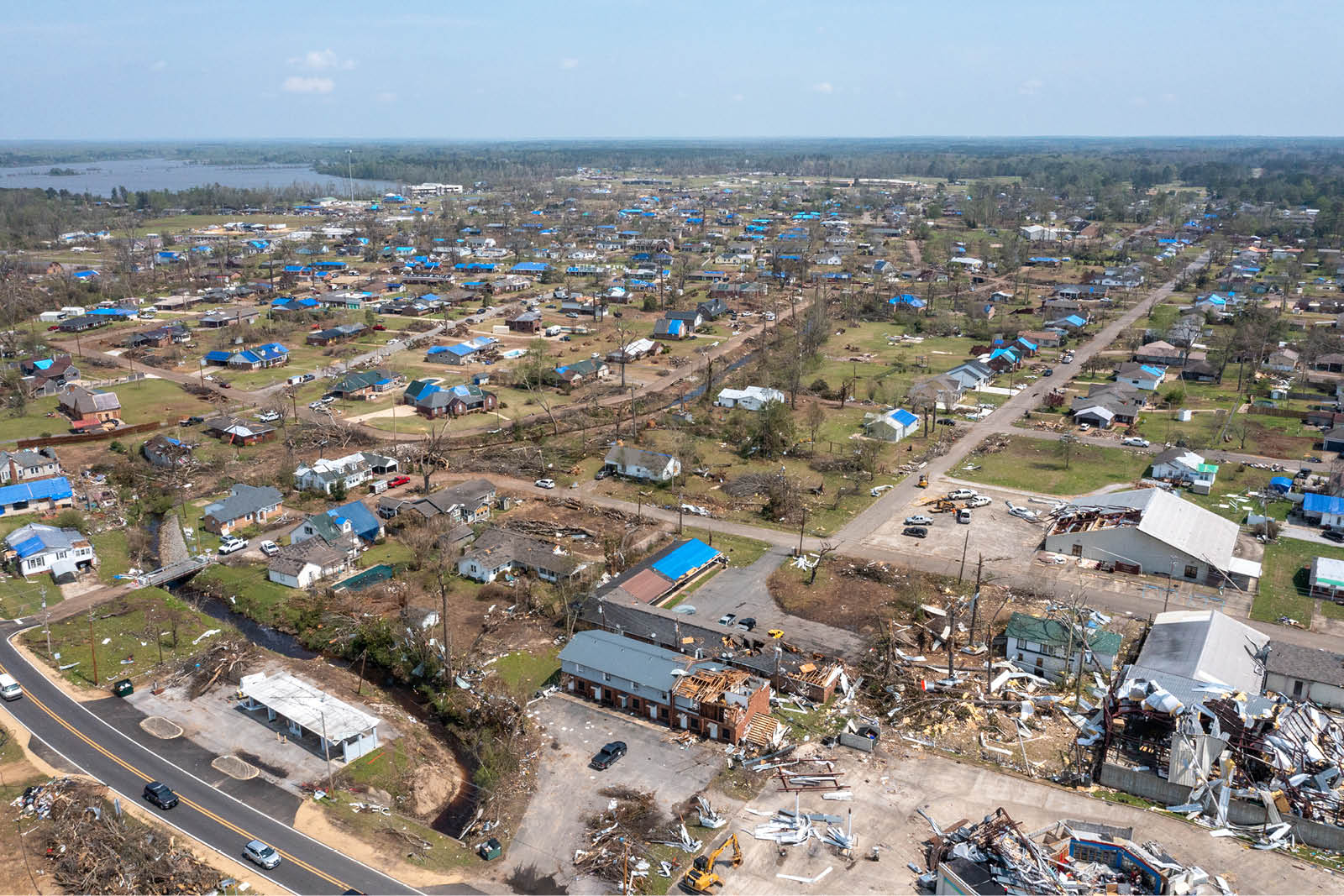 In west Georgia, Southwire's Project GIFT donated cleanup supplies to Feed the Valley, a nonprofit organization in Lagrange, Ga. that has been a crucial part of relief efforts in Troup County.
Additionally, community members and Southwire employees raised nearly $1,000 to support both communities affected by this disaster. 
"We cannot begin to thank our communities enough for, once again, stepping up to help us respond in an incredible way following these storms. The devastation our Project GIFT teams saw in these communities was heartbreaking," said Kristian Whittington, manager of Giving Back. "Most of the communities impacted were already struggling and these tornadoes took what little they had. I can promise, every single thing that was donated was a blessing to people in great need and we couldn't have given it without all of you."
To learn more about Southwire's commitment to Giving Back, visit   www.southwire.com/sustainability. For more Southwire news, visit www.southwire.com/newsroom.