Southwire Celebrates Pride Month
In June, Southwire celebrated Pride Month, a time to acknowledge and recognize the Lesbian, Gay, Bisexual, Transgender and Queer (LGBTQ+) community and the impact that LGBTQ+ individuals have had on history - locally, nationally and internationally.  
Pride Month is an annual recognition that was established to honor the 1969 Stonewall Uprising in Manhattan – a pivotal moment in the fight for LGBTQ+ rights.
Throughout the month, Southwire encouraged its employees to take time to learn more about the accomplishments of the LGBTQ+ community and become familiar with ways that they can practice inclusive behaviors to be an ally to their peers.  
"I celebrate Pride by being kind and considerate to everyone on a daily basis, regardless of their race, ethnicity, gender or sexual orientation," said Nadia Ali, customer service supervisor at Toronto Customer Service Center (CSC). "At our facility, we hosted an event with rainbow-colored Gatorades and Skittles and celebrated inclusion."   
Southwire's Allied employee resource group (ERG) advocates for a work environment that respects, welcomes and supports people of all sexual and gender identities and enables them to bring their whole selves to work, allowing them to perform to their full potential.  
Allied kicked off the month by sending Skittles to the company's facilities with information on Pride Month, "How Do You Celebrate Pride?" notecards for employees to fill out and hang in their facilities and an overview presentation about Pride.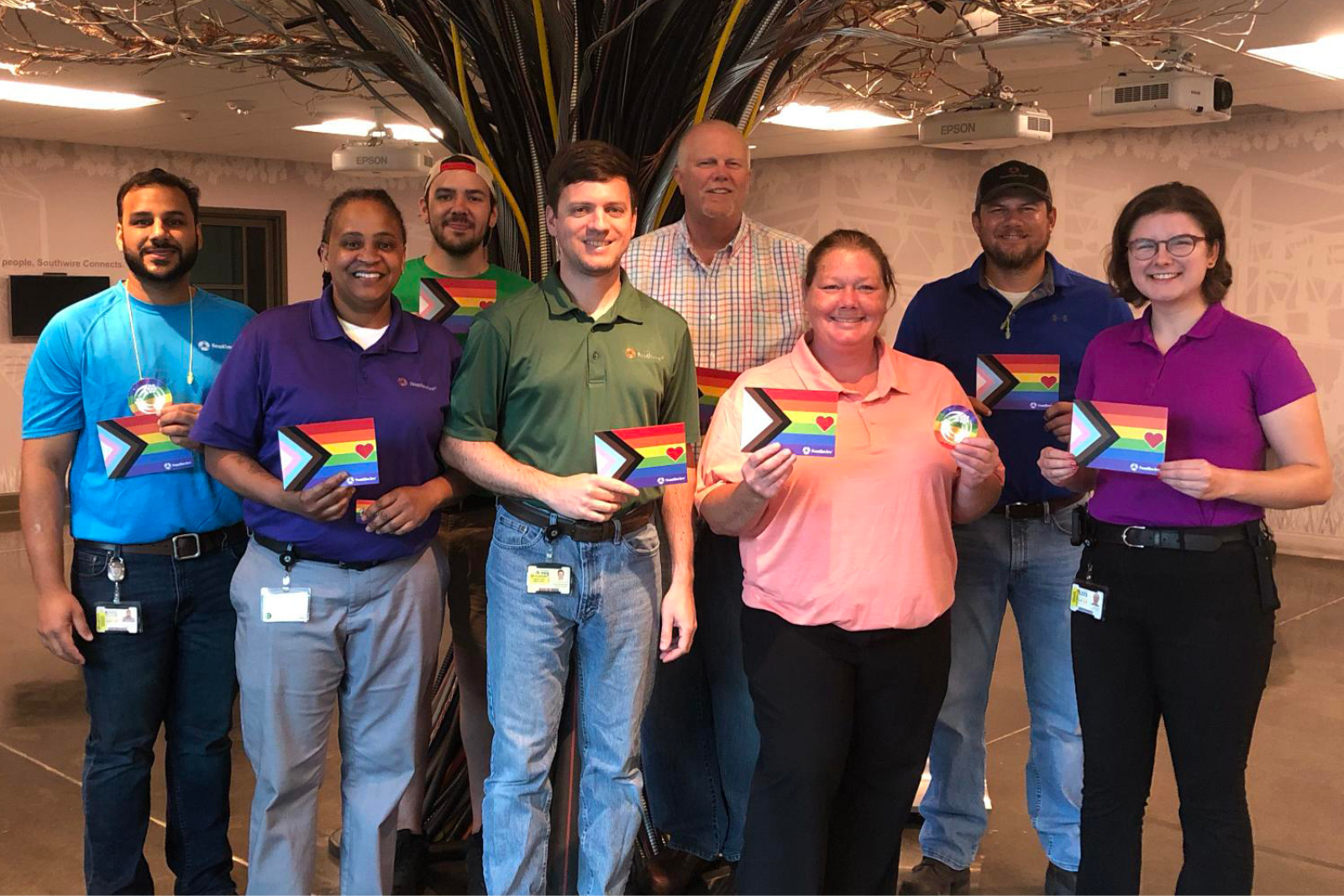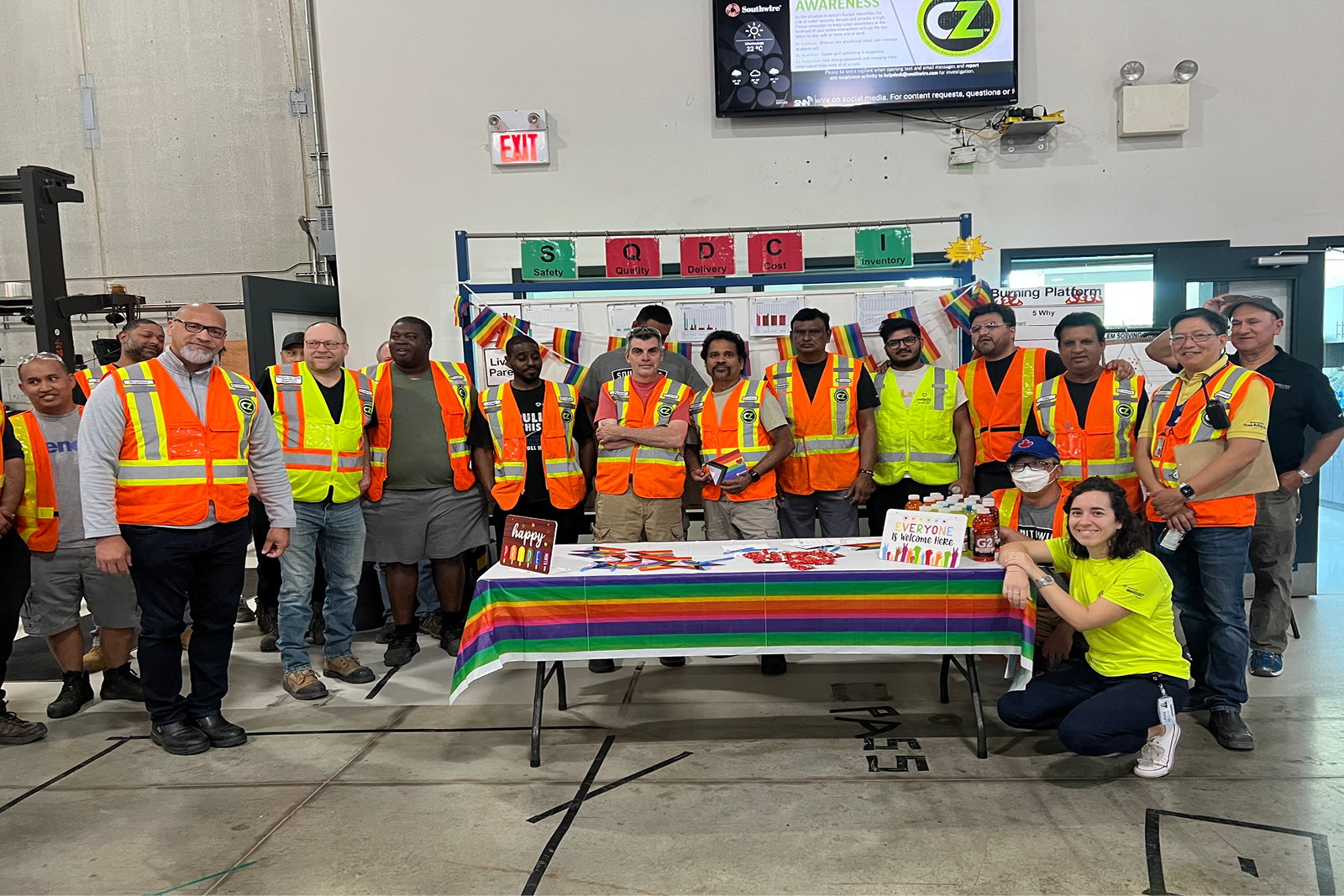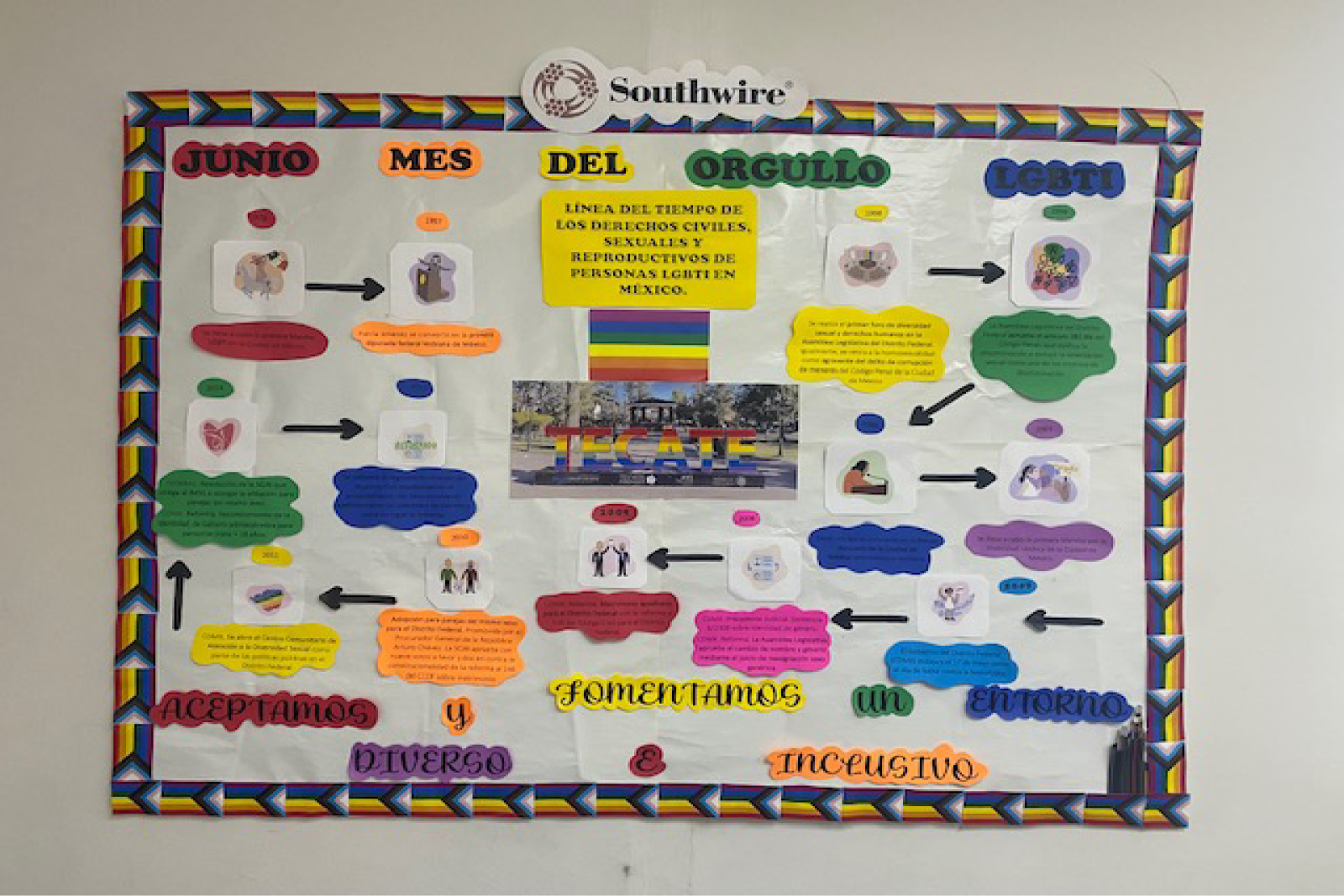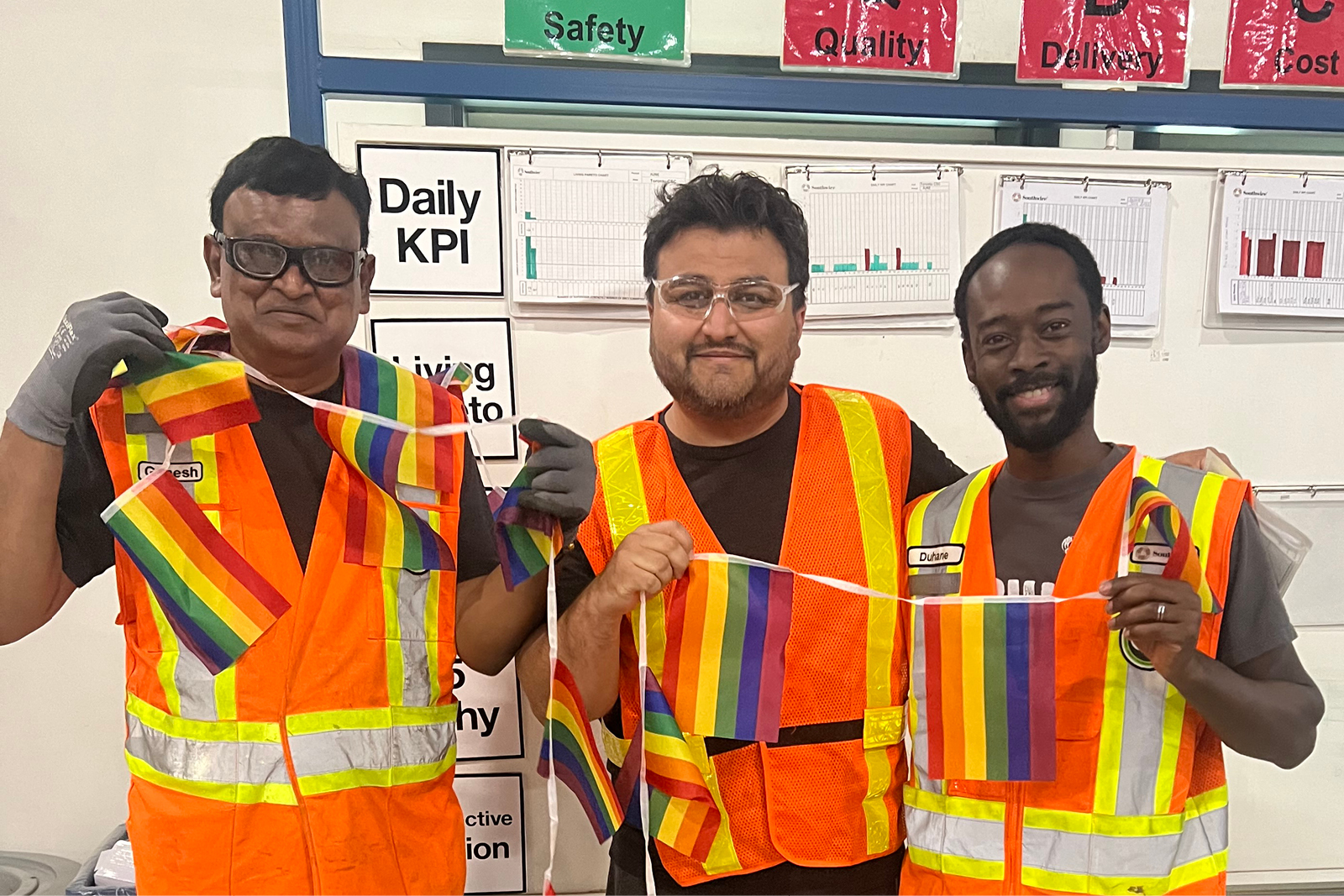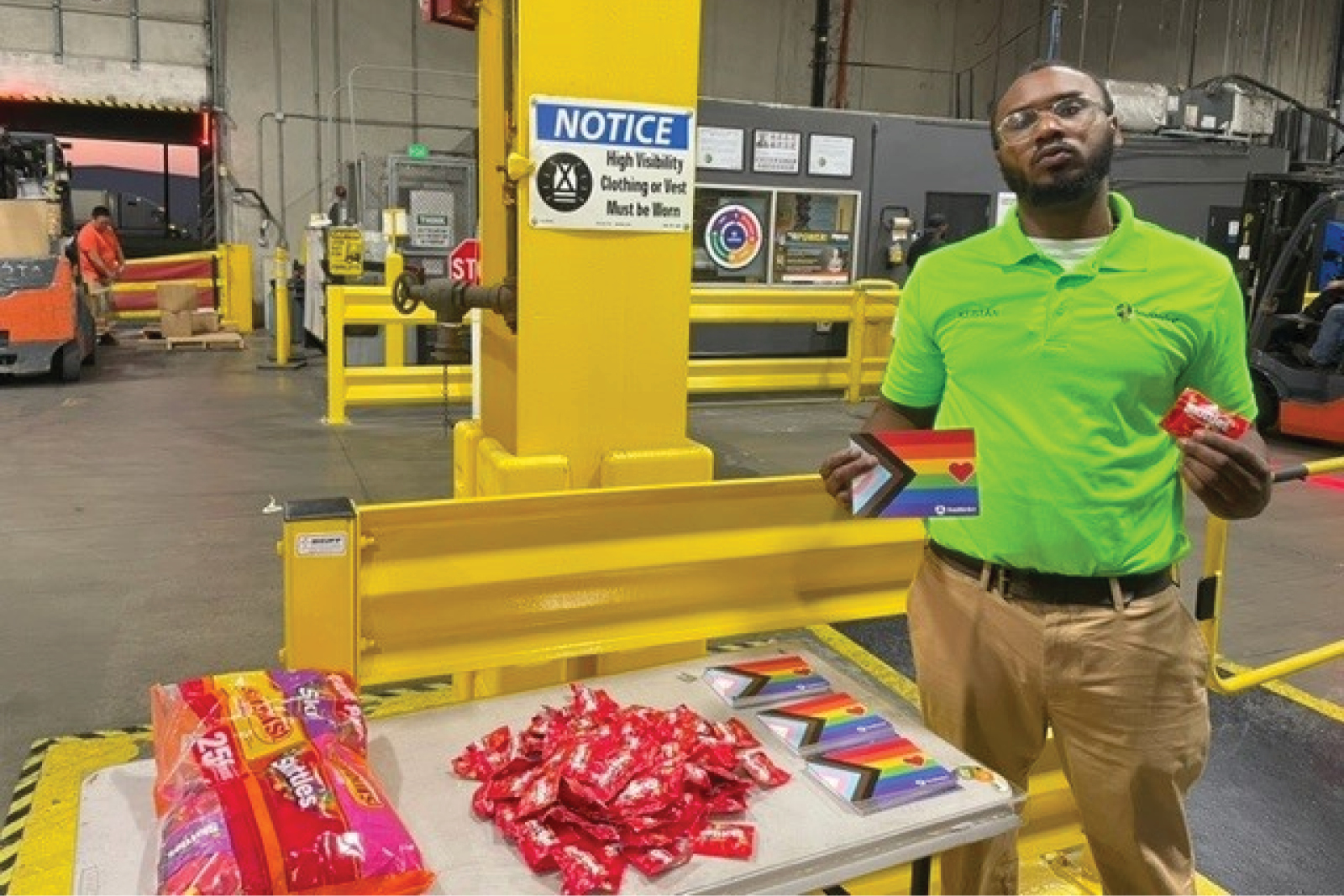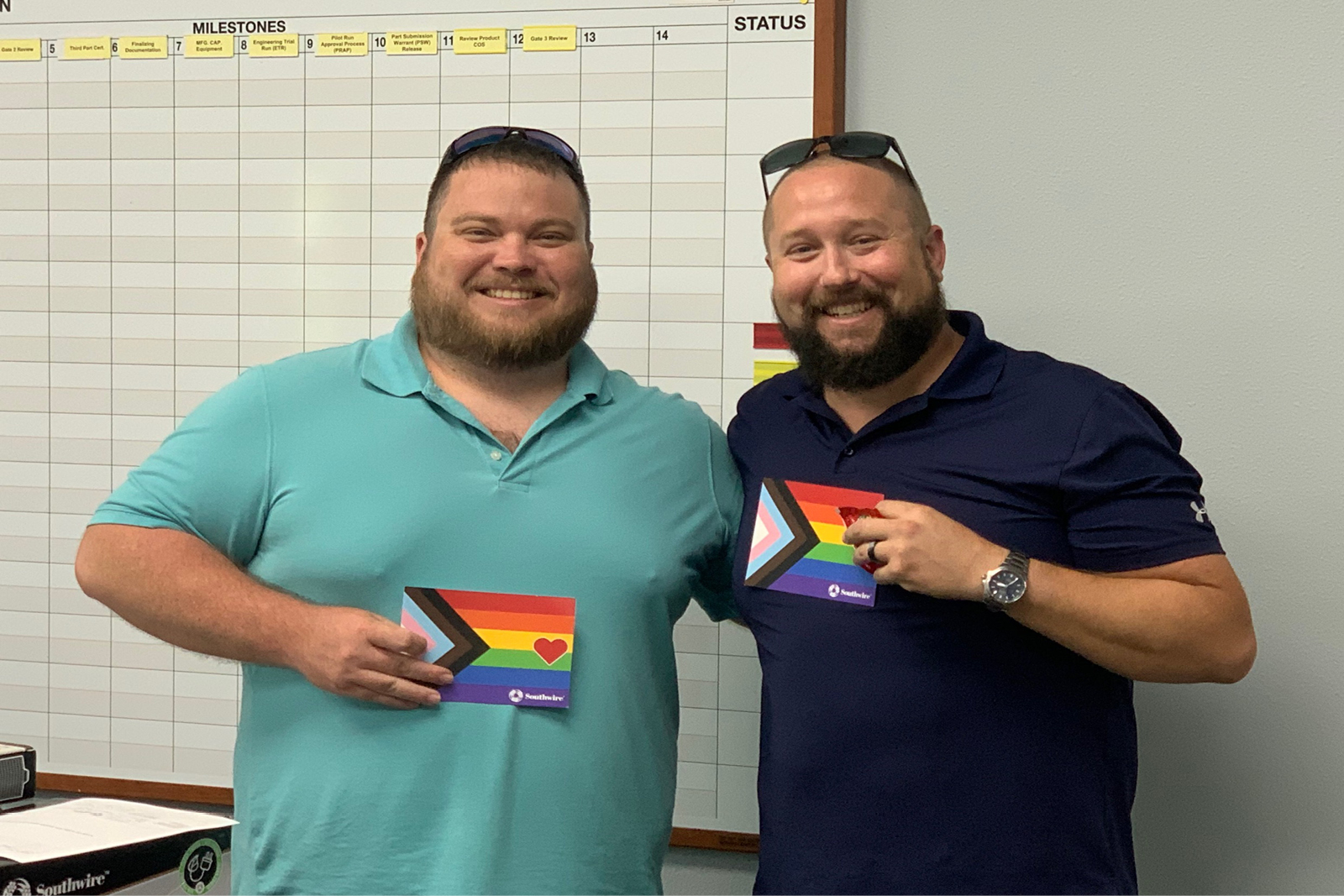 Southwire also shared leadership spotlights internally and externally, in which some of the company's leaders discussed the importance of celebrating Pride Month as an organization and what it means to them.  
"As the Champion for Southwire's Allied ERG, and also as a father, husband and community member, it is important to me that one's opportunities in life are not limited or dictated by factors like gender, sexual orientation, race or disability," said Spencer Preis, vice president, associate general counsel and Allied champion. "Pride Month not only acknowledges the progress made in ensuring that LGBTQ+ individuals can achieve their full potential in their personal lives and careers, but also that there is much more work to be done in ensuring we all live up to those ideals."  
Several of the company's facilities also participated in local pride parades and hosted individual events and giveaways.  
"My favorite event for Pride Month was the local pride parade I participated in with my co-workers representing our company," said Jose Chavez, extruder operator at Southwire's plant in Waukegan, Ill. "We all had such a great time celebrating pride, and everyone seemed to be very happy."   
In addition to celebrating Pride in June, Southwire hosted events to recognize Juneteenth, a holiday held annually on June 19 that commemorates the emancipation of enslaved people in the United States and encouraged employees to learn more about its history and African American culture.  
The Women's Network, Southwire's employee resource group (ERG) that inspires employees to create an environment that embraces inclusivity with an emphasis on women, also partnered with KPMG, a global network of professional firms that provide audit, tax and advisory services. The organizations hosted a watch party event for KPMG's Women's Leadership Summit, which gathered top leaders from business, politics, sports and the media to help forge a path for women leaders to advance to the C suite.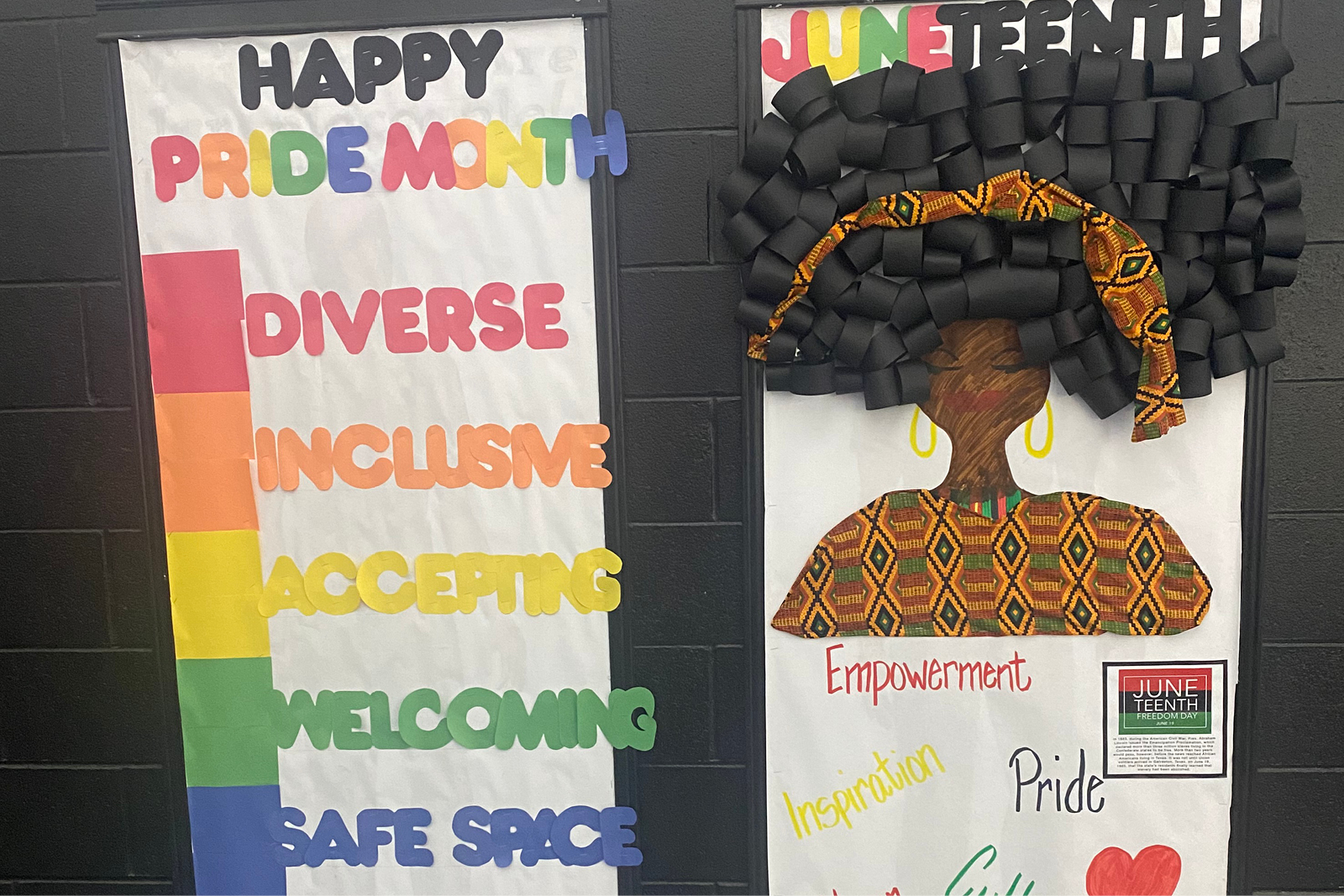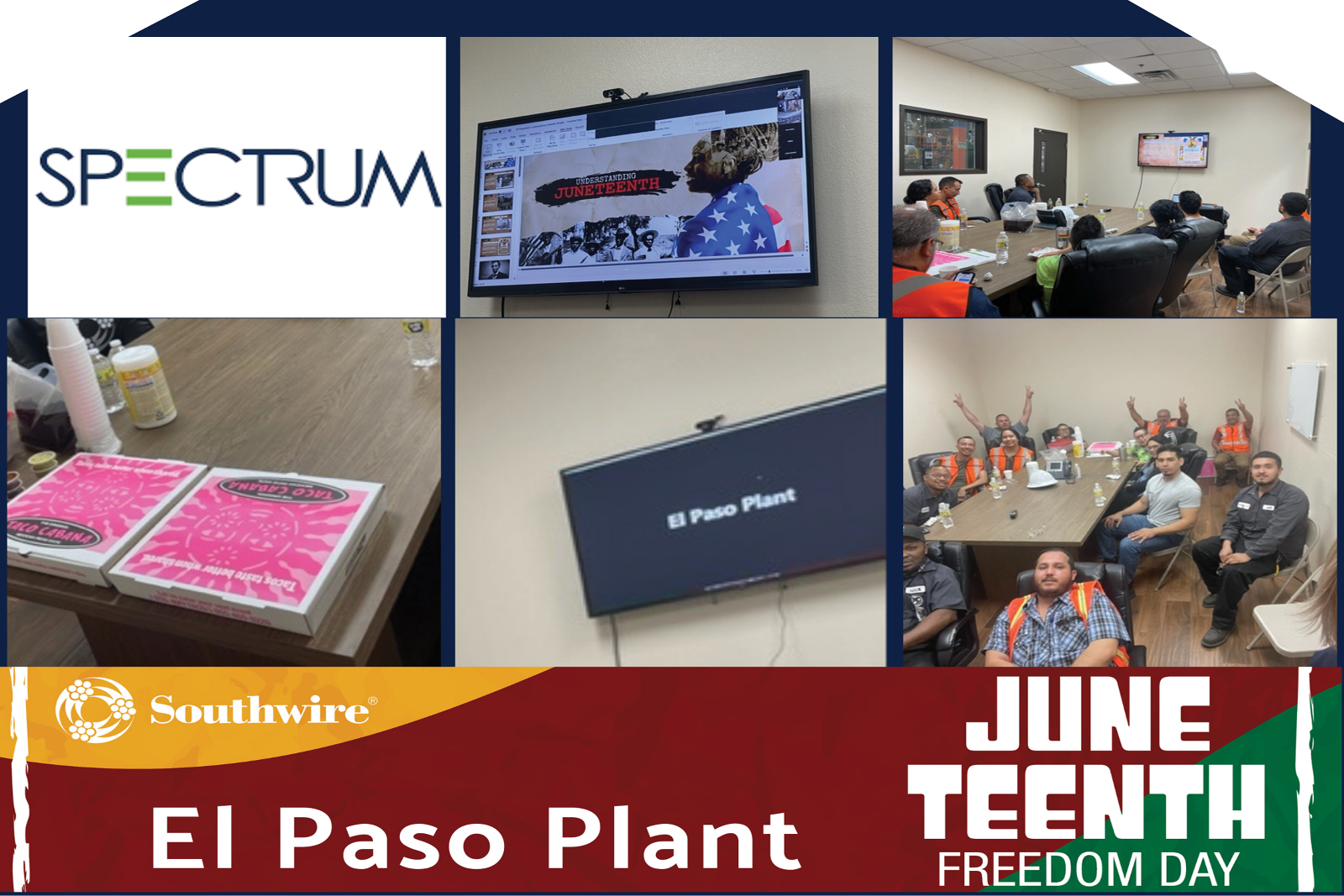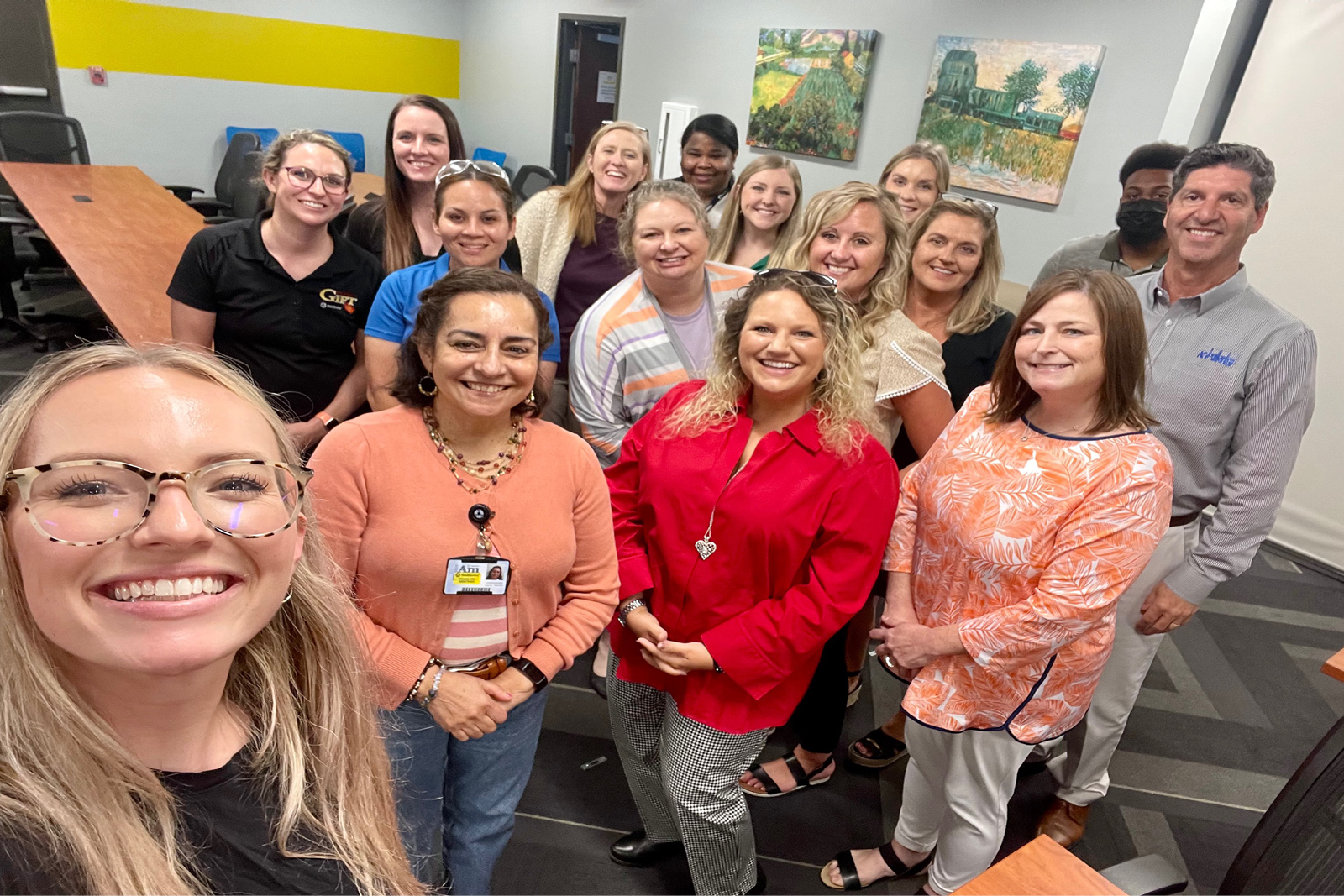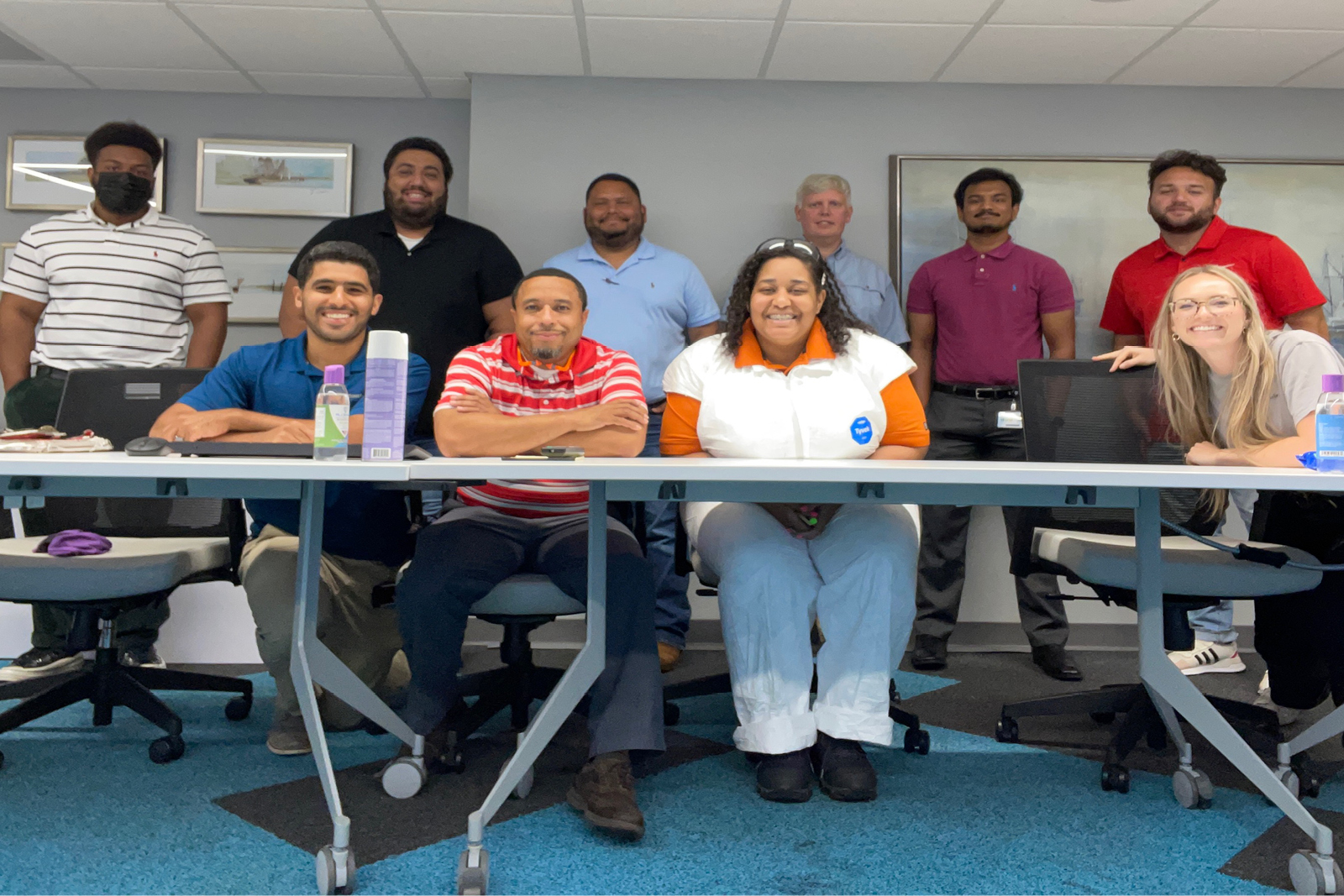 At Southwire, we strive to build a culture that recognizes and celebrates the value of diverse backgrounds, equity in opportunity and inclusivity in action. To learn more about the company's commitment to diversity, equity and inclusion, click here. For more Southwire news, visit www.southwire.com/newsroom.