Southwire Announces Organizational Changes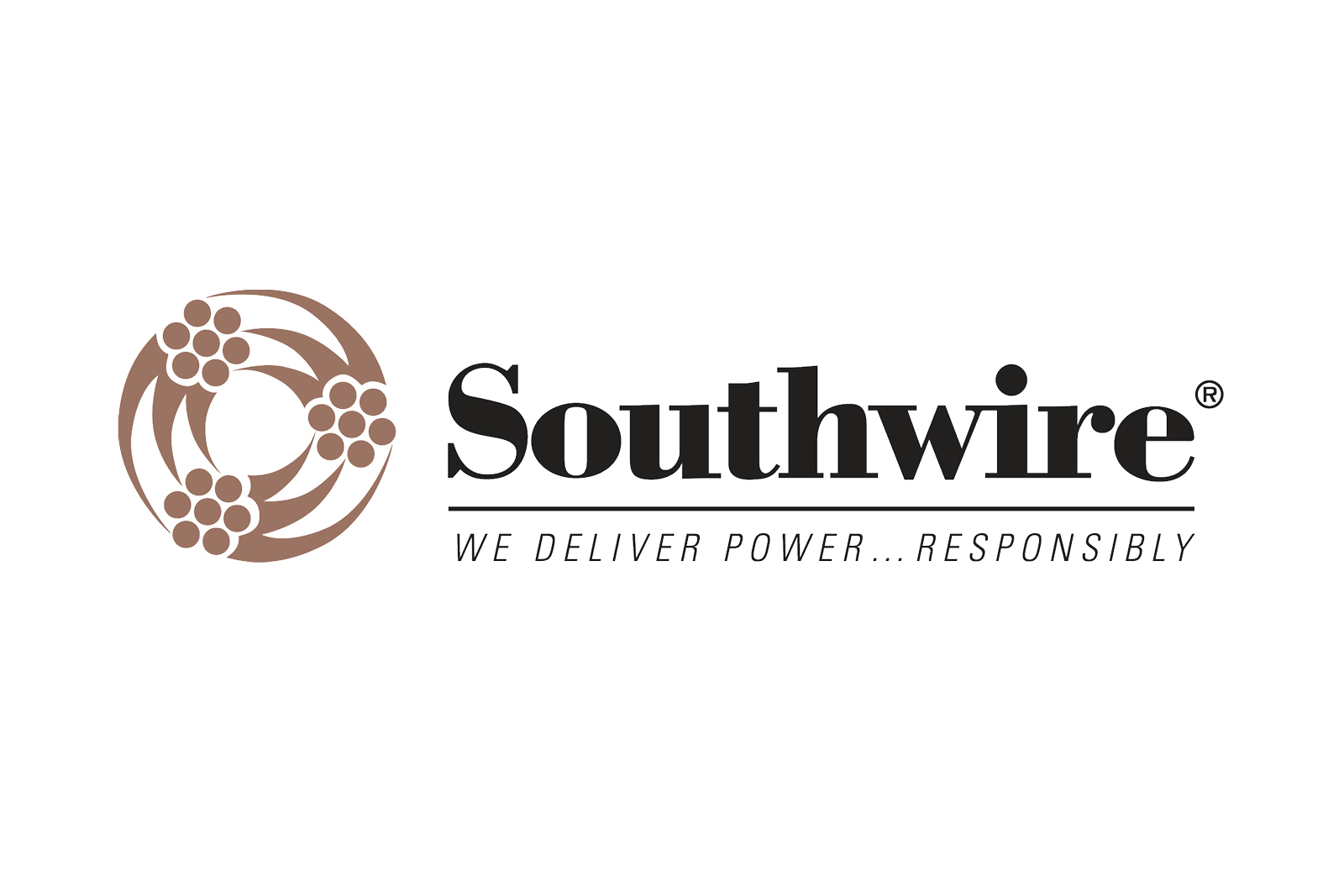 As the company continues its efforts to remain generationally-sustainable, Southwire announced organizational changes this week.
In addition to his current leadership role, Norman Adkins, Southwire's President of Wire and Cable and Chief Operating Officer, will assume responsibility for the company's Tools, Components and Assembled Solutions (TCAS) business. In this transition, Peter Lugo, Senior Vice President (SVP) of Product Management, will report to Norman and lead Southwire's TCAS business. Alan Bearden, SVP of Strategic Integration, will now report to Guyton Cochran, Executive Vice President and CFO.
"We have said many times that it is an exciting time to be in our industry, and I truly believe that great things are ahead for our company," said Adkins. "The TCAS organization represents a significant part of Southwire's strategy, our commitment to growth and our expectations toward how we will serve our customers and our industry for the long-term. I look forward to working alongside Peter as we pursue the opportunities that are ahead for this team and for our company." 
 
Norman Adkins, President of Wire and Cable and Chief Operating Officer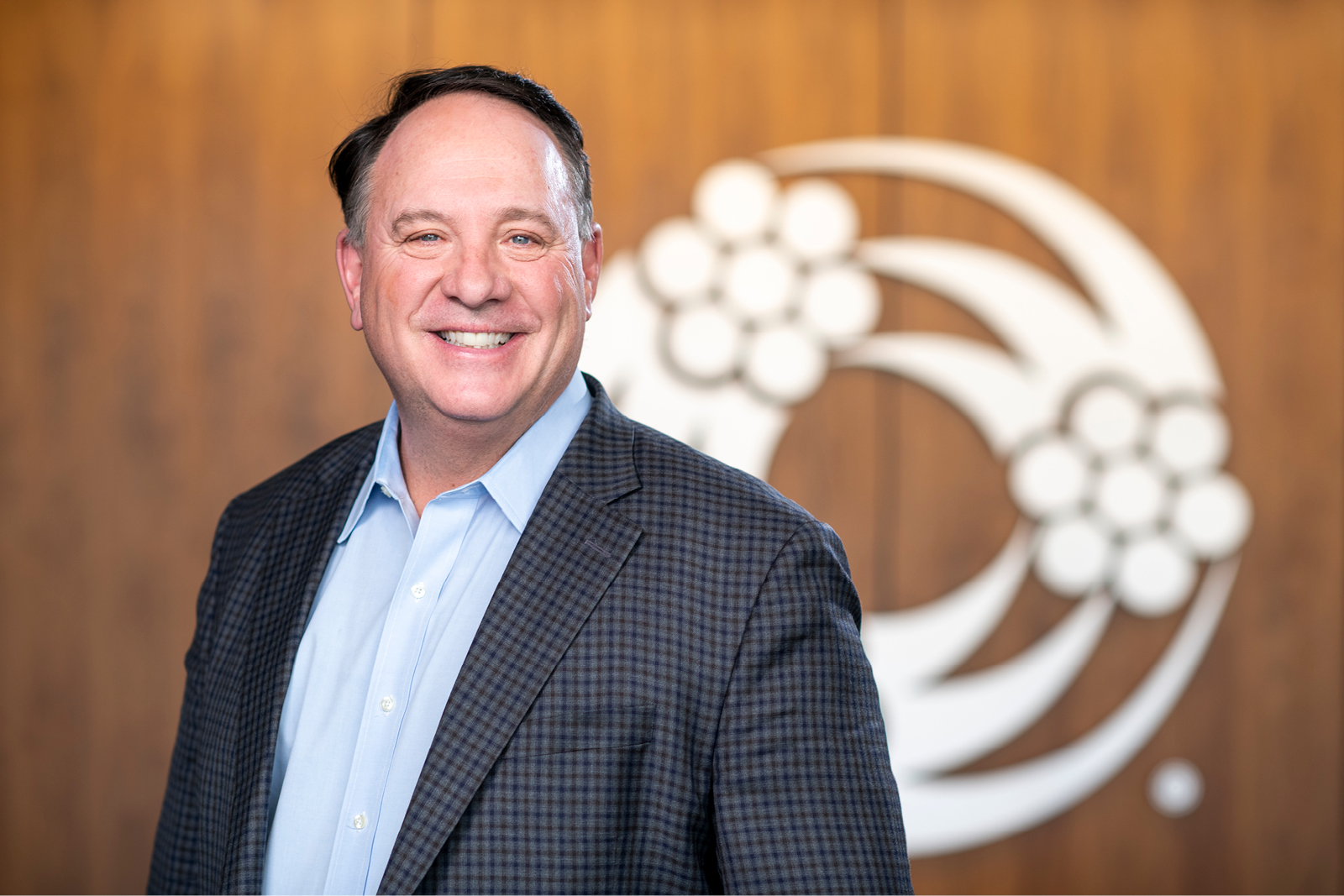 Peter Lugo, SVP of Product Management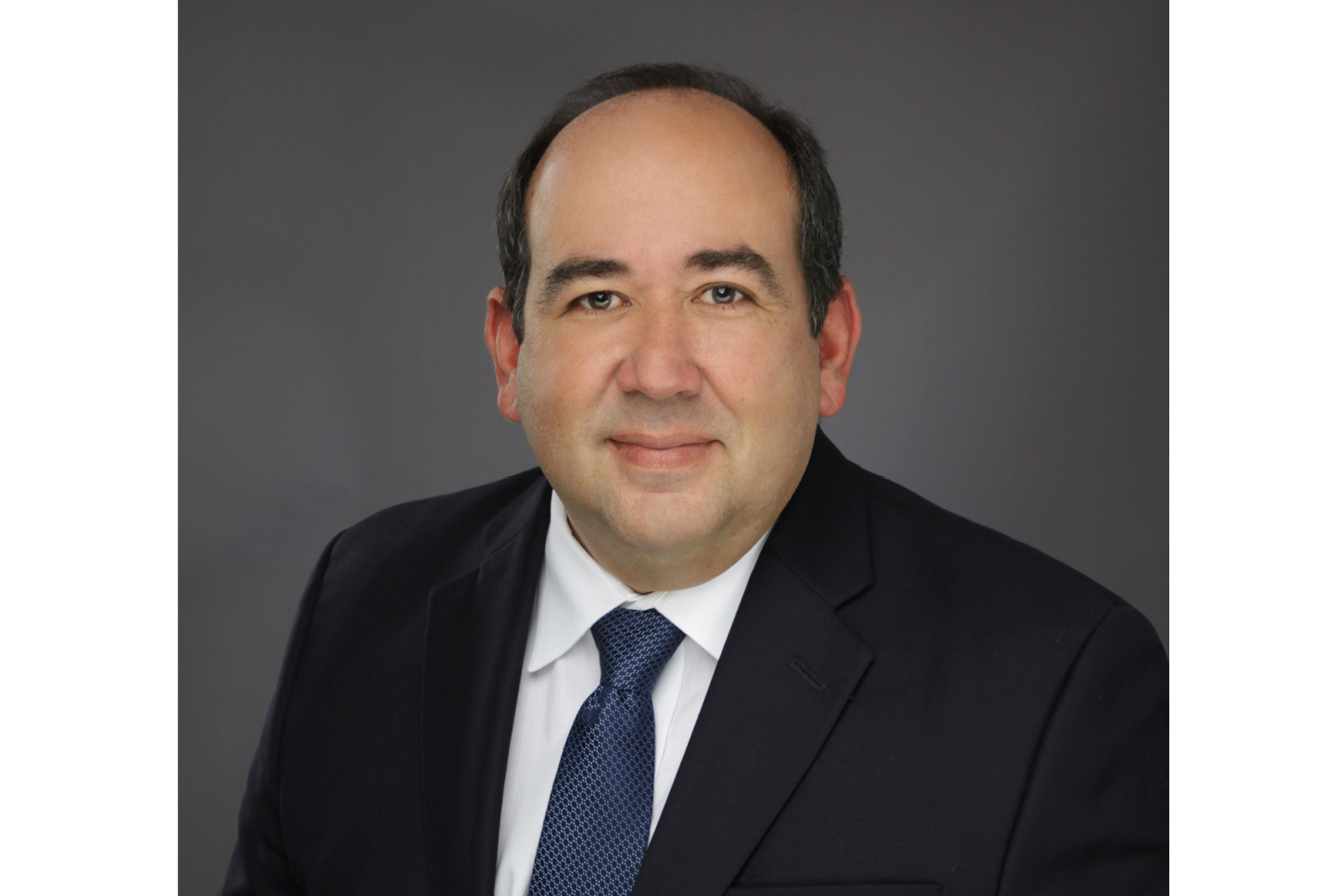 Alan Bearden, SVP of Strategic Integration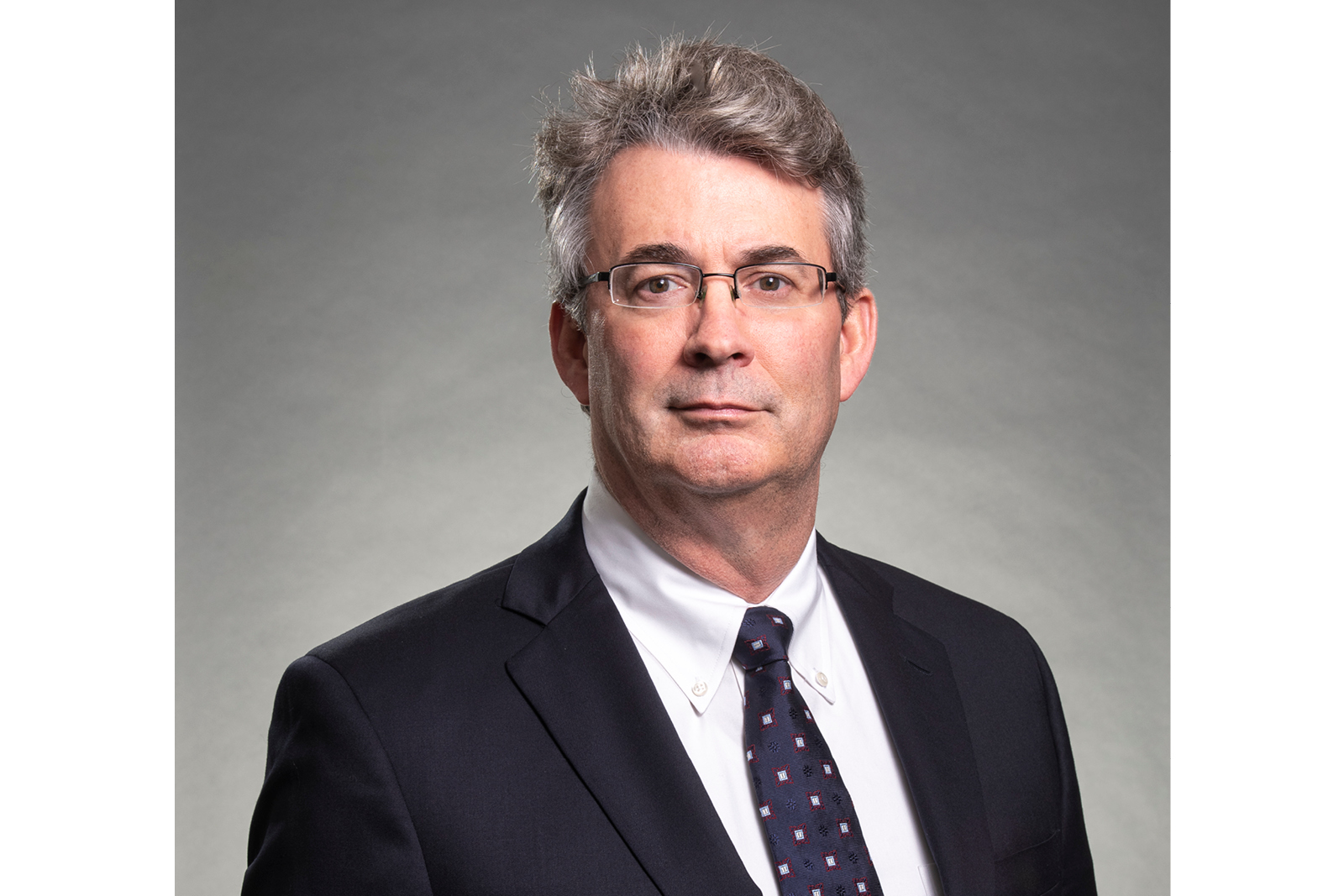 Brandon Moss, Southwire's current President of TCAS, announced this week that he will resign from Southwire for a role outside of the company.
"We talk a lot about the re-electrification of North America. The markets we serve through our TCAS business will play a major role in how we will meet the evolving needs of our customers today and in the future. We expect TCAS to grow to a multi-billion-dollar business in the next few years, and I look forward to what is in store for this team under Norman and Peter's leadership," said Rich Stinson, Southwire's President and CEO. "We are incredibly grateful to Brandon for his many years of leadership, and I, along with all of our team members at Southwire, wish him continued success."
Since joining the company in 2007, Moss's leadership has driven the formation of the company's TCAS business, which has experienced significant growth, both organically and via acquisition, over the last decade. 
 
"Over the last 16 years, I've had the tremendous opportunity to grow my career at Southwire. I have been able to experience Southwire's success in wire and cable and am fortunate to have led the introduction and growth of Southwire's presence in Tools, Components and Assembled Solutions," said Moss. "It has been an incredible ride, and I wish my Southwire team nothing but the very best as they continue to pursue the many opportunities that are in store for the company's future."
For more information and the latest news on Southwire, visit www.southwire.com/newsroom.