Southwire Partners with Nessel to Standardize Spaces for Nursing Moms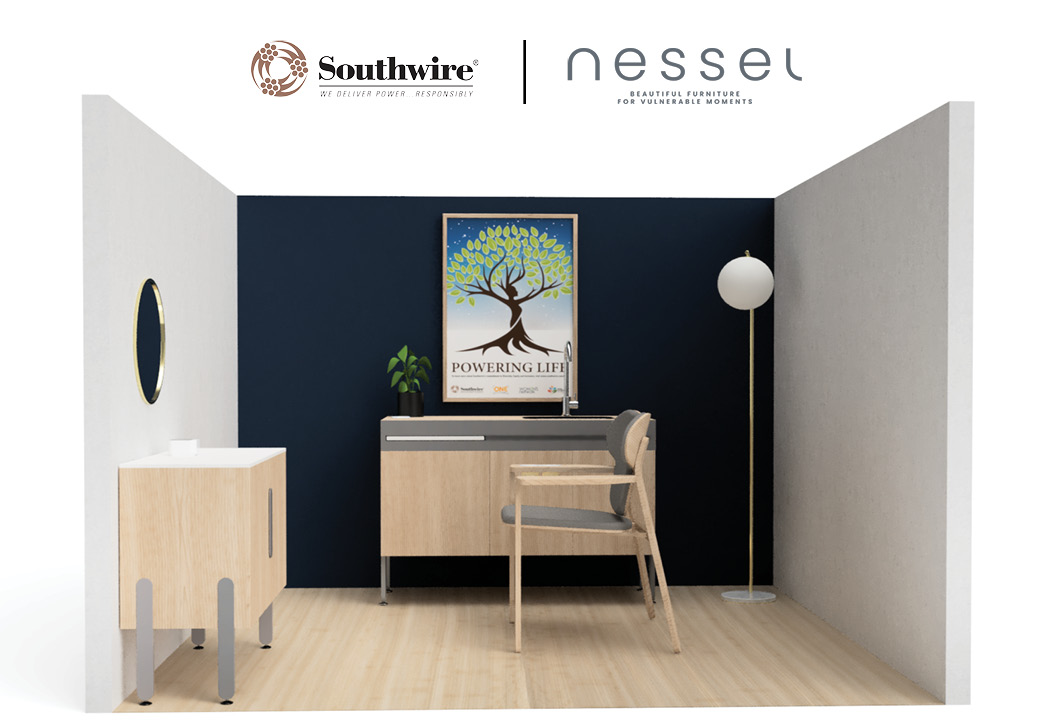 As the company seeks to sustain a culture that recognizes and celebrates the value of diverse backgrounds, equity in opportunity and inclusivity in action, Southwire has announced a partnership with Nessel to standardize its dedicated spaces for nursing mothers across the company. 

Nessel is a women-owned, health-based furniture company designed by working moms for working moms. The organization seeks to improve lives and keep communities safe and supported through innovative design. 
 
"We met the Nessel team last year through our relationship with Women in Manufacturing (WIM), and we're incredibly excited about the advancements we're making through this partnership," said Cara Herzog, Southwire's vice president of diversity, equity and inclusion (DEI). "Creating this standard for nursing moms is an important step for Southwire, and as someone who has been a nursing mom twice, this is incredibly meaningful to me. When we intentionally create equity and inclusion for one group of people, there is a ripple effect that leads to a better experience for all." 
The Nessel lactation station provides a supportive, safe and sanitary space for breastfeeding mothers at work. The all-in-one mother's solution is intended for women to thrive while pumping at work. Southwire's goal is to have this standard for clean, comfortable and compliant nursing mothers' stations integrated into every company facility by the end of 2024. 
"It's inspiring to partner with organizations such as Southwire, who take seriously the commitment to supporting women in all ways. Studies show that almost half of all women leave their employer within six months of returning from maternity leave, so it's unsurprising that creating corporate lactation programs are gaining prominence," said Stephanie Boms, CEO of Nessel. "At Nessel, we are dedicated to creating solutions that drive inclusive and equitable communities. Nessel is excited to join forces with Southwire leadership to implement best-in-class solutions that further advance the ways women thrive."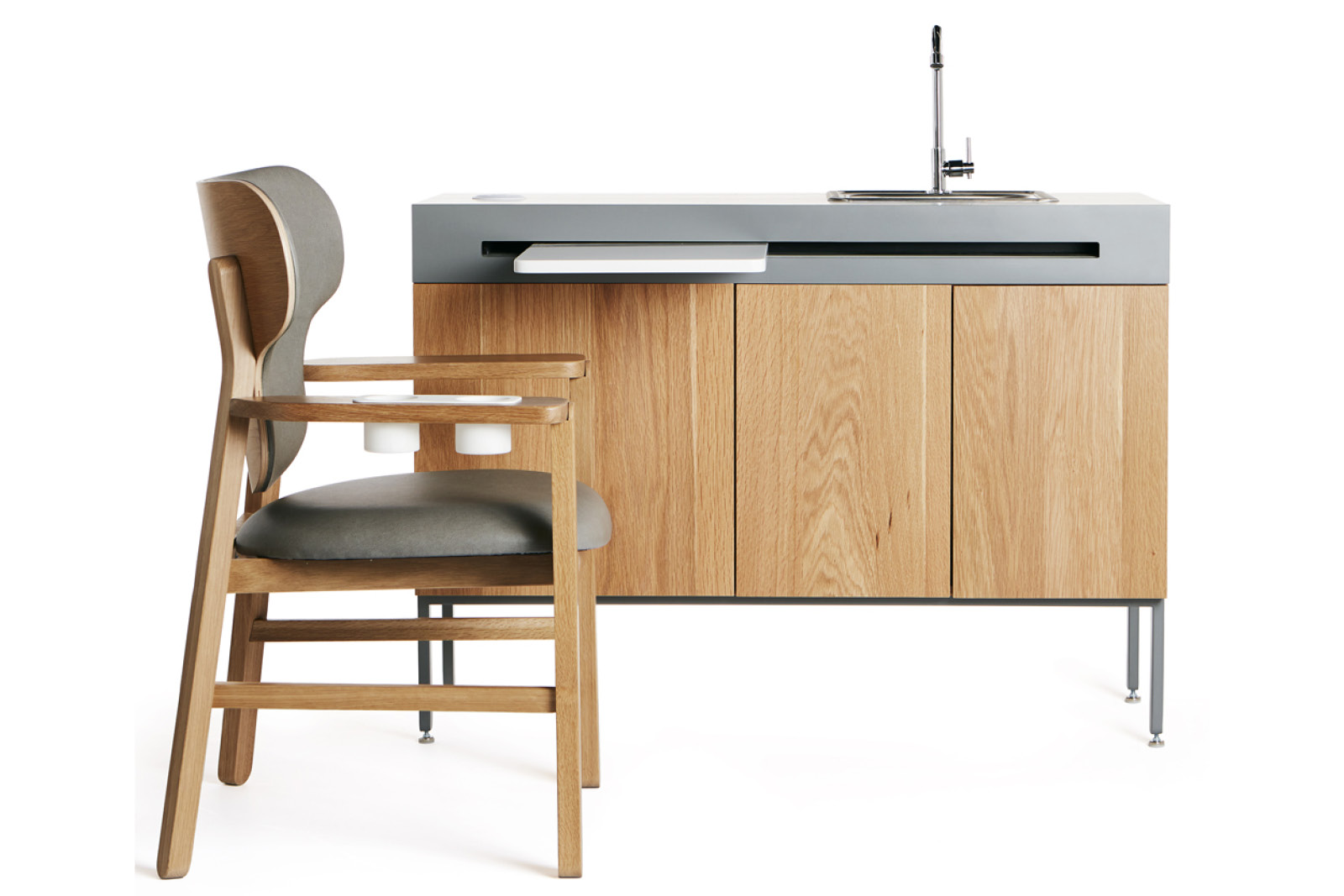 This newly-formed partnership represents one of many initiatives in place to accelerate the company's focus on DEI. Southwire's DEI strategy has seven key areas of focus, two of which were directly involved in the ideation and success of this project - its Employee Resource Groups (ERGs) and External Partnerships.
"Women in Manufacturing (WiM) is proud to have organizations like Southwire as a key sponsor over the last few years, and it is exciting to see them make meaningful change through opportunities we offer," said Allison Grealis, WiM President and Founder. "Moms in MFG is an annual event series and community which focuses solely on supporting moms working in manufacturing. It is organizations like Southwire and Nessel that are leading change with initiatives like this to drive more equitable, safe, and comfortable experiences for women in the manufacturing industry."
For more information on Southwire's ongoing commitment to DEI, visit
www.southwire.com/dei
. For more Southwire news, visit
www.southwire.com/newsroom
.