Southwire's Project GIFT Partners with Make-A-Wish to Give Room Makeover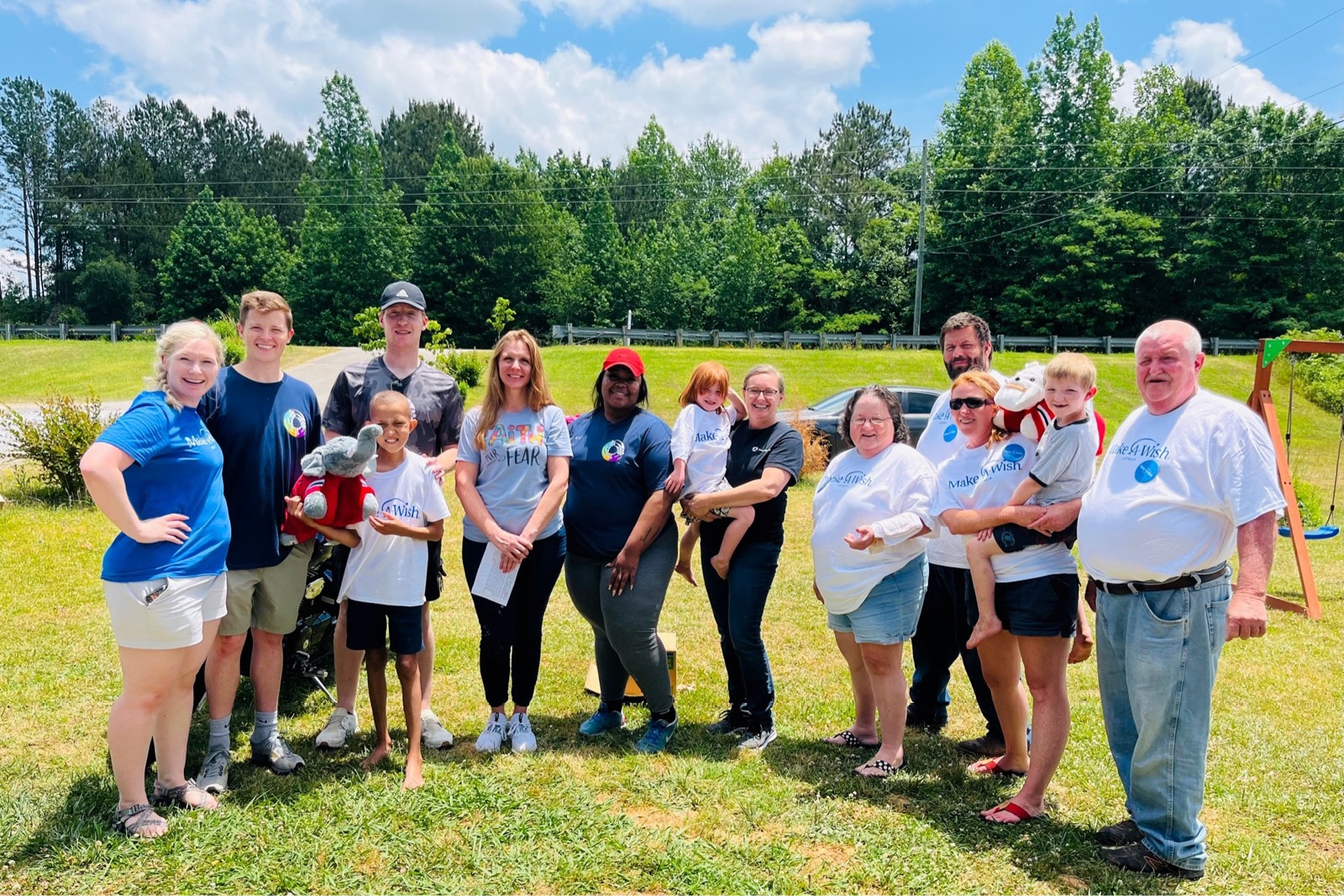 Southwire's Project GIFT recently partnered with Make-A-Wish to complete a room makeover for Nathan, an 11-year-old diagnosed with acute lymphocytic leukemia (ALL).

According to its website, Make-A-Wish is a 501(c)(3) nonprofit organization established in 1980 to grant the wishes of children with critical illnesses. With the help of donors and more than 32,000 volunteers, Make-A-Wish has collectively granted more than 520,000 wishes worldwide.

Over the course of two days, 15 Project GIFT volunteers painted walls, assembled furniture and decorated Nathan's room to make his wish for an Alabama "Roll Tide" makeover become a reality. Project GIFT also accepted donations from Southwire leaders for the makeover.
"Nathan's wish was a wonderful opportunity for our volunteers to do what they do best – serve with their time and with their talents. It was a joy getting to see our team building, problem solving and designing something so meaningful for such a sweet family," said Kristian Whittington, manager of Giving Back. "Seeing the reactions from Nathan and his family when the finished product was revealed made every extra hour of sweat equity well worth it. It's projects like this that make me so proud to be a part of the Southwire and Project GIFT teams."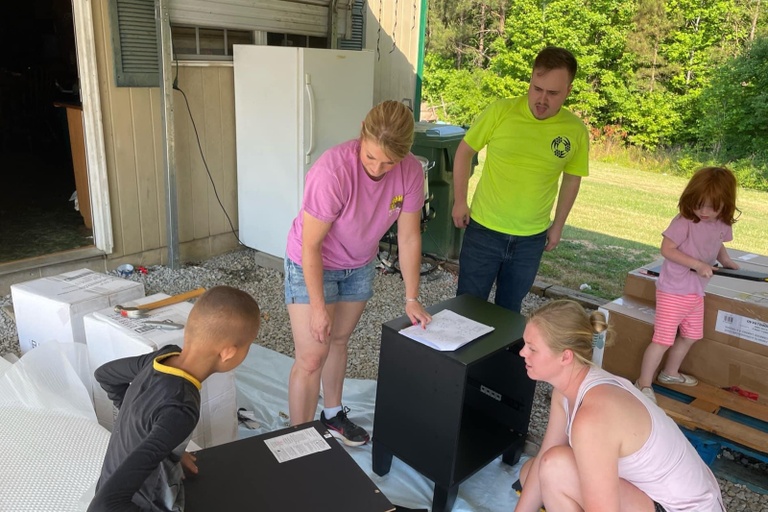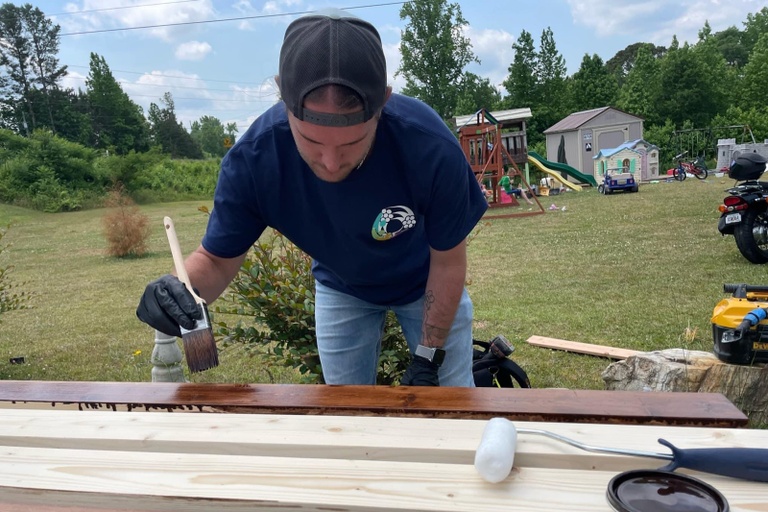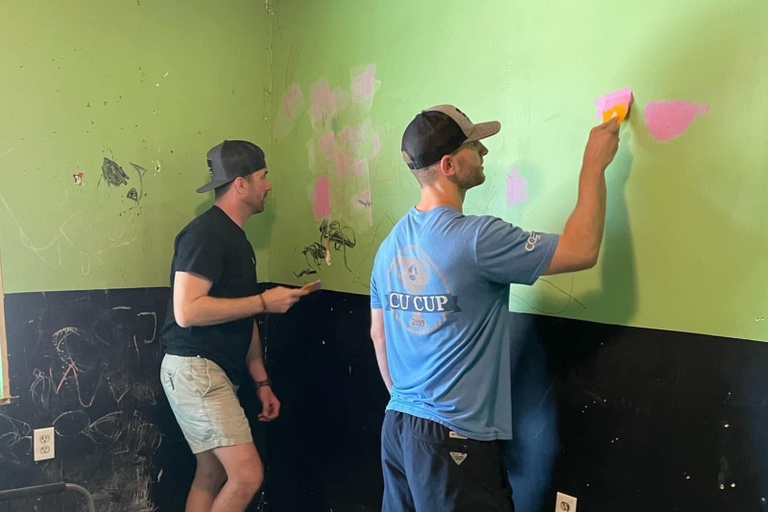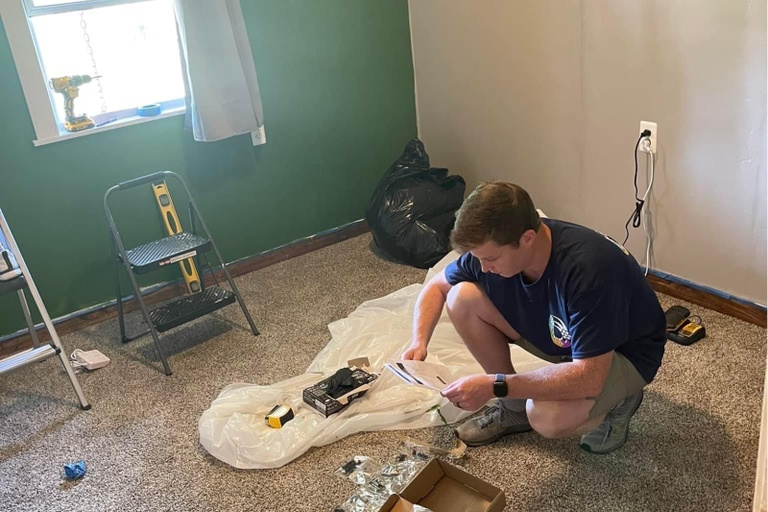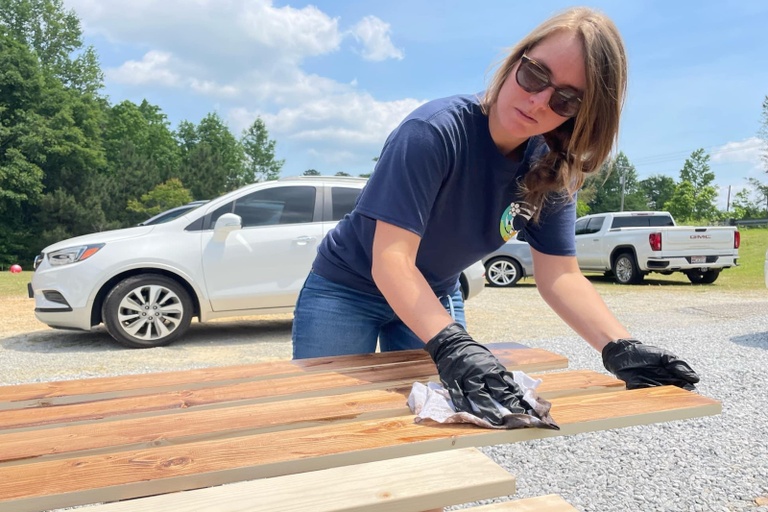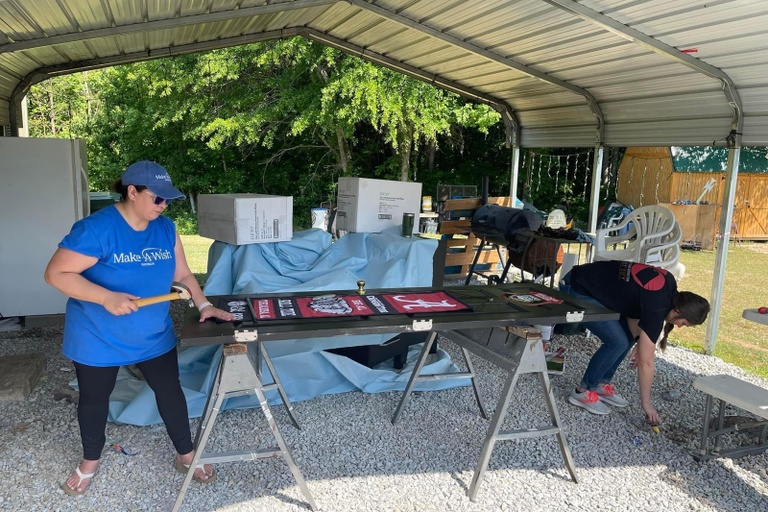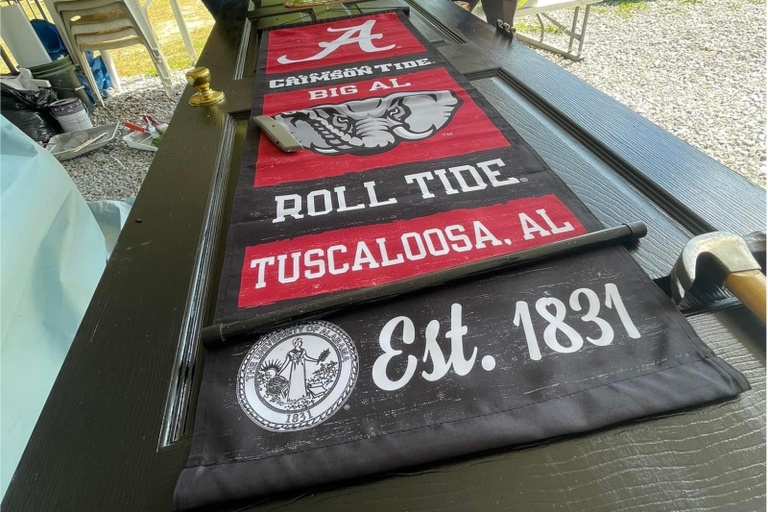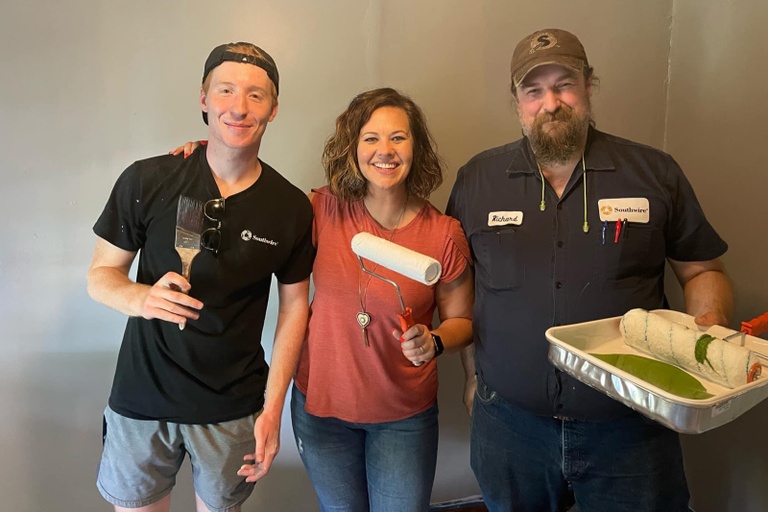 "Seeing Nathan's room makeover wish come true was a truly surreal experience that I am honored to have been a part of," said Mallory Stensland, wish coordinator. "Nathan and his family expressed such genuine appreciation and gratitude for his new room, which involved things I take for granted daily – a new coat of paint, new sheets, a rug and more. The love from all of the volunteers at Southwire and the hearts of each person in Nathan's family made his wish one I will never forget."
Please enjoy the video below of Nathan's room reveal.