Southwire Honors Military Appreciation Month, Announces Three-Year Partnership With Wounded Warrior Project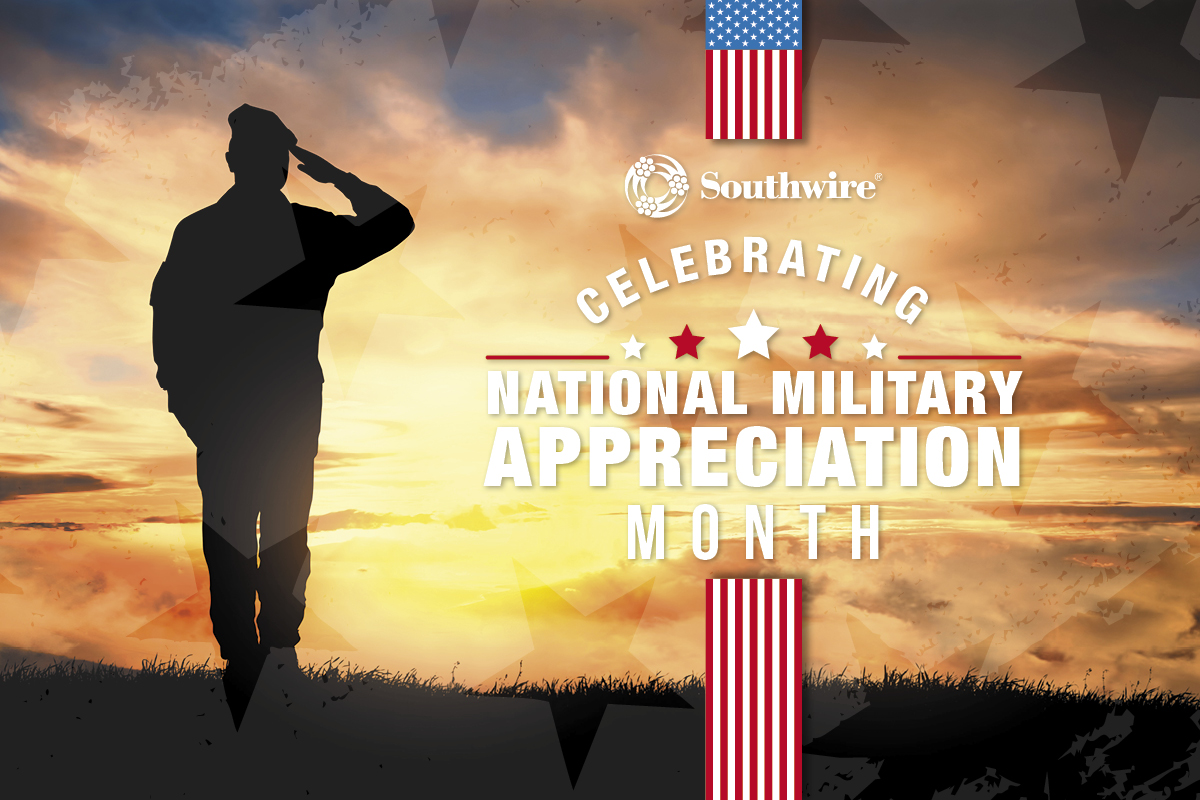 Southwire's legacy has long been defined by service, the belief in doing what one person can to make a difference. In honor of Military Appreciation Month, the company dedicated time in May to pause, reflect and recognize the contributions of Southwire veterans and members of the military in its communities through a wide range of activities. Most notably, the company announced a three-year, $300,000 partnership with Wounded Warrior Project® (WWP). In addition to a strong financial investment, this commitment will support Southwire's veteran recruitment, employee engagement, disability awareness and commercial projects. 
Officially designated by Congress in 1999, Military Appreciation Month takes place every year during the month of May. Although the entire month is designated to honoring past and present military members and their families, there are several, specific military holidays throughout Military Appreciation Month, including Loyalty Day, Military Spouse Appreciation Day, Armed Forces Day and Memorial Day. Southwire's Officium Employee Resource Group, which works to enrich the lives of veterans at Southwire by creating deeper relationships with fellow employees and providing opportunities to serve, led the company's efforts to honor the month. 
"An act of service is one of the truest forms of inclusion, and we are grateful for the opportunity to honor those who serve and have served in our nation's military," said Cara Herzog, Southwire's director of diversity, equity and inclusion. "The partnership we are building with Wounded Warrior Project® is incredibly special, it represents an opportunity to support Southwire veterans, our communities and the markets we serve."
The company's newly announced partnership with WWP is a three-year commitment in which the company will invest $100,000 per year. Founded in 2003, WWP's mission is to honor and empower wounded warriors and their families. Beyond the company's monetary donation, Southwire will be working with WWP to explore veteran employment initiatives, provide opportunities for partnership and employee engagement through events with its Officium employee resources group and offer resources to support disability awareness. Additionally, Southwire plans to feature and promote WWP in some of its commercial marketing throughout the three-year partnership. 
"As a veteran, I am really excited for our partnership between Southwire and Wounded Warrior Project®," said Chuck McLendon, plant manager at Southwire's Villa Rica plant and champion for Officium. "It's such a great organization with a great mission. Southwire's partnership with Wounded Warrior Project® aligns with our passion to support all those who have served and sacrificed for freedom. "
Through the leadership of Officium, Southwire hosted and shared events and messages throughout May, including online trivia, a keynote event for employees, virtual volunteer opportunities and a video conversation with Southwire's CEO, Rich Stinson and a WWP warrior. The keynote event featured Deven Schei, who shared his story of growing up in a military family, experiencing catastrophic injury both within his family and personally and finding inspiration from the strength and love of his family and fellow servicemen and servicewomen.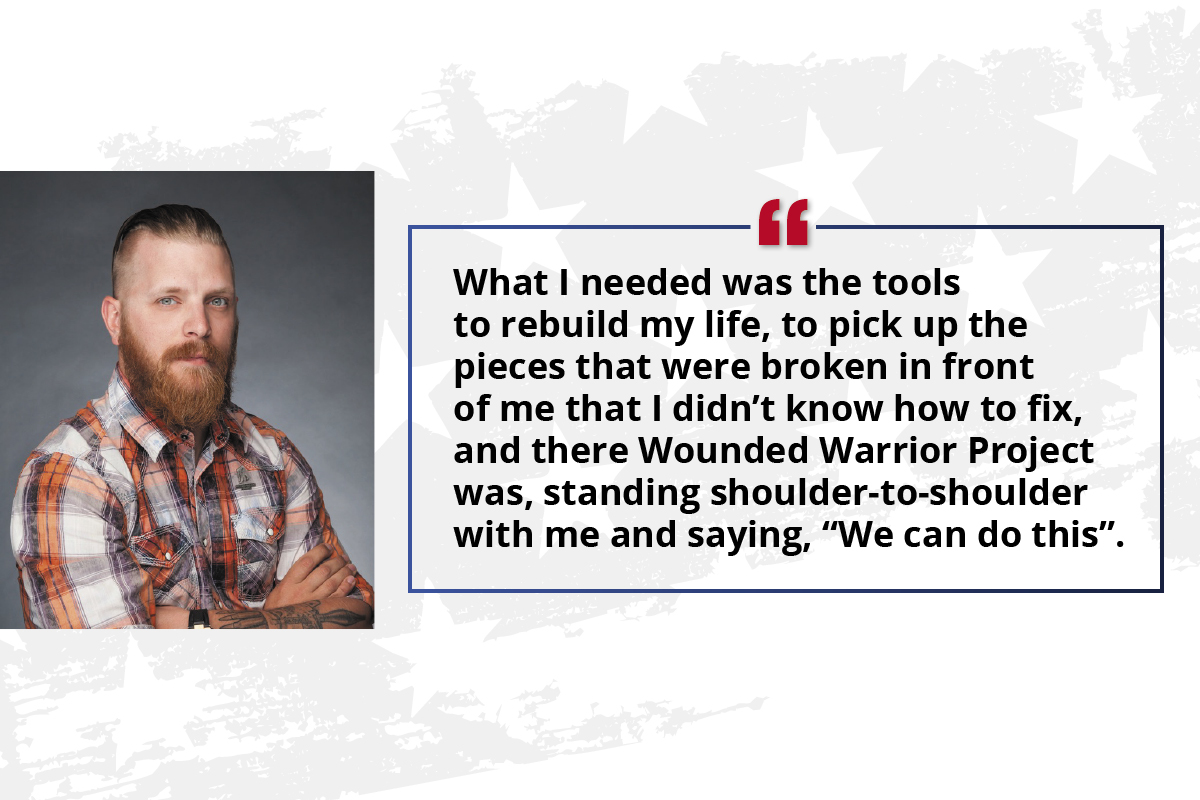 "We are honored to welcome Southwire as a corporate partner and appreciate the company for sharing our passion for honoring injured veterans and their families," said WWP Vice President of Resource Development Brea Kratzert Todd. "Southwire is directly supporting programs and services that give warriors access to independence, mental and physical health, career counseling, peer support and connections to other veterans, and family support – free of charge."
For more information on Southwire's commitment to sustainability and inclusivity, visit
southwire.com/sustainability
. For more Southwire news, visit
southwire.com/newsroom
.