Southwire's Project GIFT® Provides Disaster Relief in Kentucky Following Tornadoes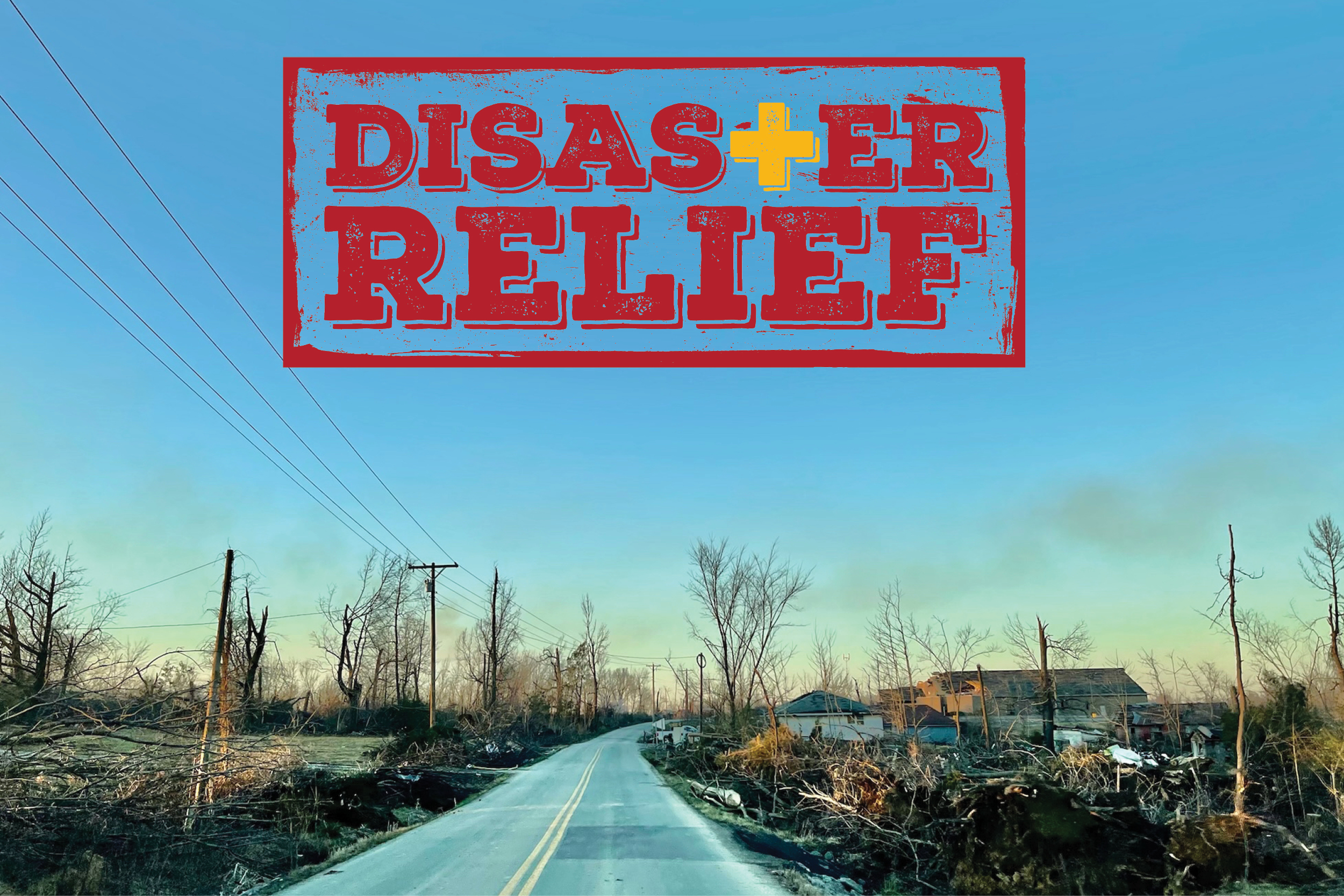 On Dec. 10, deadly tornadoes and severe storms ravaged and destroyed communities in six states across the nation. At least 50 tornadoes were reported during this time, and the lives of nearly 80 people were lost following the storms.  
In response, Southwire's Project GIFT hosted disaster relief drives across several of the company's Giving Back communities and collected more than six tractor trailers full of much-needed supplies and holiday gifts for those impacted by these devastating storms in the state of Kentucky. Nearly $30,000 in monetary gifts was also collected at the drive, which will help further relief efforts.
A group of Project GIFT volunteers traveled to Central City, Earlington, Madisonville and Nebo, Ky. to distribute the items collected from the drive.
"Traveling to Kentucky to serve one of our surrounding Southwire communities in the aftermath of these storms was both humbling and rewarding," said Kristian Whittington, Southwire's manager of Giving Back. "I'm always amazed by the passion our Project GIFT volunteers have for serving, and I saw that in action once again as employees and their families jumped in to help as soon as an opportunity to go presented itself."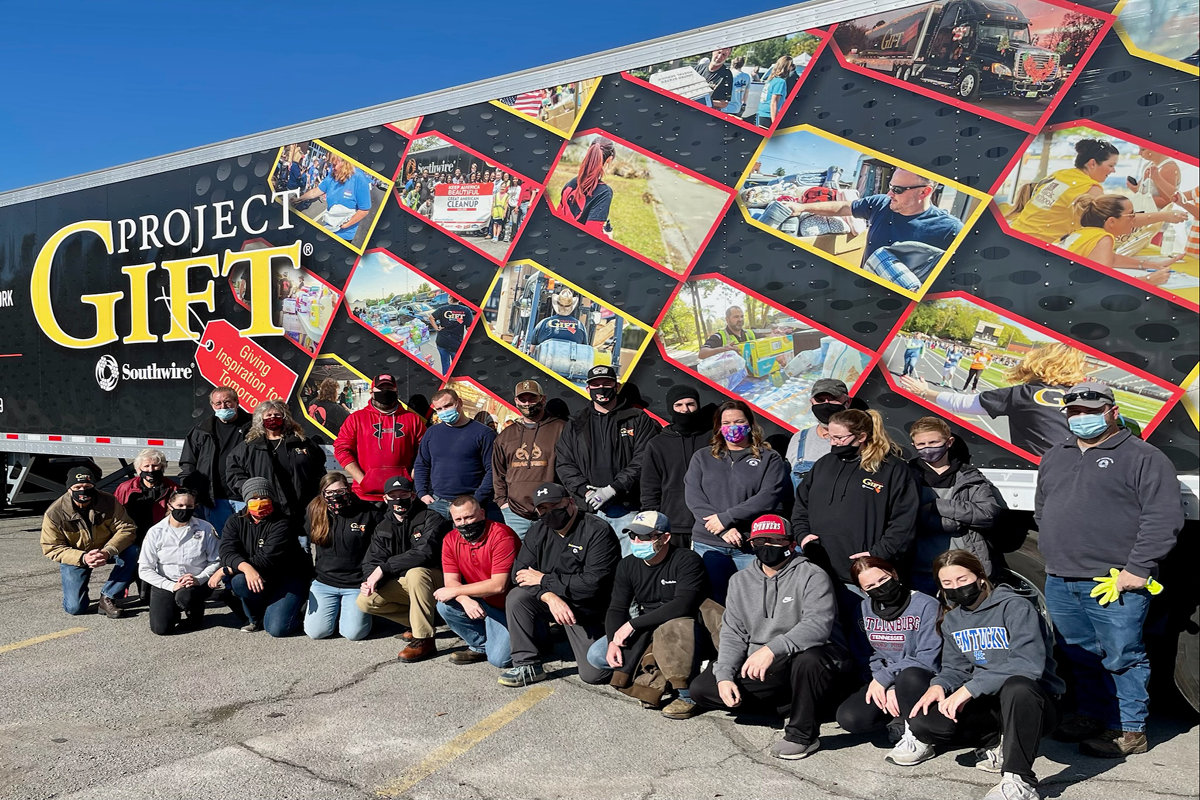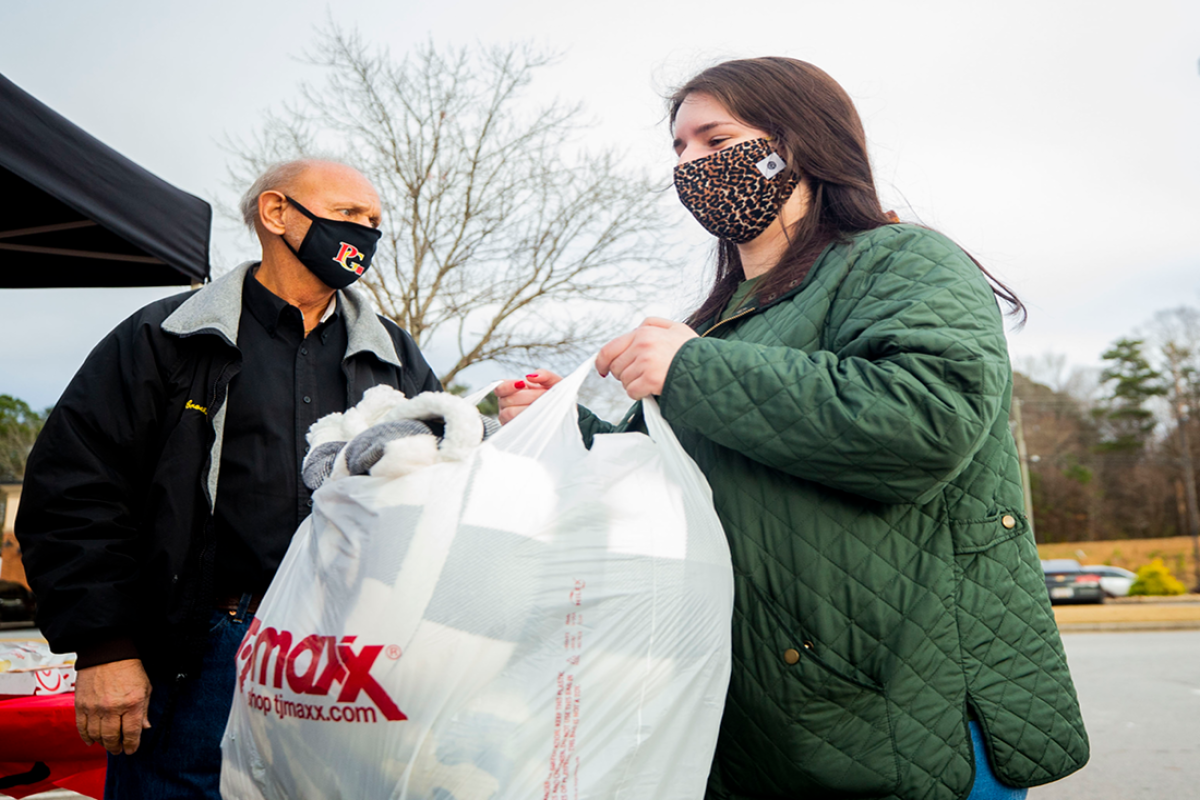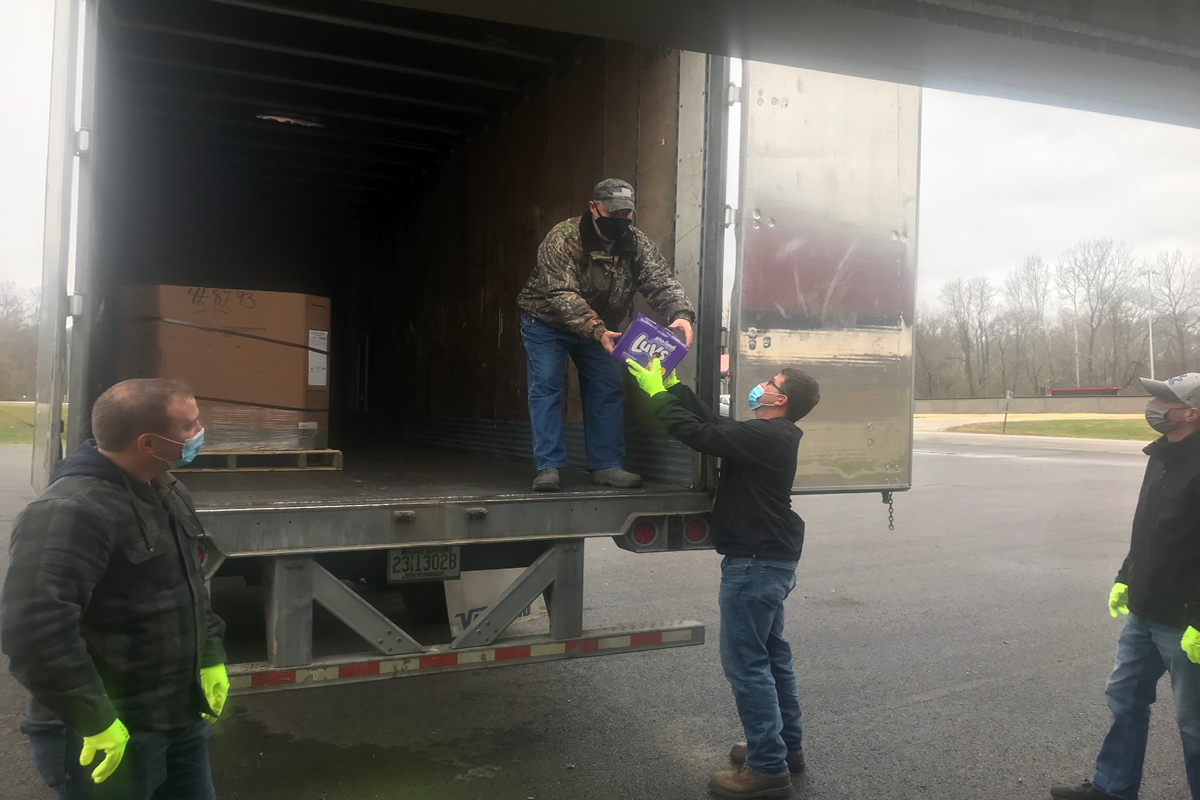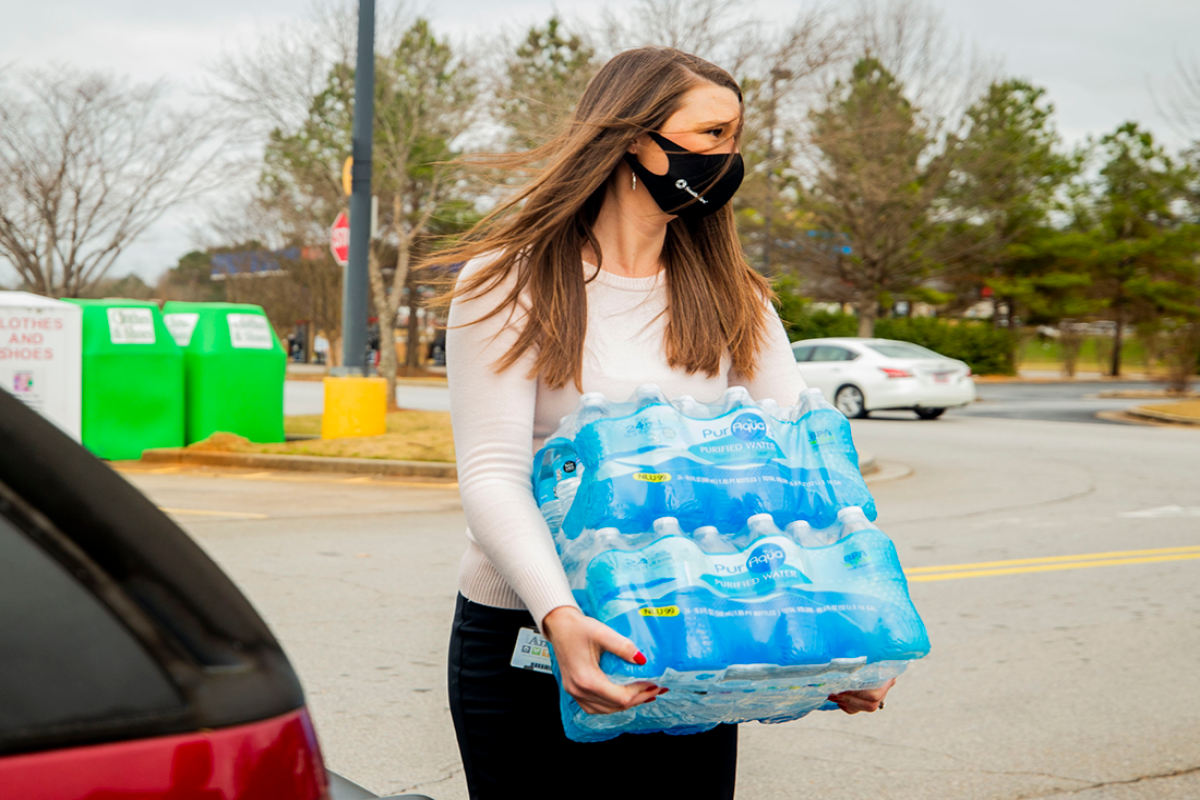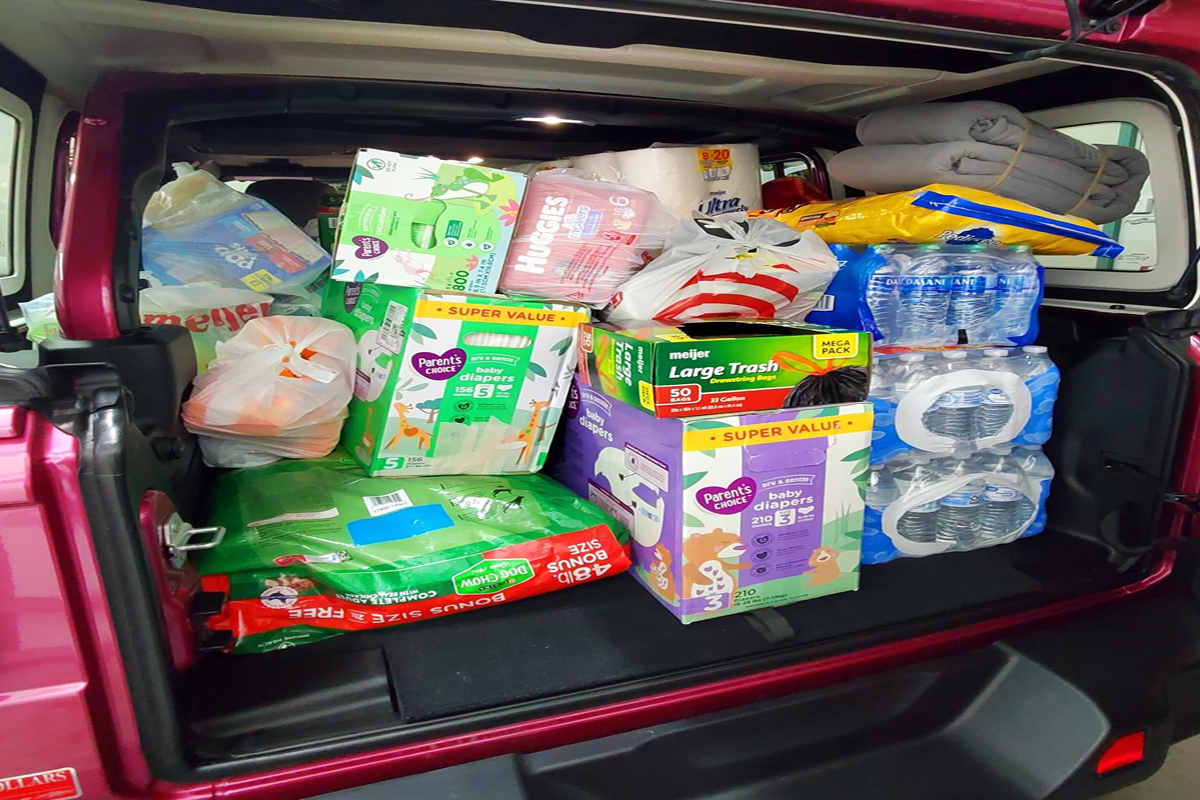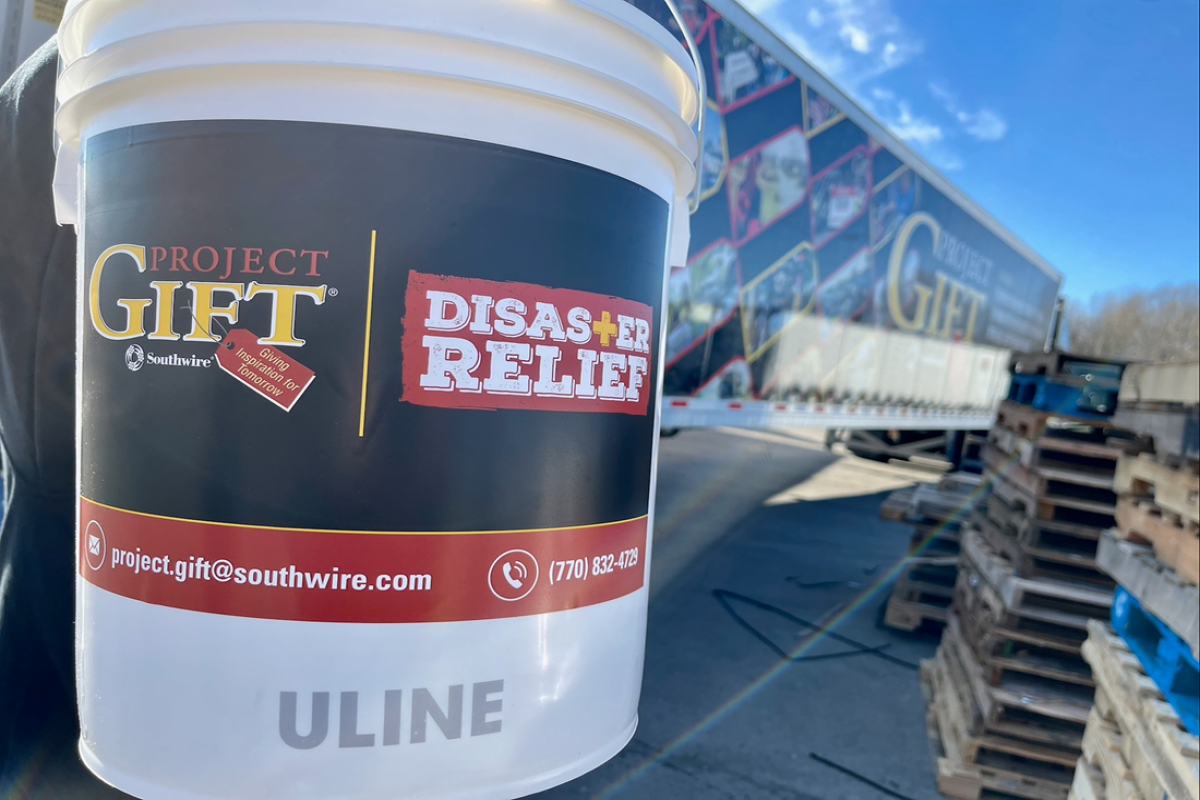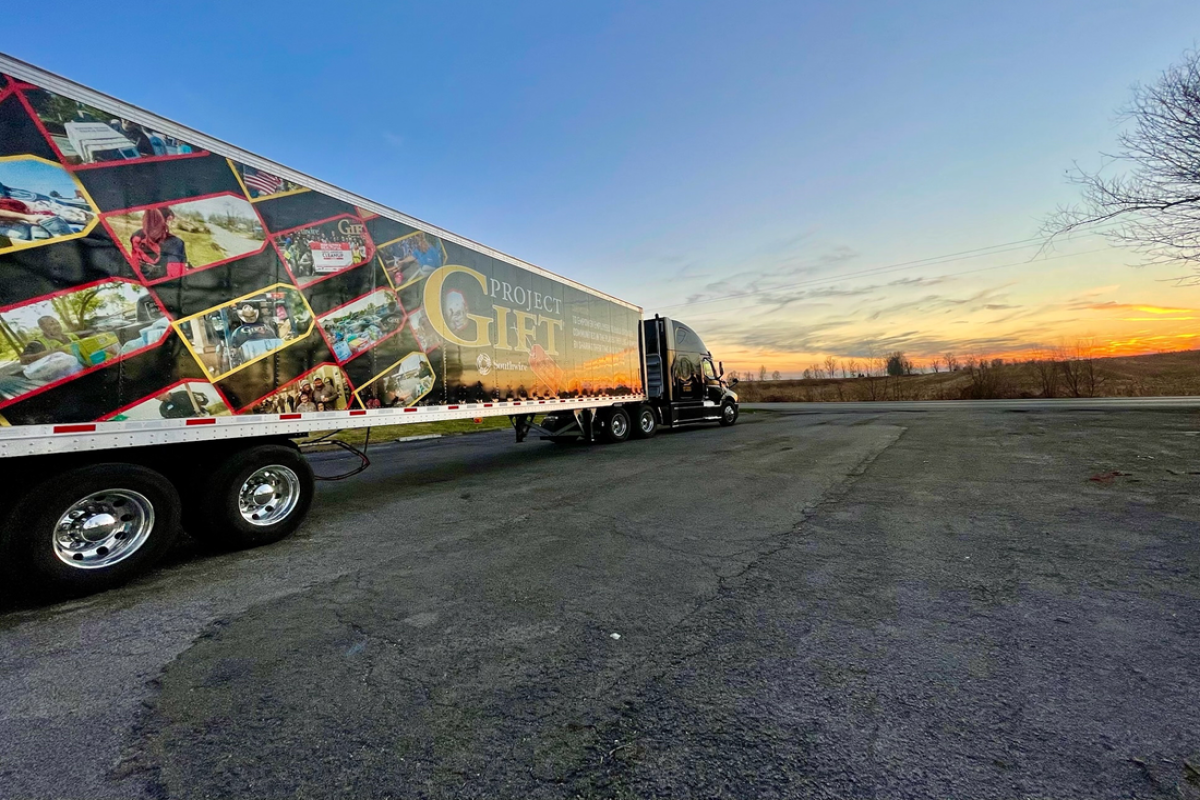 Southwire Project GIFT teams across the nation hosted on-campus and community collection drives, including the company's team in Hawesville, Ky.  
"Everyone at the Kentucky plant was heartbroken by the devastation of the tornadoes and storms that passed through the state. The stories and pictures of the damage caused and the lives that were lost was overwhelming," said Donnie Sanders, operations support manager at Southwire's Kentucky Plant. "We filled several large boxes of supplies at our plant alone, and we are thankful for the opportunity to help those whose lives will be forever changed through this Project GIFT event."  
When asked about their experience distributing items in Kentucky, one volunteer said that although the destruction was beyond words, being able to support the company's commitment to giving back first-hand was humbling.  
"I've never seen destruction on that scale, and it was heartbreaking. However, I was able to witness how many people cared and wanted to make a difference," said Logan Luster, process support lead at Southwire's Heflin Plant. "Watching the supplies come in from all over the country was amazing, and I am grateful to work for a company that gives me the opportunity to help and is focused on giving back to communities in need."  
Southwire's disaster relief drive was made possible by the generosity of community members, employees, volunteers and local partners like Gradick Communications, Walmart in Carrollton, Ga., Litter Level, LLC and C.M. Tanner Grocery.  
"We were met with so many other incredible volunteers, partners and community members with that same passion for helping, and they ensured that our supplies got into the right hands at the right time," said Whittington. "The communities we took supplies to will be rebuilding for months, even years to come, and I'm thankful that we could all be a small part of bringing help and a little bit of hope during this holiday season."