Southwire Introduces The People Behind The Power™ With New Careers Site, Employee Brand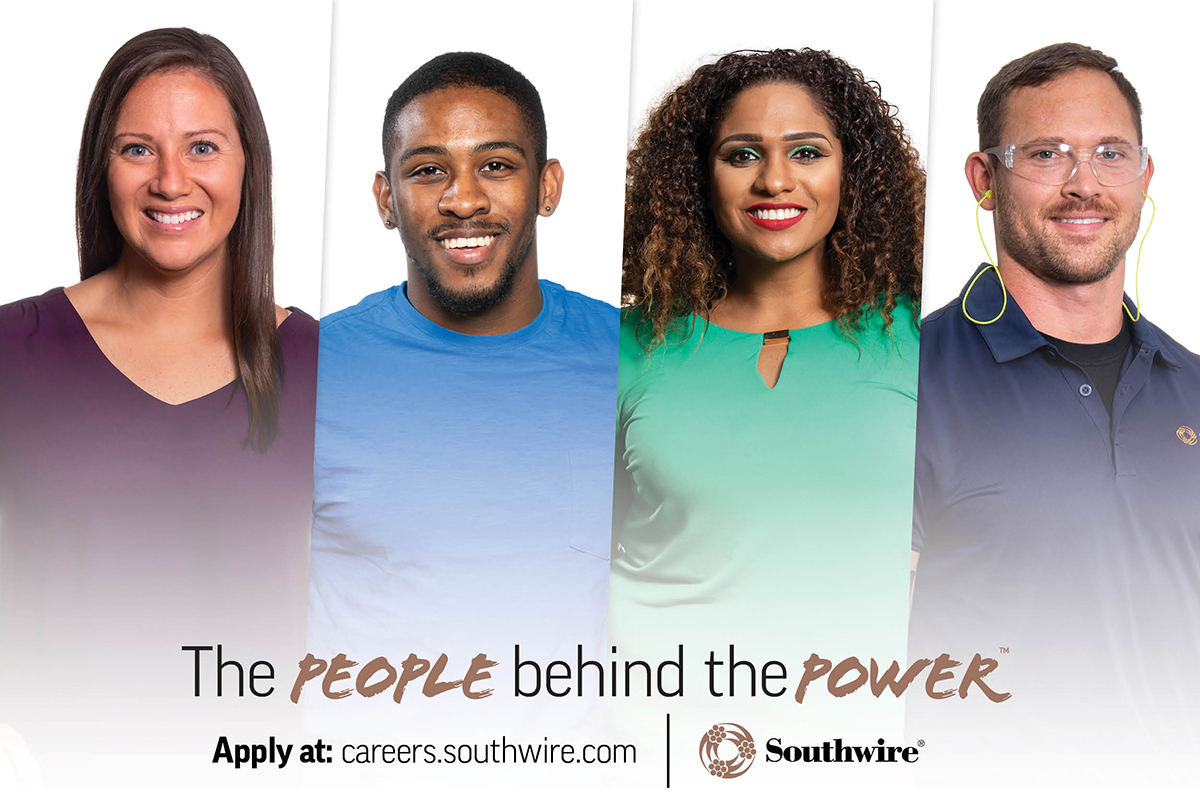 Southwire, North America's largest manufacturer of wire and cable, has always believed that its employees are what make the company special. In that spirit, Southwire has launched a new careers website, led by a refreshed employee brand that focuses on this very point of pride – fittingly named The People Behind the Power™.

"Our founder, Roy Richards, Sr., regarded Southwire's people as our most important and influential asset, and after almost seventy years as a company, this is still true. We now have the unique opportunity to tie this message in with a new recruitment approach and technology to help us more easily and successfully connect with current and future employees," said Jason Pollard, vice president of Talent Acquisition and Communications. "Whether you are a college student interest¬ed in working at Southwire, a new hire or an employee with decades of legacy, each one of our people has a story, and we are excited to share these stories through our new brand."

The all-new careers.southwire.com provides a user-friendly interface that provides access to open job opportunities, career stories and access to additional information about the company's culture, total rewards, strategy and more.

"We are thrilled about the launch of our new careers page," said Kisha Jones, director of Talent Acquisition. "As is the case in many organizations, we are in an ongoing battle to recruit the very best talent, and this site provides us with an opportunity to share all of the things that make Southwire such a great place to work. If you are interested in being part of our team, we encourage you to check out the site and the variety of exciting opportunities that are available."

The People Behind The Power™ initiative is intended to reach not only Southwire's future workforce, but also provides a rally cry for current employees. Through this launch, Southwire's people have an outlet to connect with one another by telling their stories and taking part in all of the opportunities the company provides to support them throughout their careers.

"We say it over and over again, but we really do believe that our people are the driving force that keeps us strong," said Pollard. "Their steadfast dedication to our customers, company, environment, community and future is what will keep us generationally-sustainable for the next 100 years and beyond, and the launch of The People Behind The Power™ brand is an incredibly fitting complement to this commitment."

To learn more about how you can become one of The People Behind The Power™, visit careers.southwire.com today!