Southwire's Huntersville Plant Recognized for the Eighth Year with Air Compliance Excellence (ACE) Award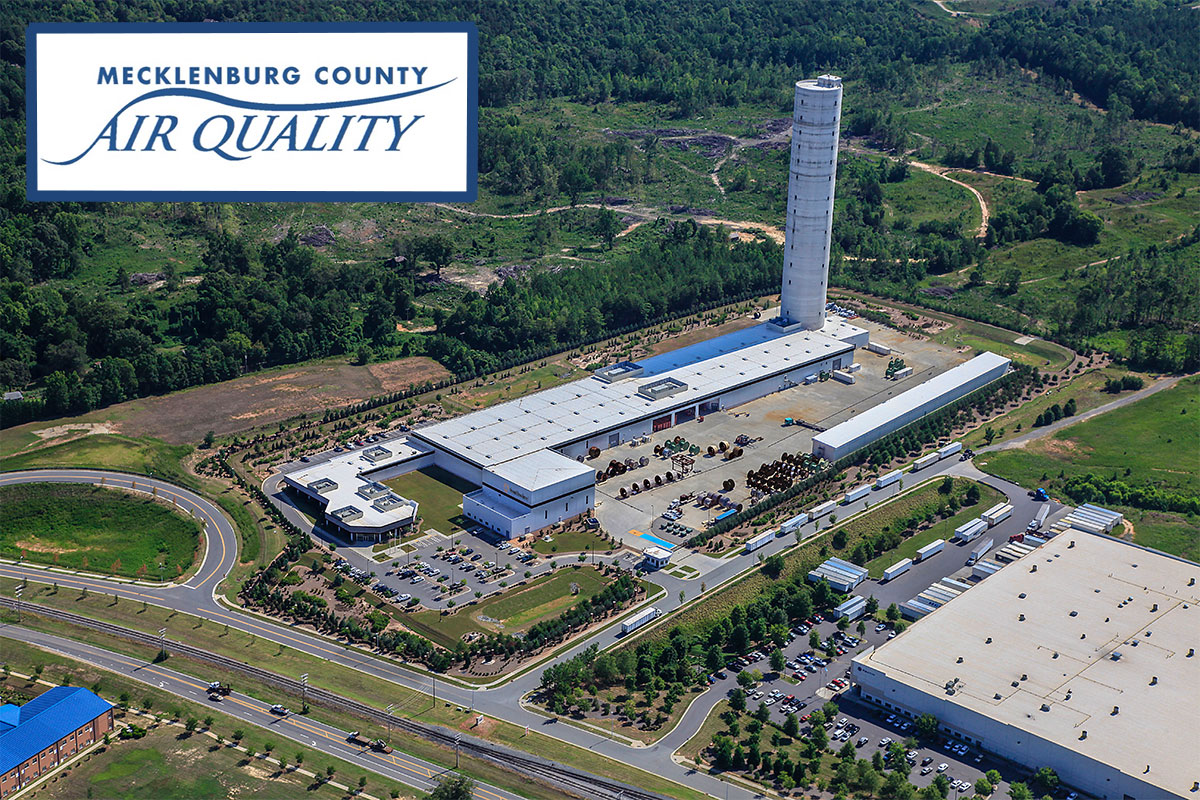 Southwire's facility in Huntersville, N.C., has again been recognized for its efforts in achieving compliance with air quality permits by receiving the annual Air Compliance Excellence (ACE) Award. This is the sixth consecutive year the Huntersville Plant has received the award and the eighth time overall. 
The Mecklenburg County Air Quality ACE Awards began in 2014 to promote local industries' efforts to comply with air quality permits within the county. 
"At Huntersville, we have a track record of proactively managing our responsibilities as it relates to our environmental impact on the community, and we take that commitment very seriously," said Nick Iknayan, plant manager. "We're proud to be recognized for our efforts once again. This achievement would not have been possible without our environmental, health and safety manager, Jamie McGrath, and the entire Huntersville team."
To be eligible for the award, facilities are required to meet all terms of their air quality permit for an entire year. This includes submitting reports, notifications, fee payments, emission testing and annual inspection with no violations of nuisance, dust or odor complaints of the site.
To learn more about Southwire's commitment to sustainability, visit www.southwire.com/sustainability. For more Southwire News, visit www.southwire.com/newsroom.