Southwire Continues its $1 Million Giving Back Effort in Response to COVID-19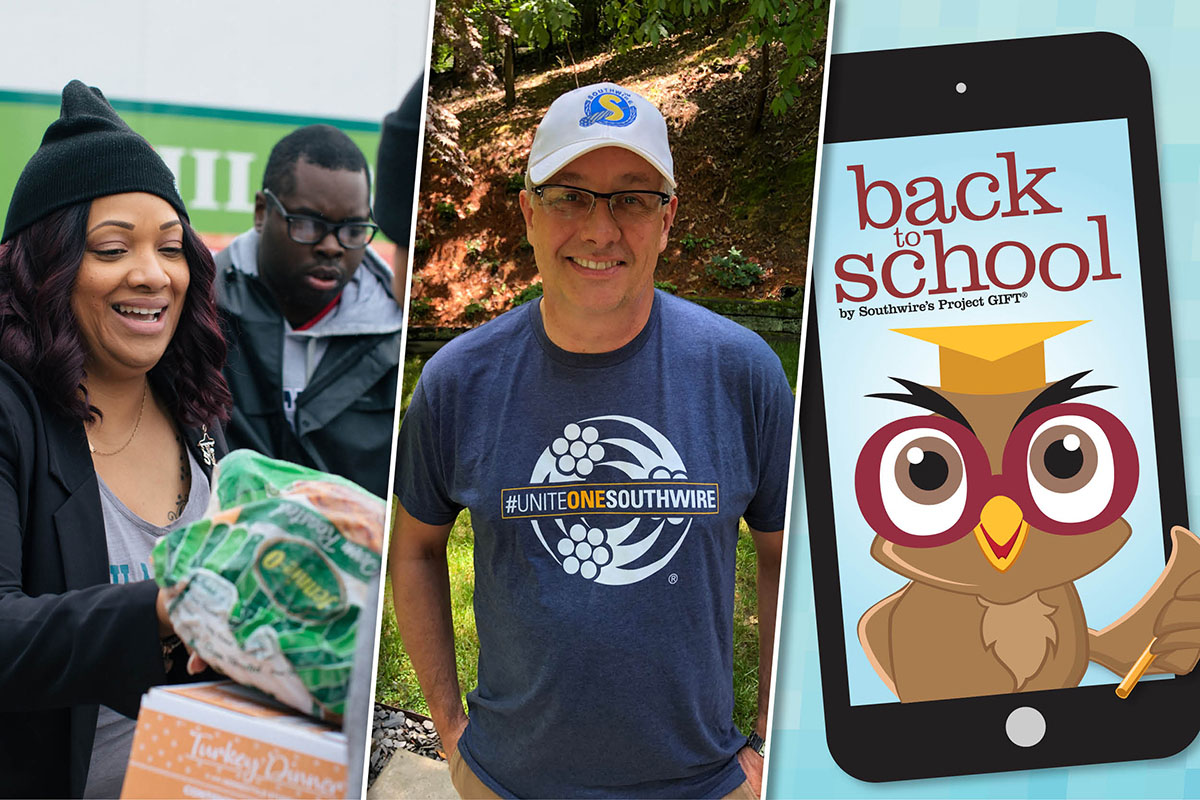 Southwire has completed the first phase of its $1 million donation in response to COVID-19, which focused on meeting hunger needs across the communities in which employees live and work. Now, moving into phase two, the organization is turning its focus to education. 

In May, Southwire committed a $500,000 donation to Feeding America®, the nation's largest domestic hunger-relief organization, and other similar international organizations across our communities. Feeding America® partners with local member food banks to provide at least 10 meals to those in need for every dollar donated.
"Southwire's generous donation benefited 21 member food banks across the country from Atlanta and Riverside, California, to Chicago and more," said Lauren Biedron, vice president of corporate partnerships at Feeding America. "We are excited and proud of this partnership. Southwire's support has helped food banks provide more meals to people in need."
Additionally, Southwire launched the #UniteONESouthwire Fight Against Hunger t-shirt campaign, where employees could donate directly to local food banks or via a payroll deduction form. The money they contributed was donated to different hunger-relief organizations around the world. Because of this generosity, Southwire employees across the globe raised nearly $25,000.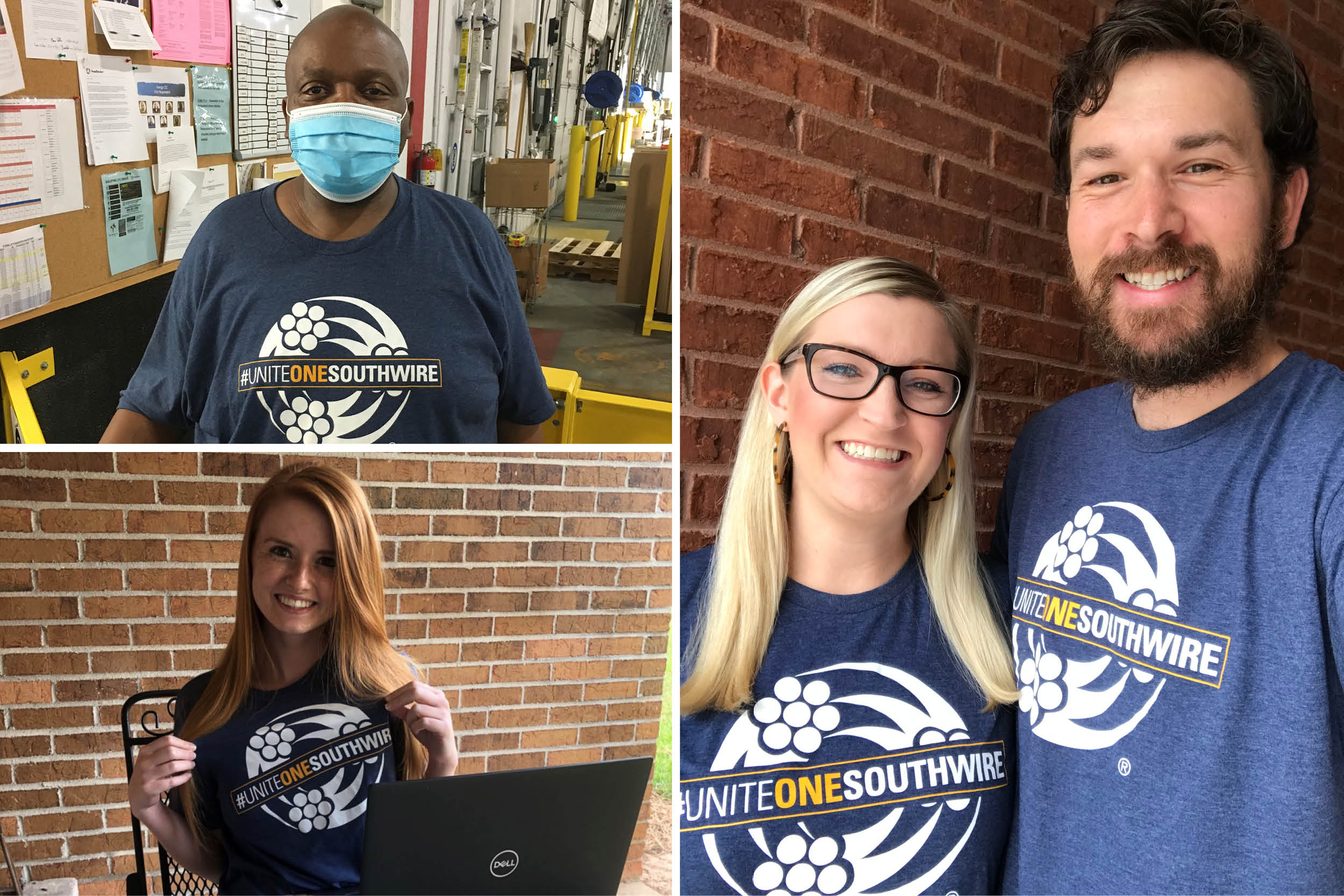 The second phase of Southwire's $1 million donation will take place later this summer and will connect with the company's continued commitment to education and its annual Back to School event. This event will look a little different this year; rather than hosting in-person giveaways across the U.S., Southwire will be making the event virtual in the spirit of safety and reducing the risk of COVID-19 spread. 

Though the event may look different this year, its impact will be larger than ever before through a committed contribution of $250,000. Southwire will be shipping more than 35,000 bags of free school supplies to schools across the country that will go to local children who need them most. To celebrate the effort, Southwire will also host a week-long Back to School kickoff event on Facebook Live. 

"As a result of the pandemic, there are more families to serve than ever before, and we are here to do our part by helping as many as we can," said Blair Watkins, Project GIFT coordinator. "Although we are not hosting a physical event, we want to be as inclusive and interactive as possible. By celebrating virtually, we can spread awareness to a larger audience and potentially reach communities and families that have not been able to participate in previous years."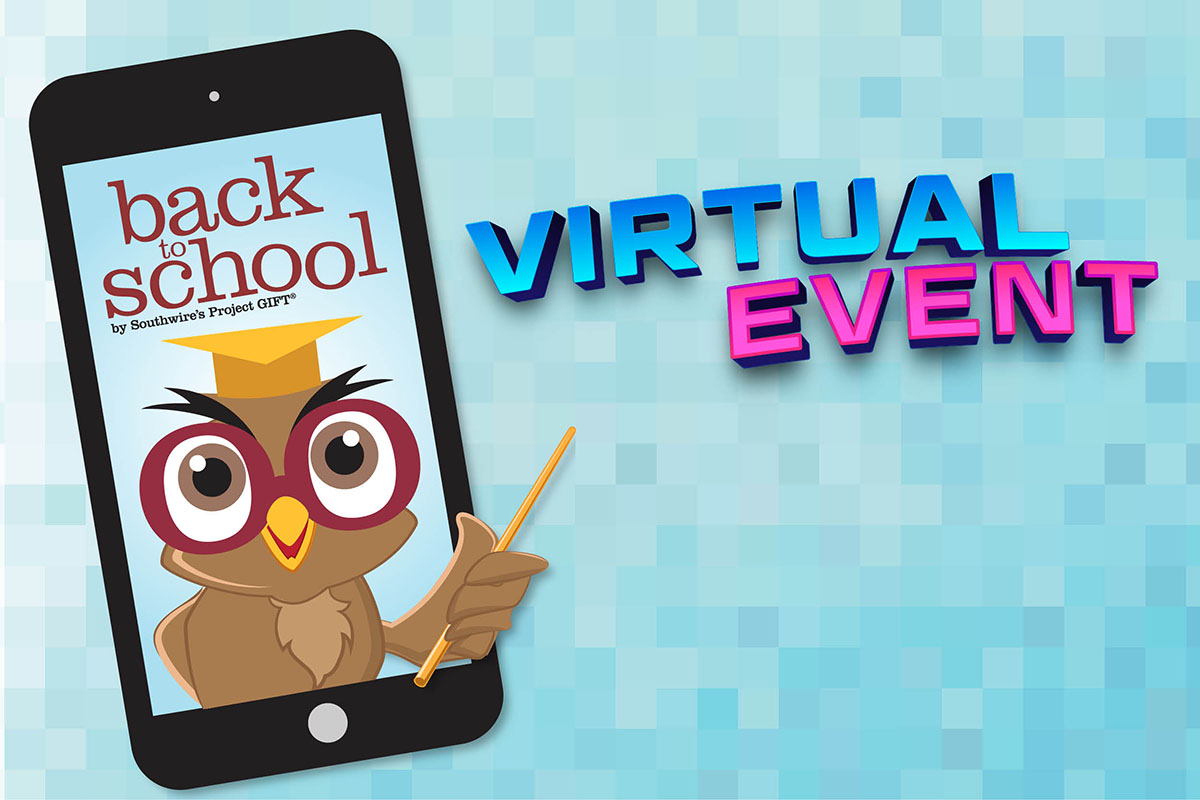 The virtual event will take place July 27-31 at 4 p.m. each day on Southwire's Facebook page, and Southwire encourages families in all of its Giving Back communities to join the fun. The week-long event is designed to virtually bring families together in celebration of the new school year and will include family-fun activities and free giveaways! 
"The Bremen Public School system has enjoyed a long-lasting partnership with Southwire – a growing company that truly acts on its mission of improving the quality of life in the local community," said Bruce Jennings, principal at Bremen High School in Indiana. "I am beginning my 42nd year of employment at the school, and each year, I've witnessed Southwire employees' voluntary acts of sharing time and talent to meet the needs of our school and community. I am thrilled by this new opportunity provided by Southwire to have a virtual Back to School event and celebrate our students."
Stay tuned to Southwire's social media channels in the coming weeks for more details about the virtual Back to School event. For more information on Southwire's $1 million donation in response to COVID-19, check out
https://www.southwire.com/blogs/covid-19-donation
.