Southwire Partners with U.S. Environmental Protection Agency (EPA) for Leading Green Power Usage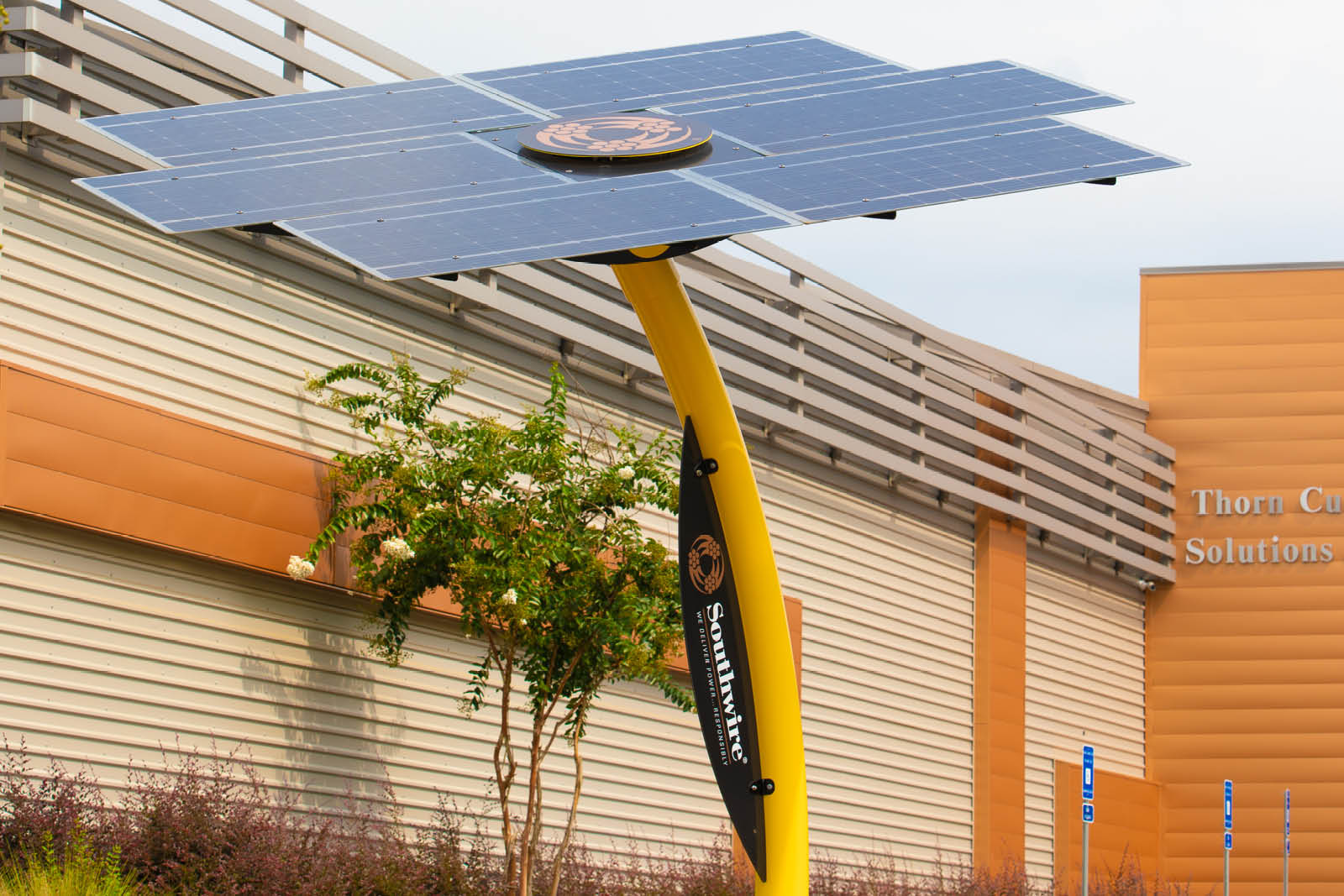 Supporting the company's ambition to be a leader in sustainability, Southwire has been accepted into the U.S. Environmental Protection Agency's (EPA) Green Power Partnership (GPP). 
According to its website, the EPA established the GPP to encourage organizations to use green power voluntarily to protect the health of humans and the environment. Some of the goals of the GPP are to reduce air emissions and pollution, encourage the development of new U.S.-based renewable electricity sources and recognize leadership and impact in green power use.
Southwire is using nearly 173 million kilowatt-hours (kWh) of green power annually, which is enough to meet 34 percent of the organization's electricity use. By choosing renewable energy, Southwire is helping advance the voluntary market for green power and the development of those sources.
"Southwire has made great progress toward our Carbon Zero goal to be carbon neutral for Scope 1 and 2 greenhouse gas emissions by 2025," said Bo Quick, vice president of Corporate Sustainability and Strategy. "Acceptance into the EPA's Green Power Partnership program gives Southwire recognition for our efforts, offers the opportunity to engage with like-minded peers and provides us with access to valuable resources."
By moving the needle in the voluntary green power market, Southwire and other Green Power Partners are helping to reduce the negative health impacts of air emissions, including those related to ozone, fine particles, acid rain and regional haze.
To learn more about Southwire's commitment to sustainability, visit www.southwire.com/sustainability. For more Southwire news, visit www.southwire.com/newsroom.