Southwire Graduates Eight Employees from Empowering Women in Production Program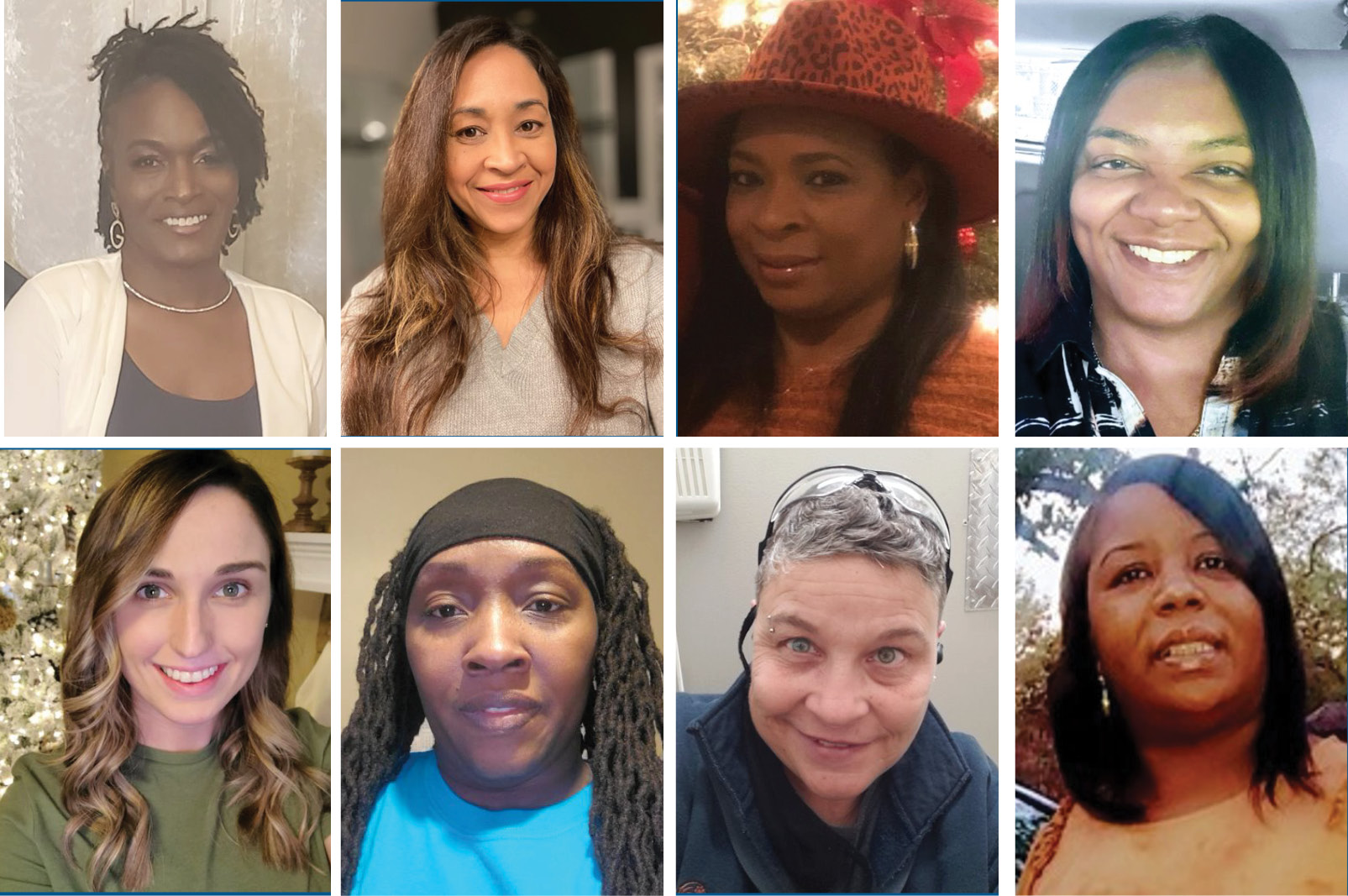 Southwire is pleased to announce that it recently graduated eight employees from the Empowering Women in Production program's pilot cohort in partnership with Women in Manufacturing (WiM).  
 
"The Empowering Women in Production program was launched in 2021 with a specific focus on delivering powerful and impactful training for women who have manufacturing production roles and responsibilities," said Allison Grealis, president and founder of WiM. "We believe that providing women in production access to professional development, coaching and a connected community of like-minded women is critical to support their advancement and success in this industry."   
The program is a 20-week course designed to support the professional development of production floor employees and make their next promotion more likely. The purpose of the program is to inspire women to be leaders in their industry and explore careers in manufacturing.  
"I'm proud to complete another successful program here at Southwire. As a Latina woman, it is an honor to accomplish goals inside this company and grow as a leader," said Jenny Rivera, take-up operator at North Campus. "Thanks to WiM, I've learned that being bilingual is a strength that I can use to my advantage, and I believe that we need to encourage one another and try to push ourselves daily, no matter how big the obstacle is."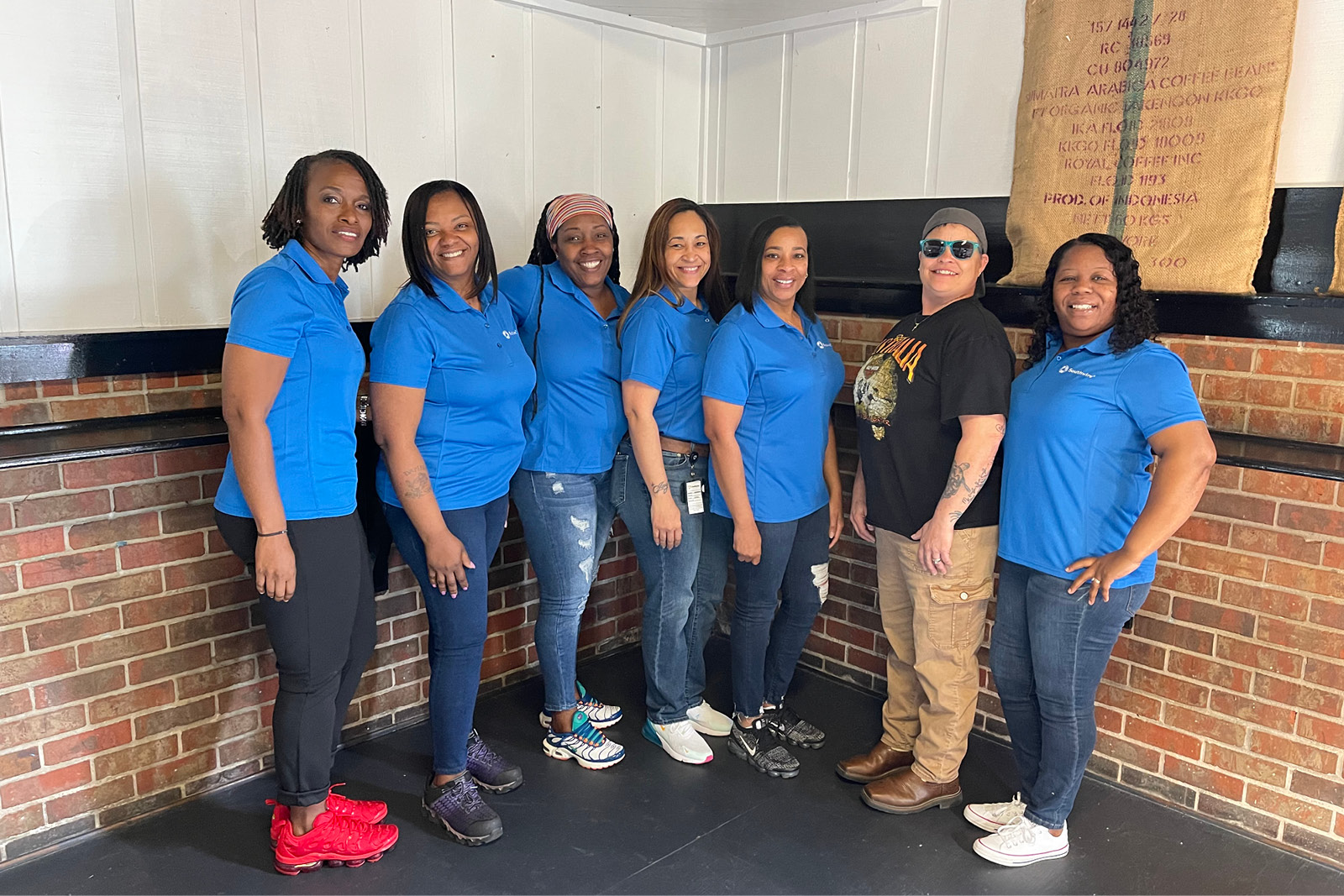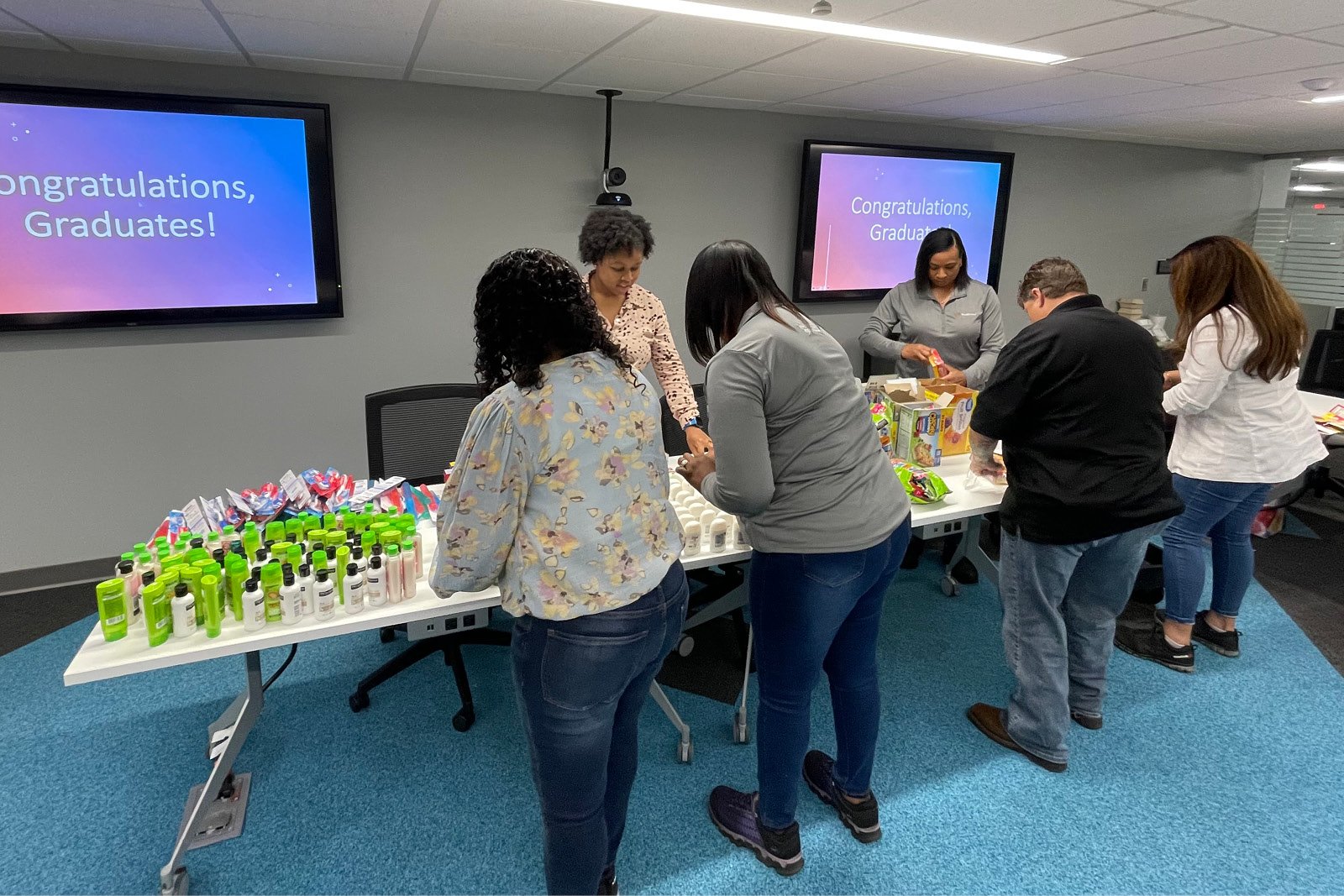 After successfully completing the program, WiM hopes that the graduates become better leaders for themselves and their organizations, leading to higher ranking positions. Due to the success of the pilot, Grealis says that WiM is launching another cohort soon.  
 
"We recently graduated 83 women from the program's inaugural cohort, and we have close to 60 women signed up for our summer cohort that begins on June 15," said Grealis. "We greatly appreciate Southwire for supporting this program and encouraging women in their company to participate."  
To learn more about Southwire's commitment to diversity, equity and inclusion, click 
here
. For more Southwire news, visit 
www.southwire.com/newsroom
.