Southwire Canada Invests in Education Through Electro-Federation Scholarships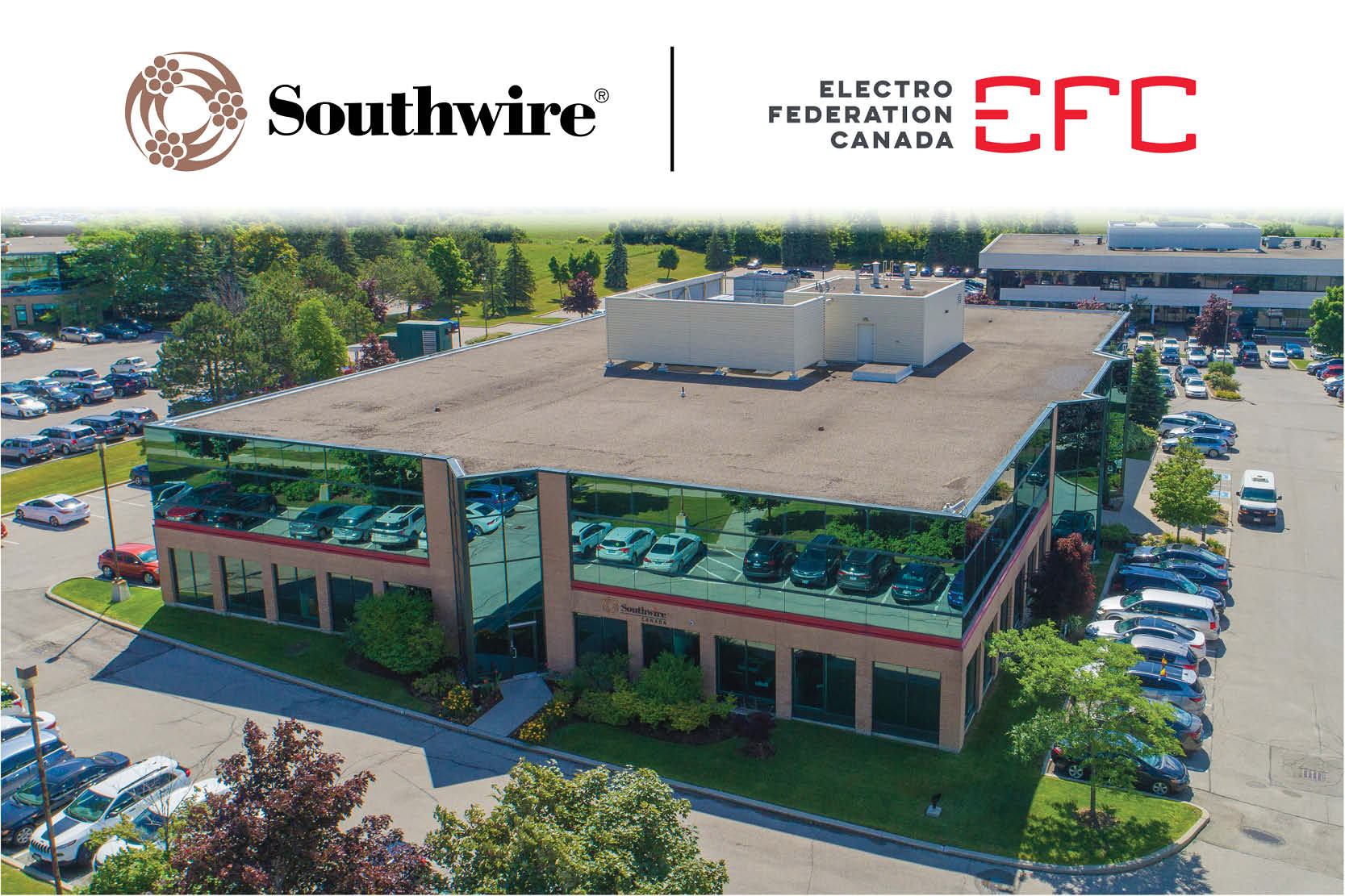 Reinforcing Southwire's commitment to fostering a community of diversity, equity and inclusion in the workplace, the company is proud to offer educational advancement opportunities to black and female students through its partnership with Electro-Federation Canada (EFC) and by awarding scholarships to two deserving students as part of the EFC Scholarship Program. 
EFC is a national nonprofit industry association in Canada that represents over 220 member companies that manufacture, distribute, market and sell a wide range of electrical products. EFC empowers the industry with market intelligence and professional development, and the organization acts as a voice for advocacy and standards advancement within a safe, collaborative environment. 
"Southwire is committed to improving the quality of life in the communities in which we work by supporting those in need with our time, talent and financial resources," said Tim King, president of Southwire Canada. "We are very proud to collaborate with EFC to provide scholarships to both of these truly inspiring students."  
The EFC Scholarship Program awards more than $130,000 in scholarships for post-secondary students pursuing a career in the electrical industry, and Southwire Canada sponsored two $3,500 scholarships: the Southwire Empowering Women in Academic Excellence Award and the Southwire Academic Achievement Award for Black Students. 
Southwire Canada is proud to announce that the recipients of the scholarships are Éléa Dufresne and Jemima Okanlawon, respectively.
"As a young woman striving to succeed in a predominantly-male field of study, I believe that inclusivity is paramount, which is why being granted this scholarship means a lot to me," said Dufresne. "As a student who is financially independent, I fully understand the value of this scholarship, and I am incredibly grateful and humbled to be this year's recipient of the Southwire Empowering Women in Academic Excellence Award."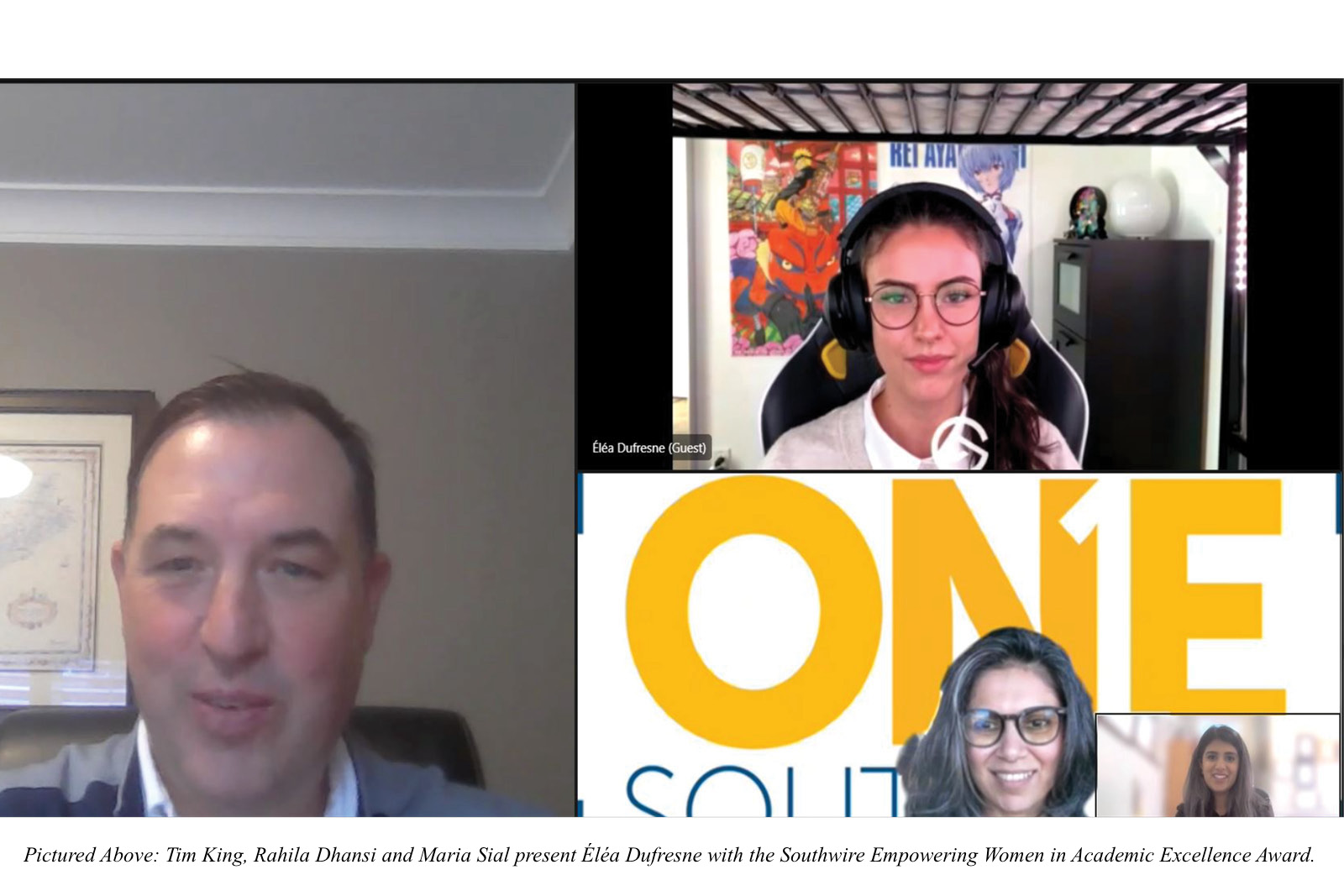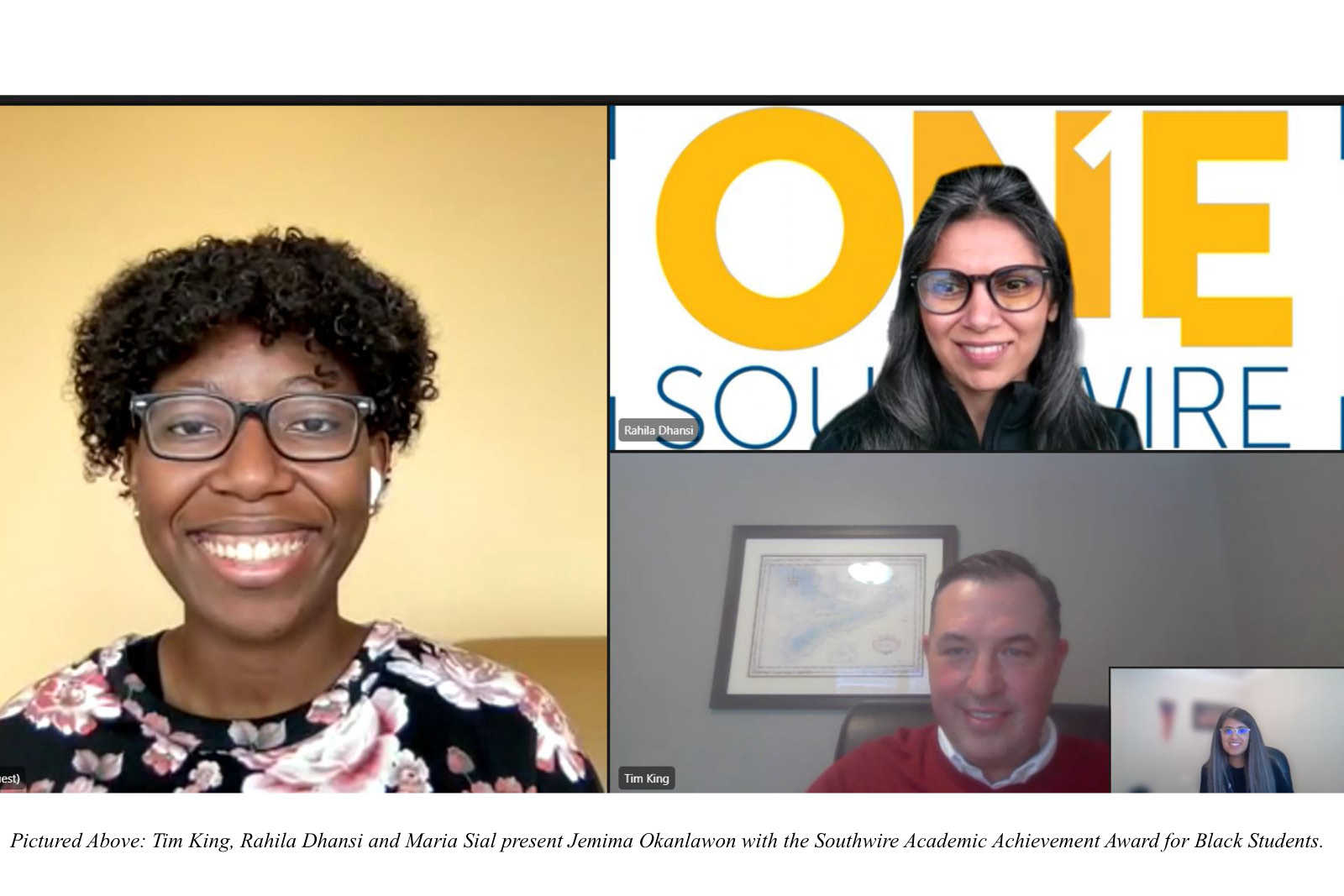 "Ever since I was young, I've dreamed of creating innovative technology that will have a positive impact on peoples' lives, and I hope to design biomedical electronic devices that will be useful to people with illnesses or disabilities," said Okanlawon. "Thanks to this scholarship, I'm able to continue my studies in electrical engineering and ultimately turn my dream into a reality, and for that, I am very grateful." 
Rahila Dhansi, Southwire Canada People & Culture manager, believes that providing these scholarship opportunities are an integral part of creating a diverse and inclusive culture for the industry's future talent.  
"Bright students make for a bright future, and I am proud to work for an organization like Southwire that understands this important concept, supports students through the EFC platform and recognizes the importance of investing in and enhancing the future of female students and Black, Indigenous and People of Color (BIPOC)," said Dhansi. "I am confident that this monumental step we have taken in support of EFC will contribute to the future of our greatest talent and create a diverse and inclusive culture."  
To learn more about Southwire's commitment to fostering a community of diversity, inclusivity and equity in the workplace, visit
www.southwire.com/newsroom
.