Southwire to Divest Watteredge Business to NESCO, Inc.
Carrollton, Ga – December 18, 2020: As the company continues to develop its Tools, Components and Assembled Solutions business and execute upon its strategic plan, Southwire announced today that it will divest its Watteredge business to NESCO, Inc. 
 
"Moving forward with our company's strategy, we are making choices that align with the goals we have set for our future, and NESCO's business model and customer base provide a great fit with our Watteredge business," said Rich Stinson, Southwire's President and CEO. "Southwire will continue to grow focused on specific businesses in the Electrical space as we become a larger diversified electrical company."
Headquartered in Cleveland, Ohio, the NESCO family of companies serves a diverse range of industries helping to bring quality, innovation, and efficiency to domestic and global markets. The company holds a more than 60-year legacy of commitment to its customers in groups including Industrial Manufacturing, Engineering and IT Professional Services, Exhibits and Marketing Services and Commercial and Industrial Real Estate.  
Specifically, NESCO's 30+ year emphasis on Industrial Manufacturing focuses on highly engineered components.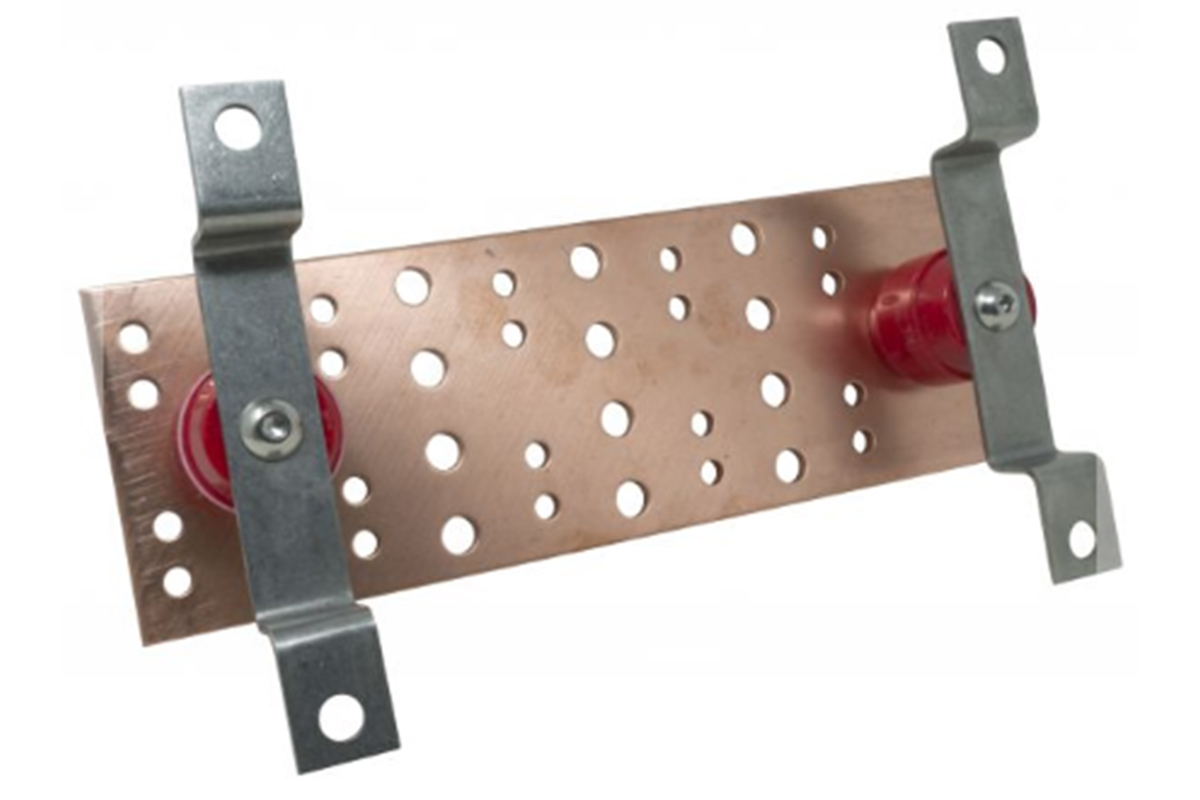 Southwire's Watteredge® products, including bus bar systems, battery and bus bar copper connectors, laminated shunts, resistance welding cables, industrial rubber hoses and a wide variety of other custom engineered products are a good fit with NESCO's business model and customer base.
 
"When considering this decision, our employees and customers were our highest priority," said Brandon Moss, Southwire's executive vice president of Tools, Components and Assembled Solutions. "For those employees joining the NESCO team, we thank you for all of your contributions and wish you the very best in your future endeavors."