Southwire Divests Moonrays® IP Portfolio to Fusion Products LTD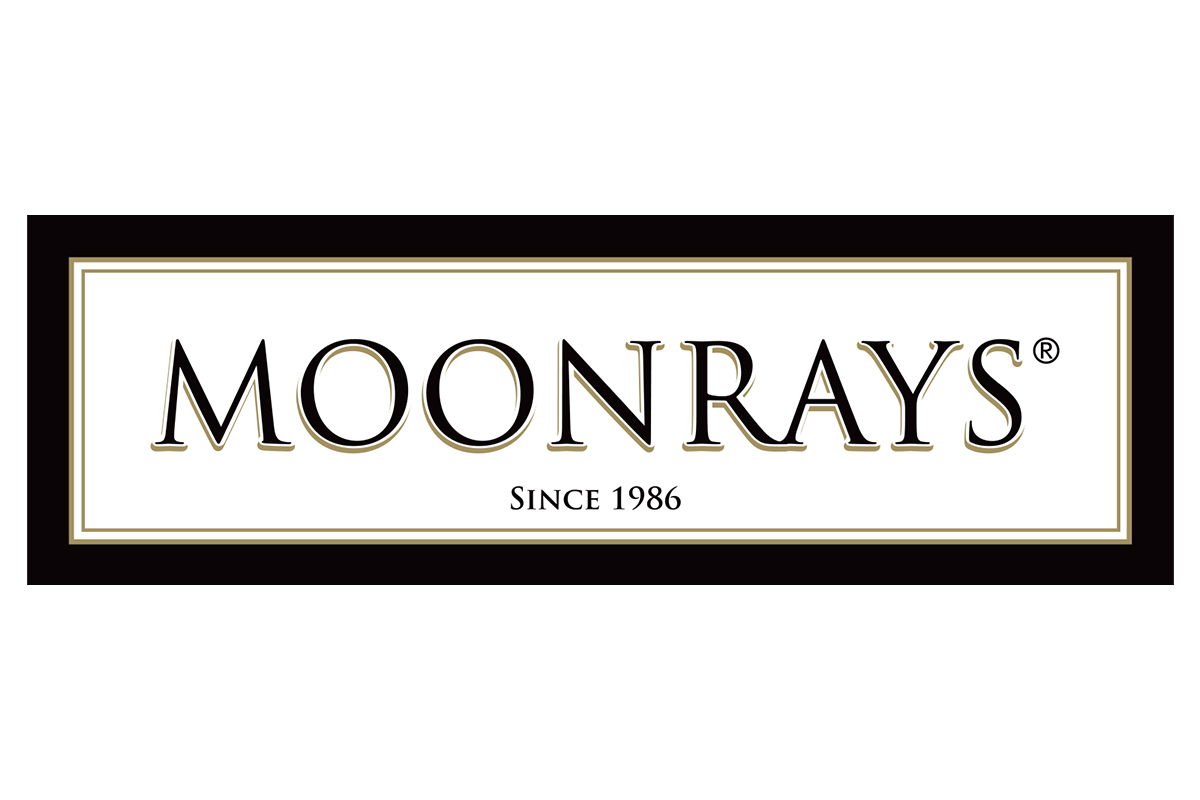 Carrollton, GA – February 22, 2021: In support of the company's long-term strategic plan and as the company continues to develop its Tools, Components and Assembled Solutions business, Southwire has divested the intellectual property portfolio of its Moonrays® business, including the Moonrays trademark and URL, to Fusion Products LTD, a Canadian-based company. 
"As we move forward with our long-term strategy for Southwire and specifically our Tools, Components and Assembled Solutions business, we are making choices that align with the goals we have set for our future. Fusion's existing product line and business model provide a great fit for the Moonrays intellectual property portfolio," said Brandon Moss, Southwire's Executive Vice President of Tools, Components and Assembled Solutions. "Southwire and our Tools, Components and Assembled Solutions team will remain focused on specific businesses in the Electrical space as we work toward our goal of becoming a larger, diversified electrical company." 
Under the purchase agreement, Southwire will continue to sell its remaining Moonrays inventory, which includes a variety of decorative solar lighting products, through the end of 2021. Following this period, the Moonrays brand of products will be marketed and sold exclusively through Fusion.
Fusion Products, LTD is headquartered in Cambridge, Ontario and is an industry-leading provider of indoor and outdoor lighting solutions. The company provides residential products with solar and battery powered options for lawn and garden, seasonal and festive lighting categories.  
For more Southwire news, visit
http://www.southwire.com/newsroom
.