Southwire Participates in Wounded Warrior Project's Carry Forward 5K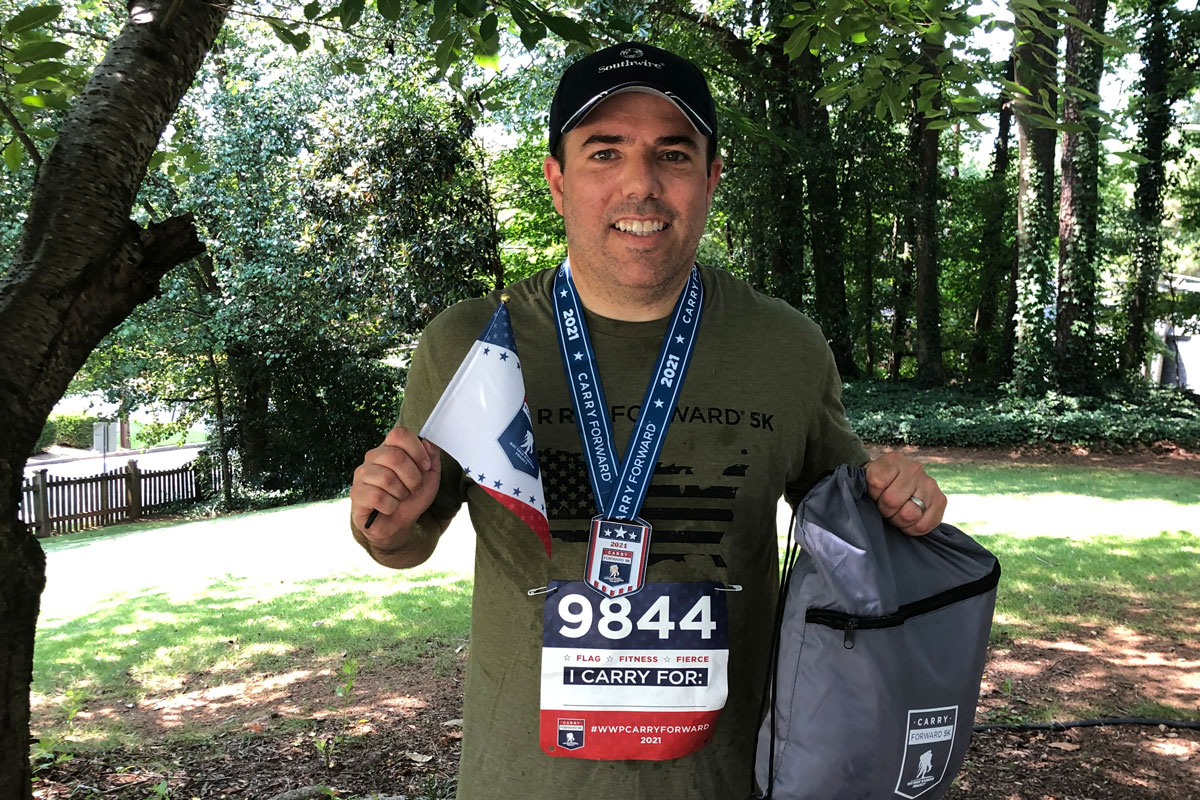 During the Fourth of July holiday weekend, Project GIFT partnered with Officium, one of Southwire's employee resource groups (ERGs), to support Wounded Warrior Project® (WWP) by participating in the Carry Forward Virtual 5K. 

According to the organization's website, the mission of WWP is to honor and empower wounded warriors, who are veterans and service members who incurred a physical or mental injury, illness or wound while serving in the military on or after September 11, 2001.

The Carry Forward 5K, which began in 2018, seeks to put WWP's mission into motion by encouraging participants to walk or run to empower wounded warriors. According to the organization's website, the fundraiser helps provide free services in the areas of mental health, career counseling and long-term rehabilitative care. 

Officium focuses on enriching the lives of veterans across the company For Chuck McLendon, Southwire Officium committee champion, plant manager and veteran, the event was an opportunity to honor those who have served. 
"The Carry Forward 5K represented an opportunity to show support and strength for our wounded veterans and the struggles that some of them have encountered," said McLendon. "For Southwire, it is an opportunity for awareness of our sponsorship and support for this great organization for both our employees and our customers."
Fifty-eight employees participated in the virtual 5K, raising a total of $2,390 for WWP. Based on the amount of funds raised, Southwire ranked 11th out of 260 organizations that participated in the event.
Cady Bryan, a Southwire quote analyst, decided to run the 5K to bring awareness to the project's mission.  
"I took part in the Carry Forward 5K because it was a chance to stay healthy and bring awareness to the Wounded Warrior Project," said Bryan. "I ran down a busy street in Carrollton with a friend, and it made me proud to represent a great cause and receive encouragement from passing cars."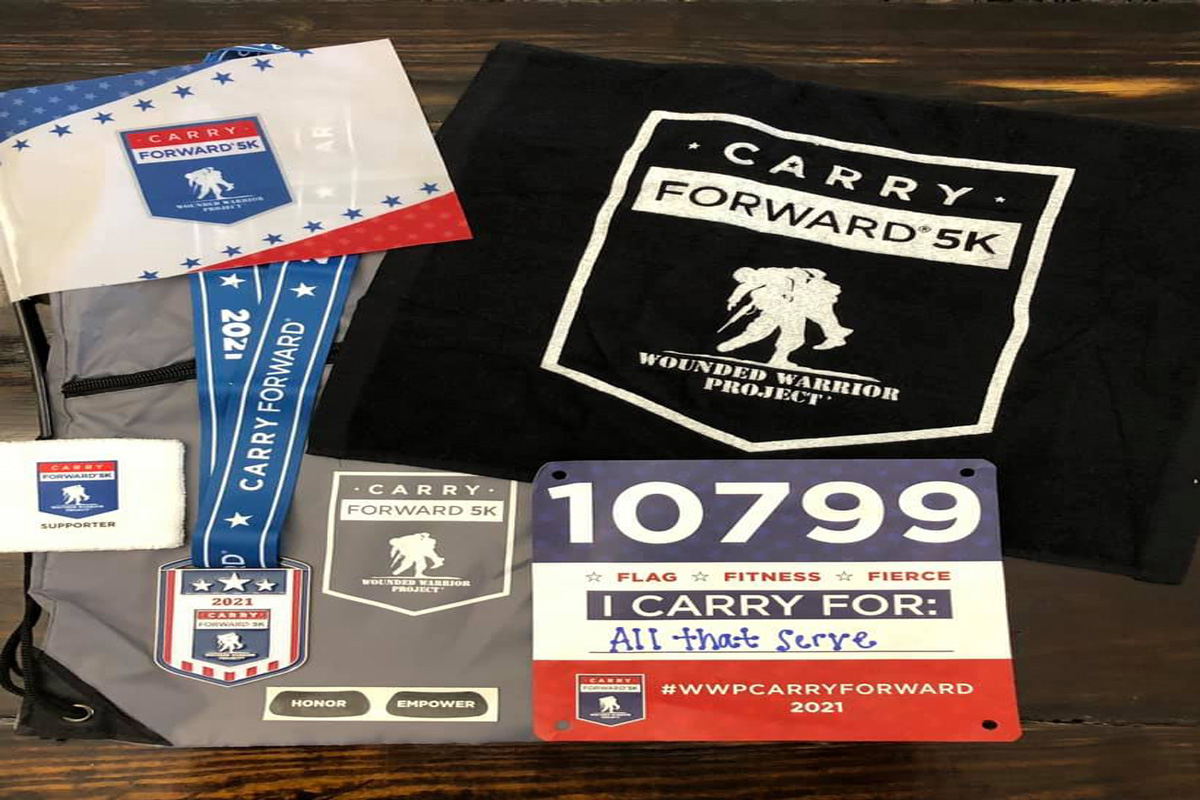 Southwire is proud to honor all those who have fought to keep this country united. Thank you to our veterans for their service and to all the employees who helped raise money for WWP as part of this event.

For more Southwire news, visit www.southwire.com/newsroom.