California CSC Receives Three-Year Star Site CAL-OSHA Certification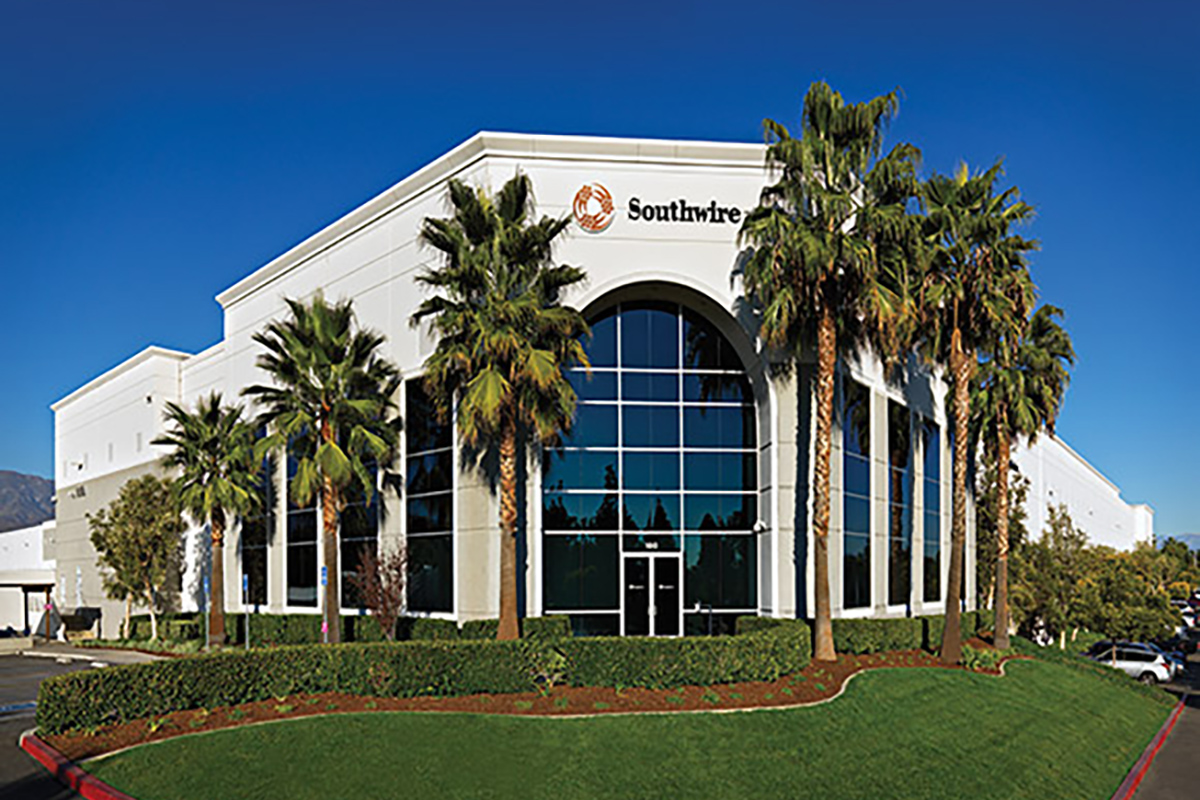 Southwire's California CSC has received a three-year CAL-OSHA VPP Star Site Certification.

According to its website, OSHA's Voluntary Protection Programs (VPP) recognizes employers and workers in the private industry and federal agencies who have implemented effective safety and health management systems and who maintain injury and illness rates below national averages for their respective industries.

The purpose of VPP is to emphasize the importance of employee-led occupational safety and health programs, and the Star Site Program is designed to recognize exemplary worksites that have received VPP certification and are self-sufficient in their practices. Star participants are reevaluated every three to five years, and their incident rates are reviewed annually.

Hermis Udokop, manager of California CSC, said it has been a five-year journey to obtain this certification. Employees at the facility have worked diligently to understand and identify areas for improvement. Major focus areas included upgrades and additions to machines, safety signage and employee engagement.

"In the past five years, there have been many victories and lessons learned, but our employees have always been the key to our success," said Udokop. "VPP is an employee-driven safety program, and the level of dedication that our employees have shown through this journey to achieve this goal has truly been remarkable."

According to Aaron Asher, vice president of distribution, this certification proves the California CSC has a culture and employee-based safety program that is real and sustainable.

"This team's dedication to the process and to a robust and engaging safety program is incredibly commendable," said Asher. "Everyone at the facility should be very proud of what they have accomplished for our organization. I know that I am."

Thank you to everyone in the organization who made this VPP Star Site certification possible! To learn more about OSHA's VPP Star Program, visit https://www.osha.gov/OshDoc/data_General_Facts/factsheet-vpp.pdf.