Southwire's Burt Fealing Receives Corporate Counsel Award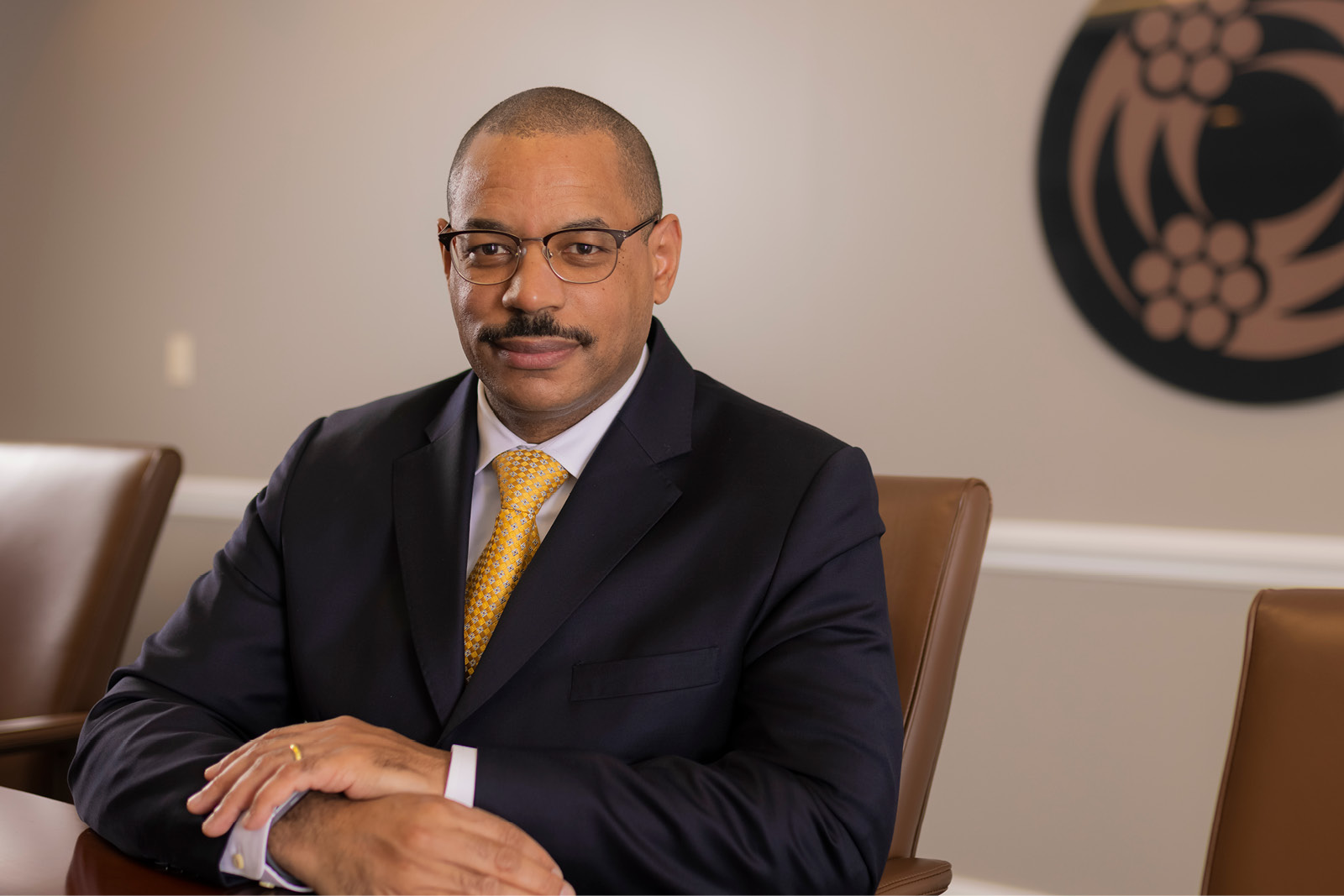 Burt Fealing, Southwire executive vice president and general counsel, recently received a 2022 Corporate Counsel Award in the "General Counsel – Small Legal Department" category from the Atlanta Business Chronicle.
 
"I am excited and thankful to be honored by the Atlanta Business Chronicle and members of the Georgia legal community with this award," said Fealing. "This is an example of how an organization, regardless of size, can serve as a strategic business partner to pursue success at all levels."
According to its website, the Atlanta Business Chronicle — in partnership with the Association of Corporate Counsel — hosted the ninth annual Corporate Counsel Awards in celebration and recognition of the outstanding work done by in-house counsel throughout the city of Atlanta. The awards also emphasize the value that honorees add to their respective organizations.   
"I am incredibly proud that Burt is receiving this recognition. We could not ask for a better general counsel and sustainability officer at Southwire. In every decision he makes, his intentions are always focused on doing the right thing," said Rich Stinson, Southwire's president and CEO. "Burt has a passion for the environment, a heart for giving back and a genuine interest in developing people and driving positive change. He truly represents the best of Southwire, and we congratulate him on this achievement."
By serving as a champion of Southwire's values and its
five core tenets
of sustainability, Burt clearly demonstrates his commitment to the company every day, and his team members thoroughly enjoy working with him.   
"Burt is the consummate servant leader. He makes every employee within his reach feel valued by active listening, supporting professional development and growth and emphasizing the importance of self-care and family. It is truly an honor and privilege to work for and with Burt," said Tunisia Poole, senior vice president of deputy general counsel. 
Fealing was one of eight honorees at this year's awards. A full list of recipients can be found
here
.   
For more Southwire news, visit
www.southwire.com/newsroom
.