Southwire Hosts Back to School Giveaway in Villa Rica, Ga.
On July 15, Southwire's Project GIFT hosted its annual Back to School Giveaway at Midway Church in Villa Rica, Ga., distributing more than 2,200 bags of school supplies to community members .
The event was drive-thru style, allowing community members to safely receive their bags of school supplies. Over 100 volunteers came together to serve more than 500 vehicles at the event.  
In partnership with the Back to School giveaway, Midway Church offered a clothes closet at Lifeline Mission on the same day of the event. According to their website, Lifeline Mission exists and is dedicated to feeding the hungry, clothing the vulnerable and ministering the soul.
"With each Back to School that passes, we are reminded that there continues to be a need in our area," said Wil Rainey, Giving Back specialist. "We're grateful to our volunteers and community partners for stepping up each year to help us meet that need."
In addition to the bags distributed at the drive-thru event, 2,300 bags of school supplies will be delivered to other Southwire communities hosting Back to School events, bringing the grand total to more than 4,500 bags of school supplies given away to community members and school systems.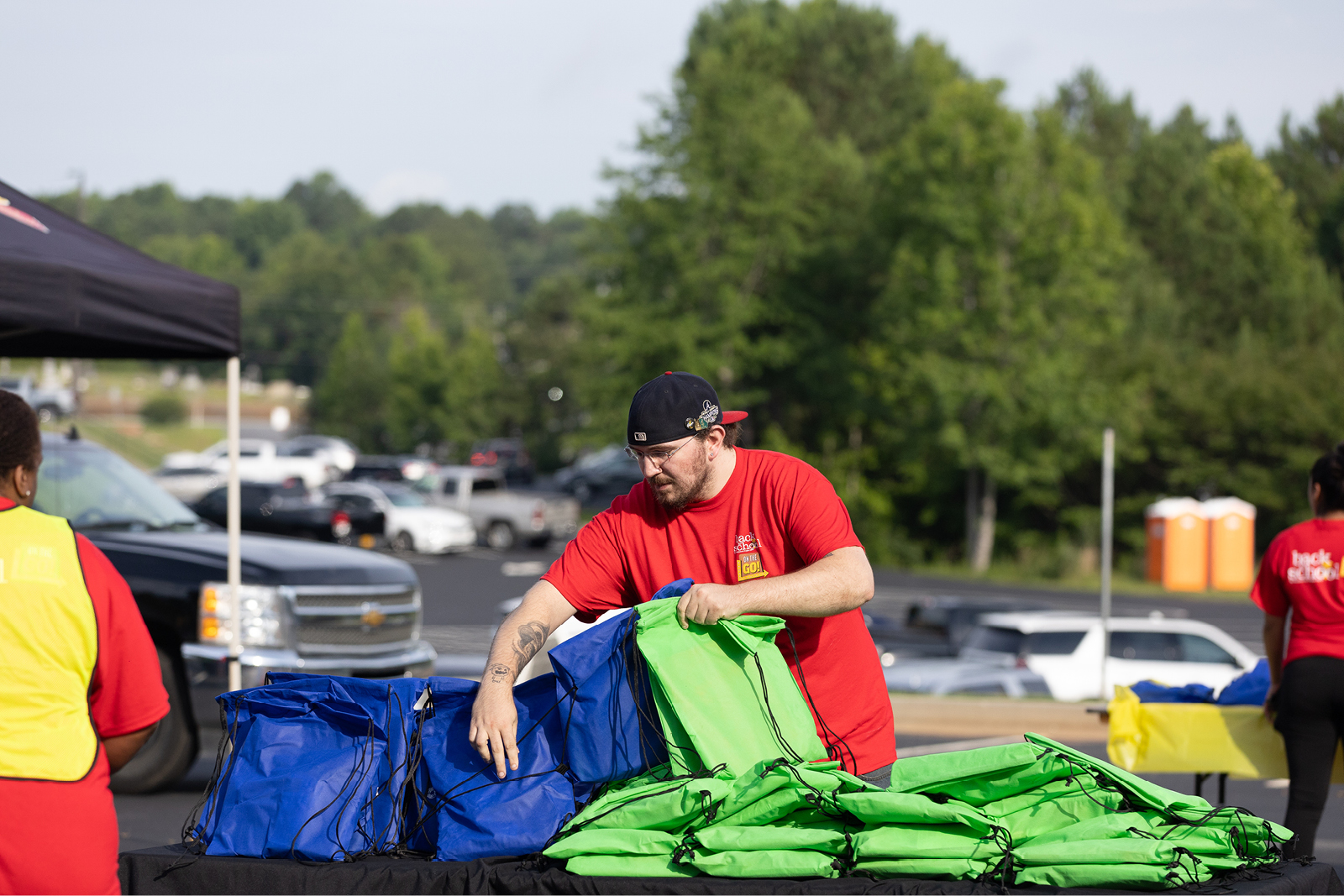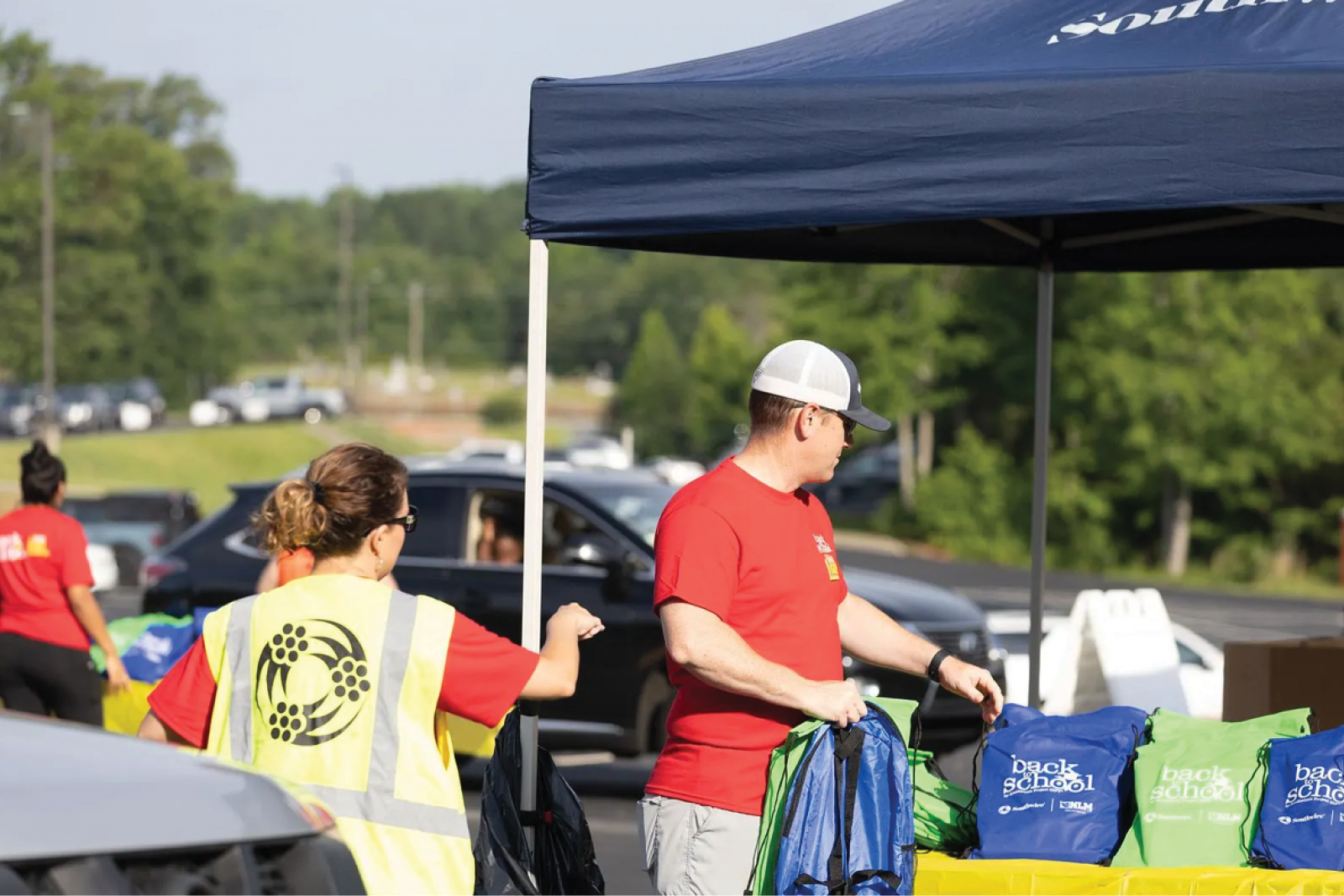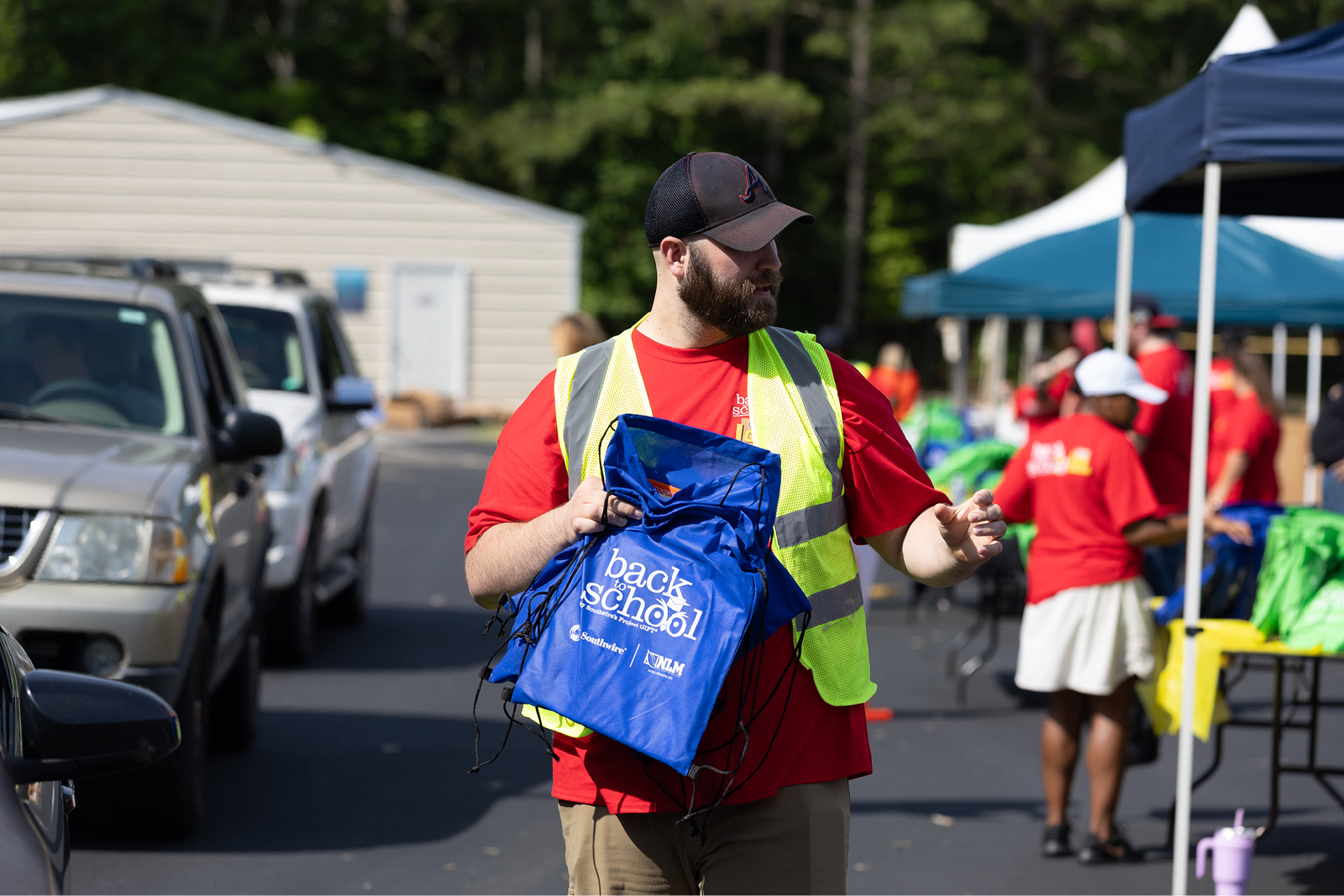 Outside of the west Georgia area, Southwire's Arlington, Texas; Bremen, Ind.; Denton, Texas; Douglas, Ga.; Fontana, Calif.; Florence, Ala.; Houston, Texas; Huntersville, N.C.; Kent, Wash.; Medford, N.Y.; Monroe Township, N.J.; Rancho, Calif.; Starkville, Miss.; York, Penn.; Youngsville, N.C.; and our facilities in Canada and Honduras will be holding Back to School events with the help of Project GIFT volunteers, reinforcing the company's commitment to supporting the communities in which it operates.
Southwire's Giving Back communities that will not host in-person events will be able to make a direct impact on local students by directly donating bags of school supplies to school systems in their respective communities.
"We have impacted the lives in this community for almost two decades. Thousands and thousands of school supplies have been put into hands of families in need," said Jason Pollard, vice president, Communications and Giving Back. "Today our reach extends to nearly all of Southwire's work locations with a Back to School program and over 30,000 bags have been given out annually. It has been so rewarding to watch this program grow and ultimately impact lives."
To learn more about Southwire's commitment to Giving Back, visit https://www.southwire.com/sustainability/giving-back. For more Southwire news, visit www.southwire.com/newsroom.