Southwire's Huntersville Plant Recognized for the Sixth Year with Air Compliance Excellence (ACE) Award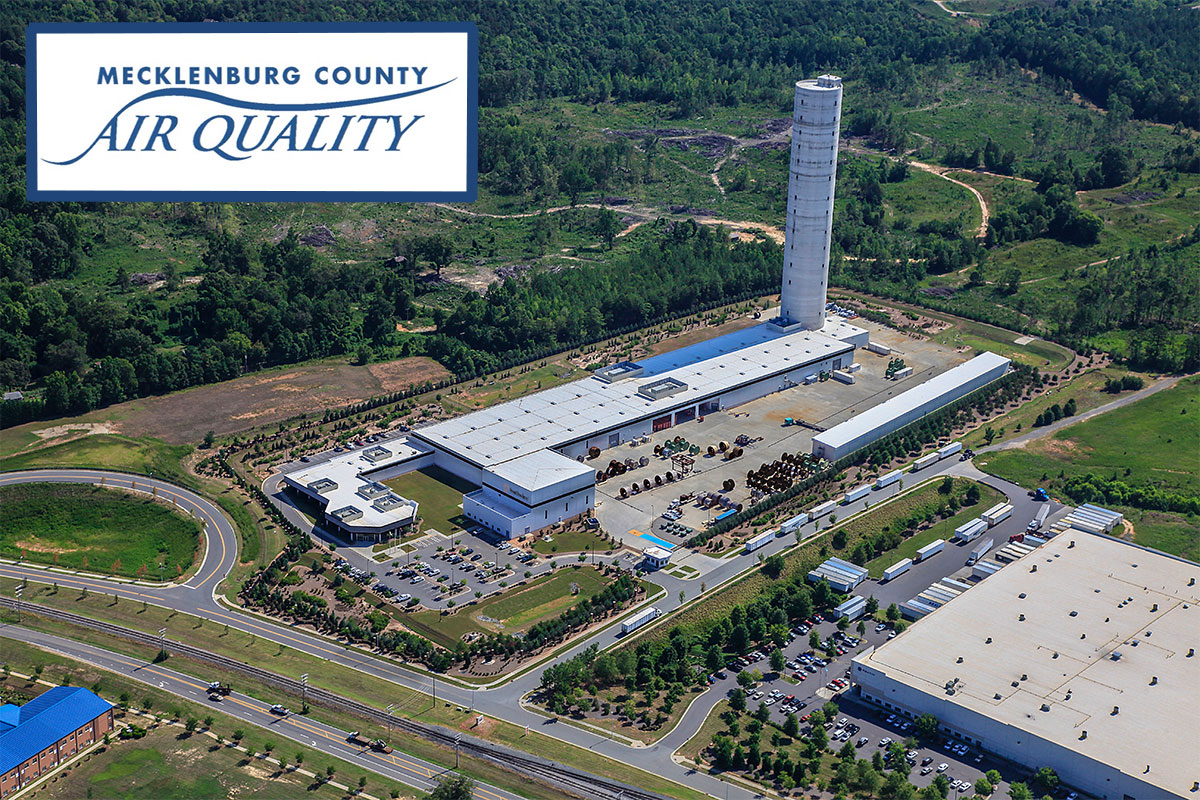 Southwire's facility in Huntersville, N.C., has again been recognized for its efforts in achieving compliance with air quality permits by receiving the annual Air Compliance Excellence (ACE) Award. This is the fourth consecutive year the Huntersville Plant has received the award and the sixth time overall. 
"The Huntersville facility is extremely proud of this accomplishment," said Jamie McGrath, environmental, health and safety (EHS) and lean manager. "This achievement is a collective effort by every employee to ensure continued air compliance." 
The Mecklenburg County Air Quality ACE Awards began in 2014 to promote local industries' efforts that comply with air quality permits within the county. 
To be eligible for the award, facilities are required to meet all terms of their air quality permit for an entire year. This includes submitting reports, notifications, fee payments, emission testing and annual inspection with no violations of nuisance, dust or odor complaints of the site. 
Receiving the ACE Award showcases the Huntersville Plant's efforts to reduce pollution and improve the local air quality, aligning with Southwire's commitment to sustainability and supporting the wellbeing of our communities and the environment. 
"Obtaining this award shows the dedication of our employees and our leadership to make the environment a priority while running a successful business," said Joe Engle, process control engineer. "As an employee and a resident of this community, it makes me proud to see our company's commitment to improving air quality, as well as the mindfulness to lower the environmental impact in the neighborhood where we reside."
To learn more about Southwire's commitment to sustainability, visit
www.southwire.com/sustainability
.