12 for Life ® Celebrates the Class of 2023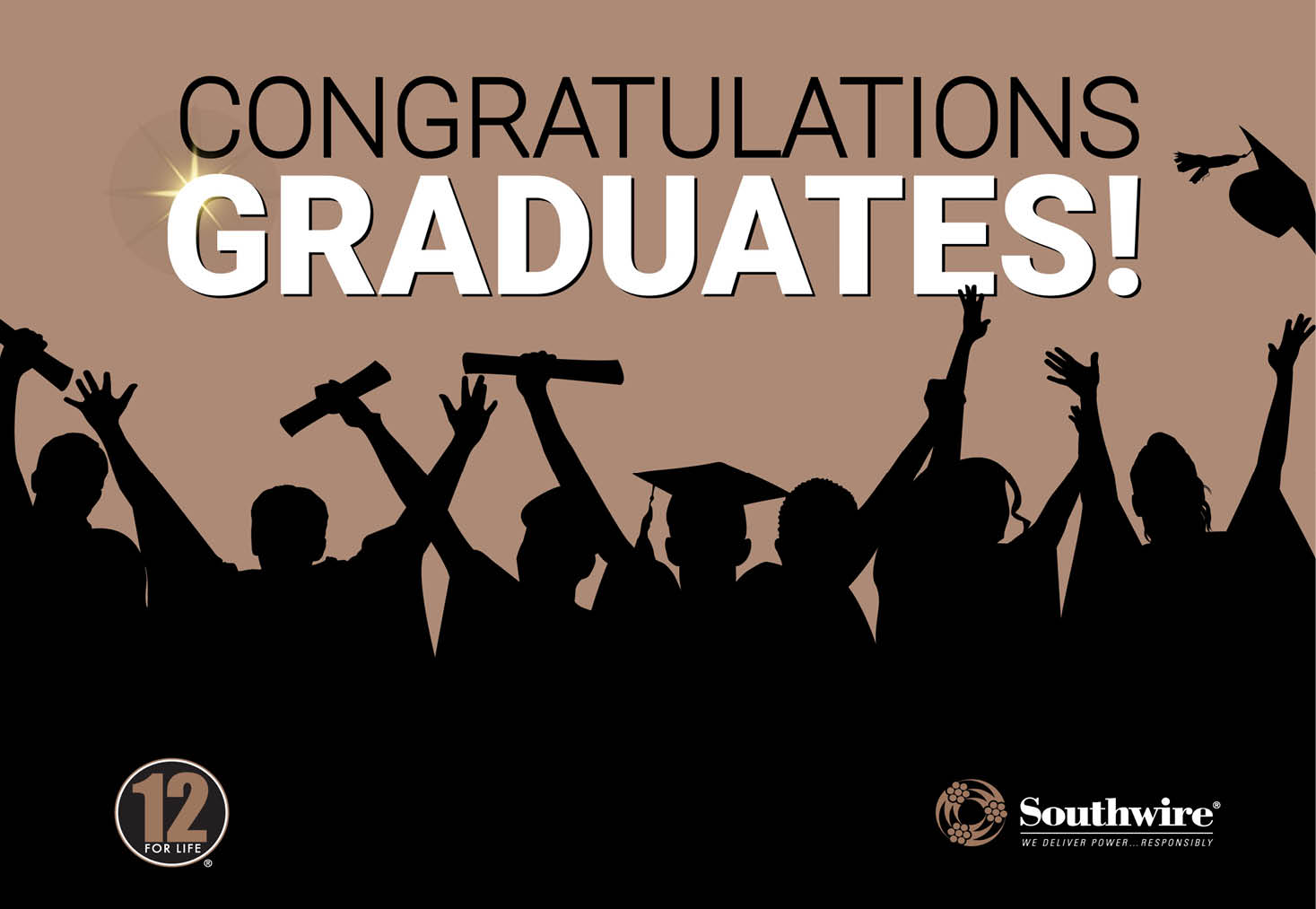 In May, 12 for Life® hosted its annual commencement ceremonies in Carrollton, Ga., and Florence, Ala. Since the program's inception in 2007, more than 3,300 students have graduated through the support of this partnership that is designed to build better lives through education, employment and opportunity. 
12 for Life, a collaborative partnership between Southwire and local school systems provides classroom instruction, on-the-job training, key work and life skills, mentoring and employment opportunities. Through 12 for Life, students are motivated to stay in school, graduate and move ahead to become successful, productive members of the communities in which they live. 
"The 12 for Life graduation is a special night for our students. By partnering with Southwire, local school systems are able to provide personalized learning experiences that support efforts to students ready to be enrolled, employed or enlisted," said Scott Cowart, superintendent of Carroll County Schools. "Since 2007, the 12 For Life Program has positively impacted a tremendous number of students."
This year, 59 students were honored at the ceremonies and completed the requirements to receive their high school diplomas through the support of the Carrollton and Florence 12 for Life programs. The keynote speaker at both events was Aimee Copeland, psychotherapist and executive director of the Aimee Copeland Foundation.
"If a picture speaks a thousand words, getting to meet these kids and their supervisors spoke a billion," said Copeland. "Their interest, participation and work ethic were extremely visible. It was clear that their development was fostered in this warm environment in which they've been given a life-changing opportunity."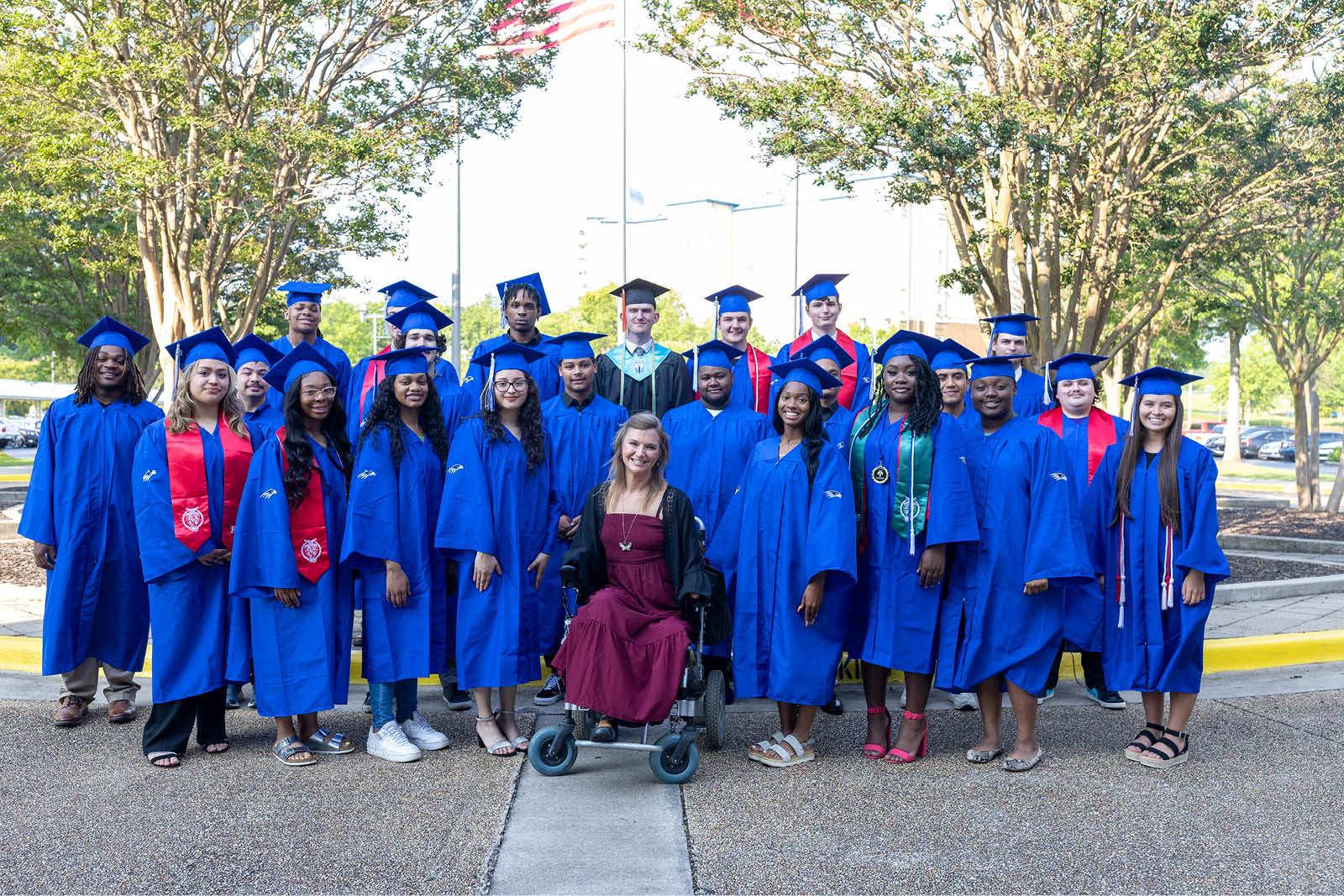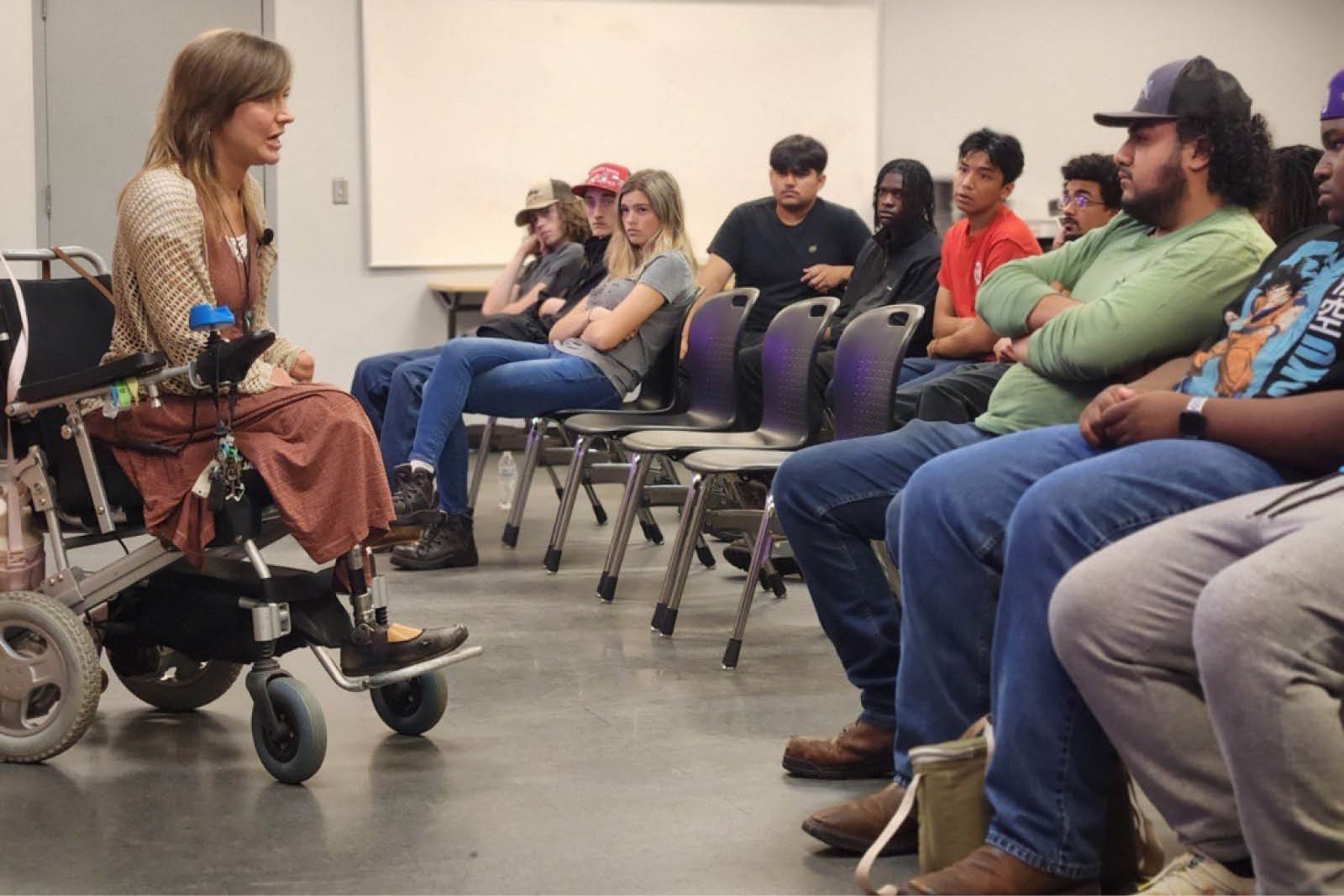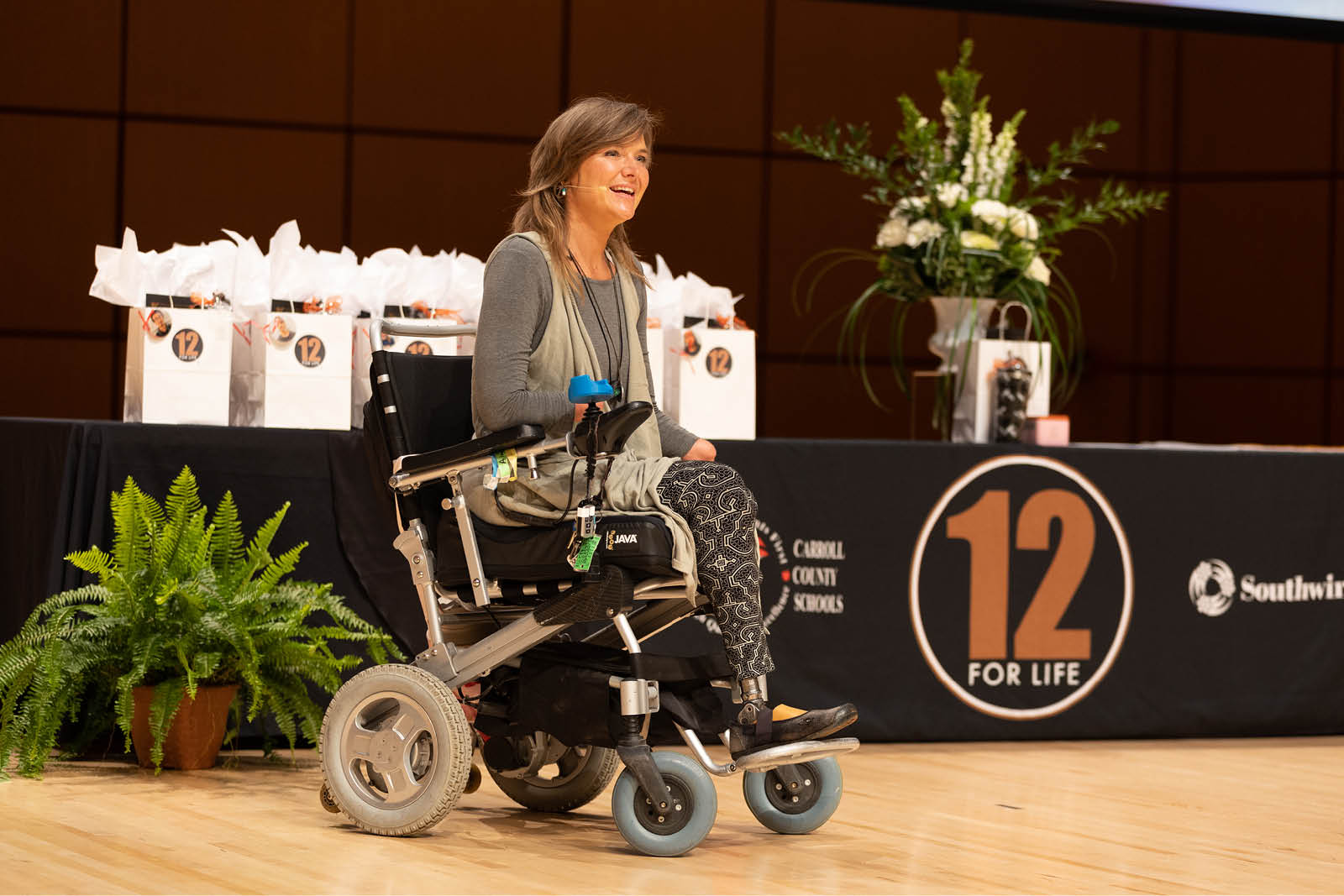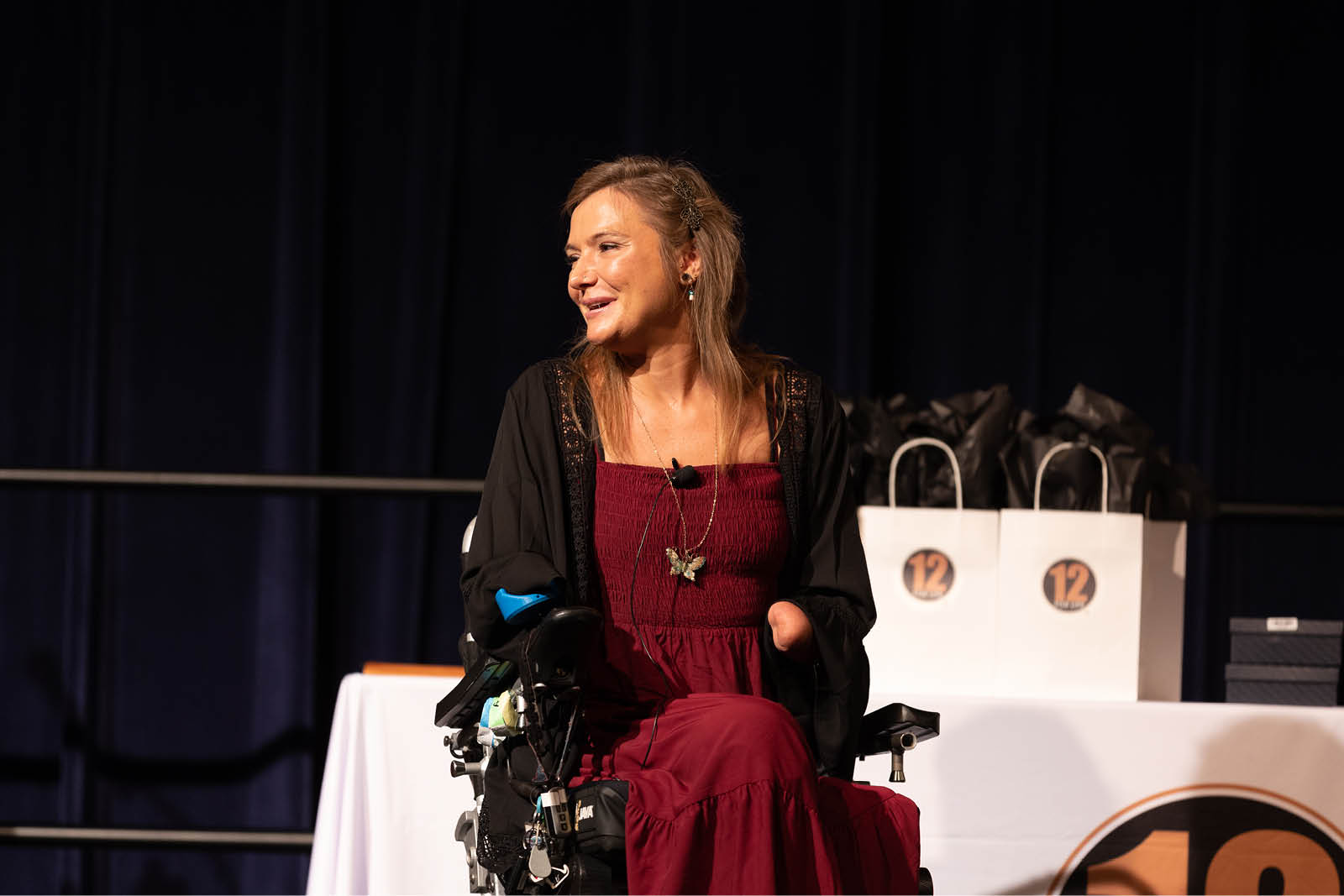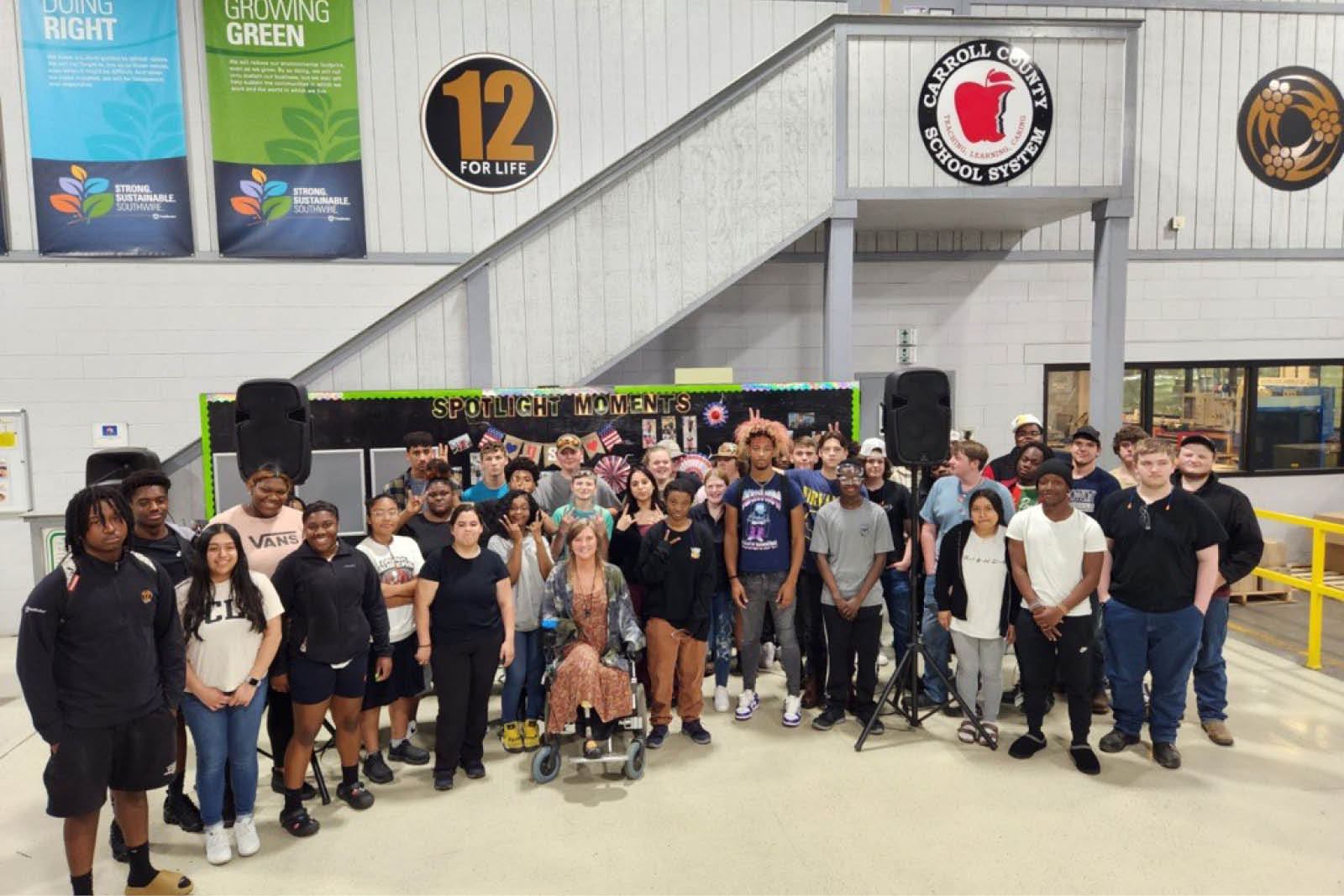 Attendees of the ceremonies included students, teachers, families, school system representatives, Southwire team members, community leaders and friends.
In addition to the recognition of each graduate, several awards and scholarships were granted during each of the ceremonies. 
Carrollton Awards/Scholarships:
 Academic Achievement Award – Kevin S. of Carrollton High School
Diversity, Equity and Inclusion (DEI) Scholarship – Johani A. of Carrollton High School, Amari N. of Villa Rica High School, Yolany P. of Carrollton High School and Matthew T. of Temple High School
The Golden K Kiwanis Club Scholarships – Justin B. of Bowdon High School, Latravious C. of Carrollton High School and Sayuri E. of Carrollton High School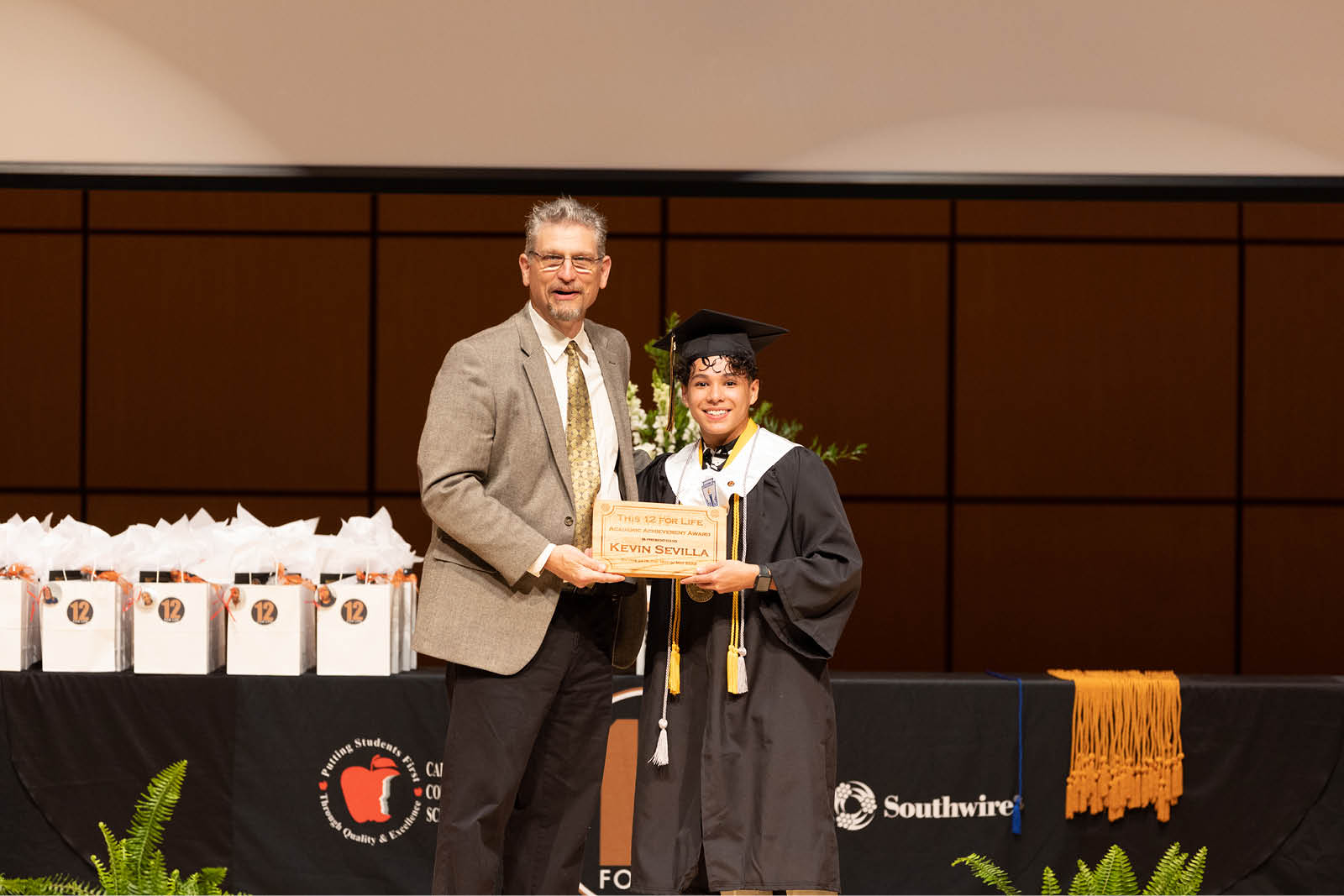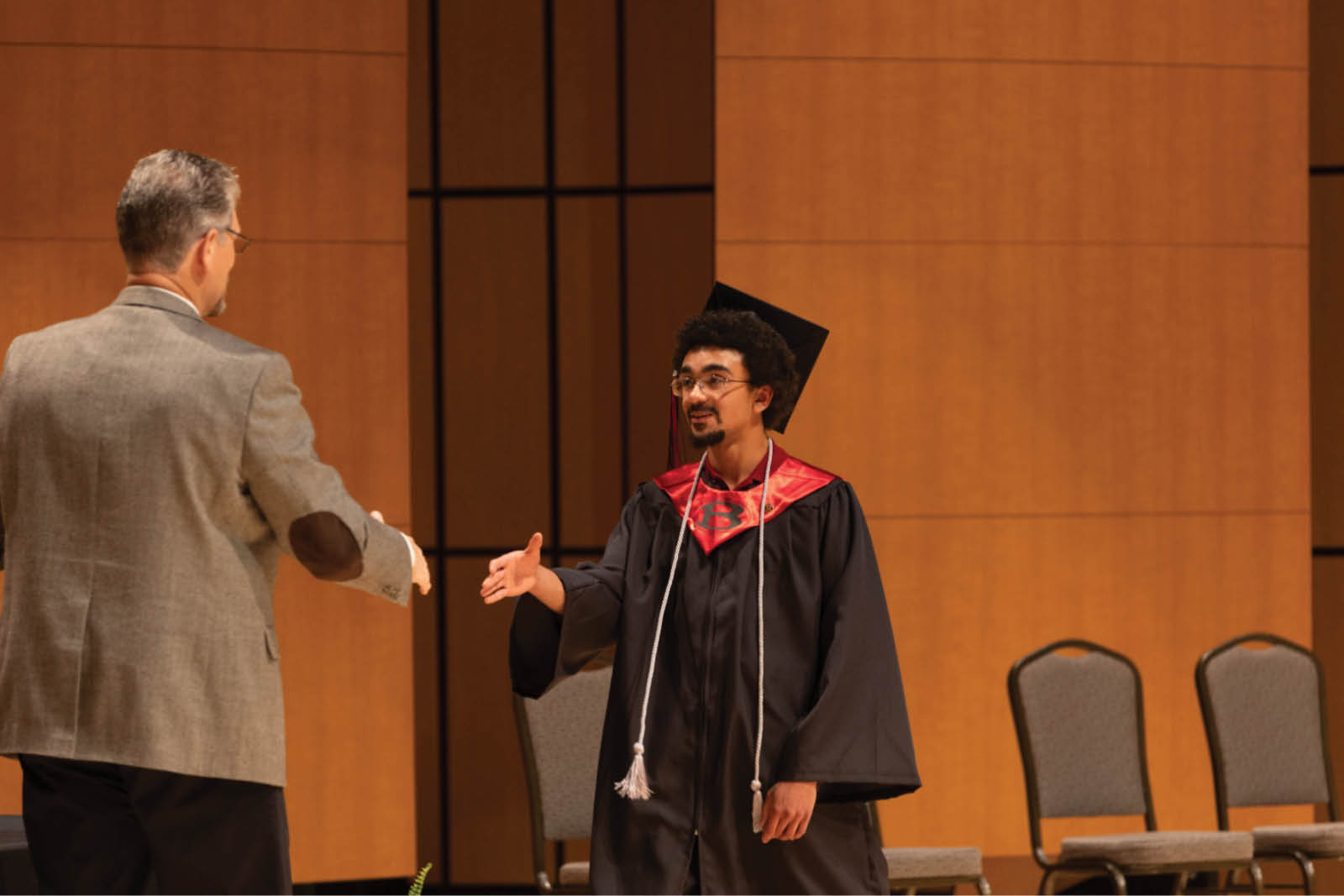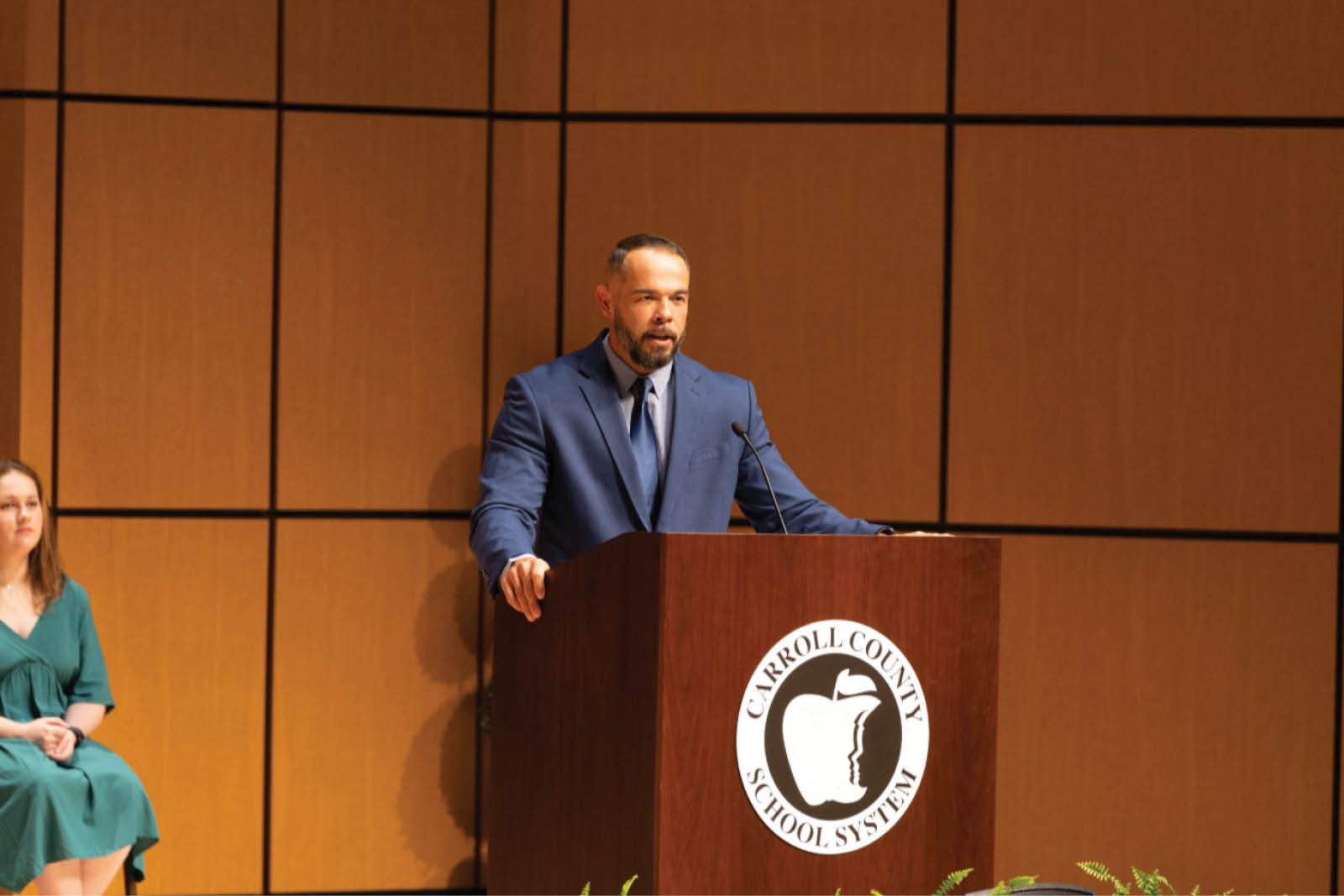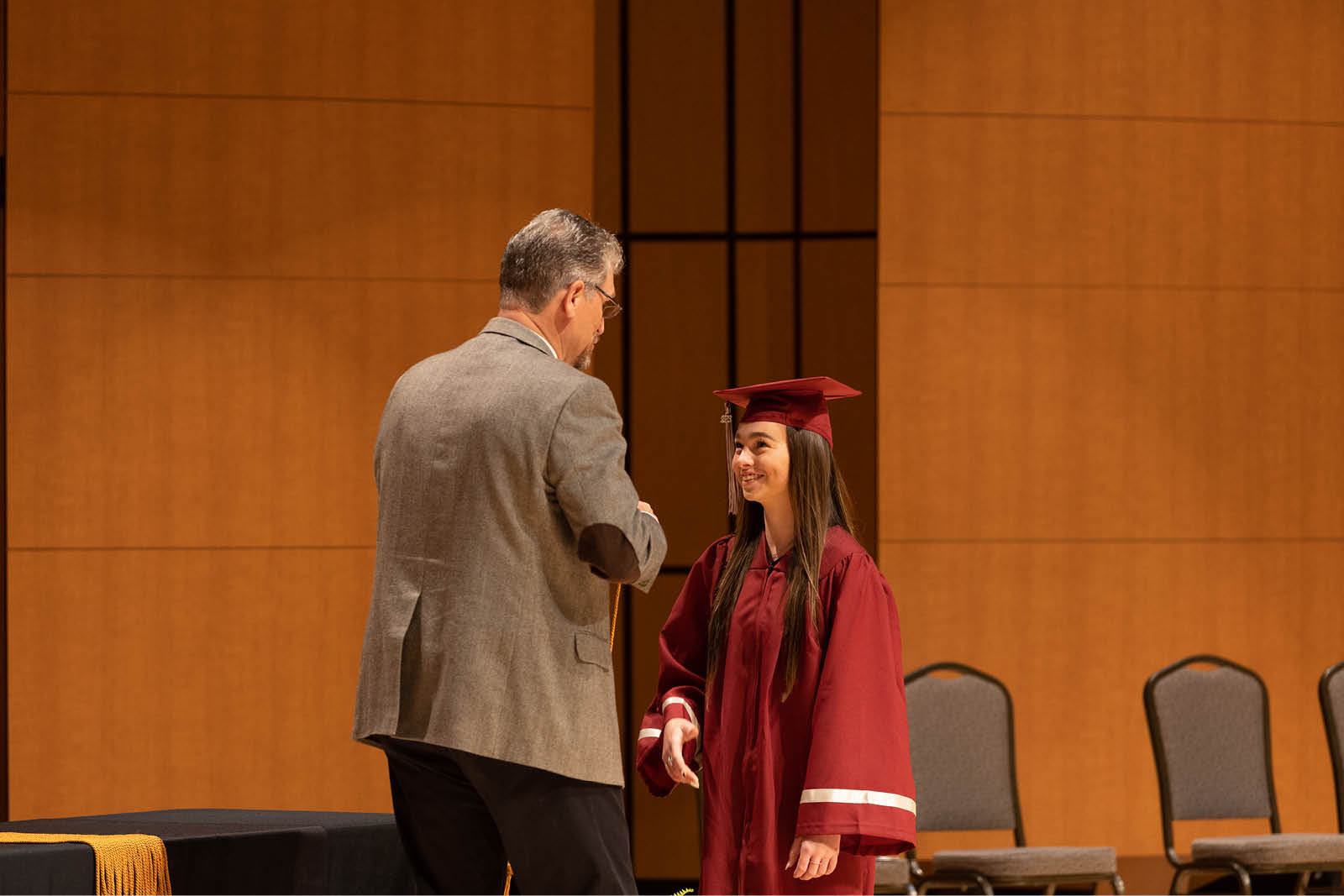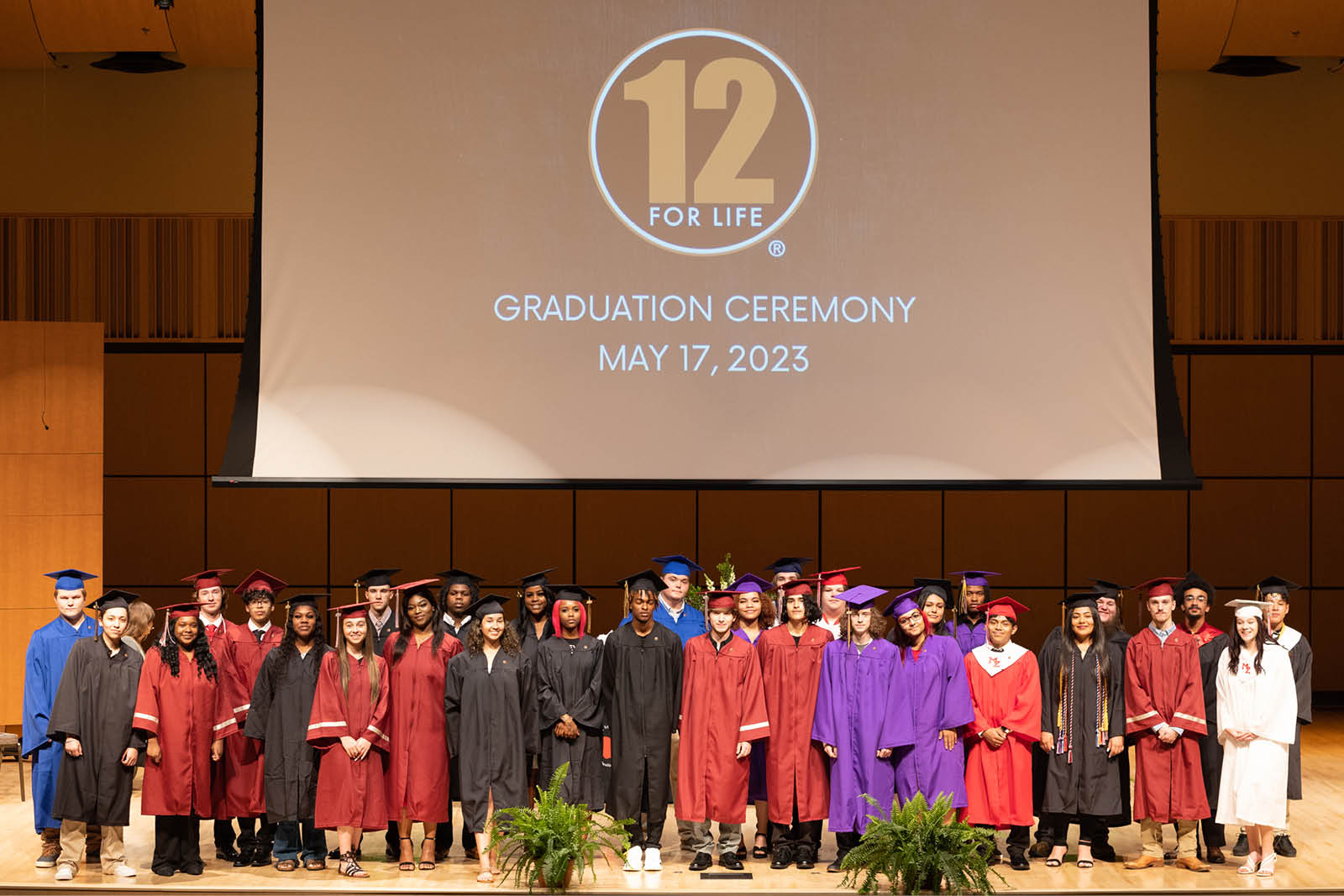 Florence Awards/Scholarships:
Mr. Southwire – Micah Q.
Mrs. Southwire – Santi W.
Most Improved – Jon E.
Resilience Award – Jeffrey M.
Diversity, Equity and Inclusion Scholarship – Wyatt S., Adaly R., Brittany R., and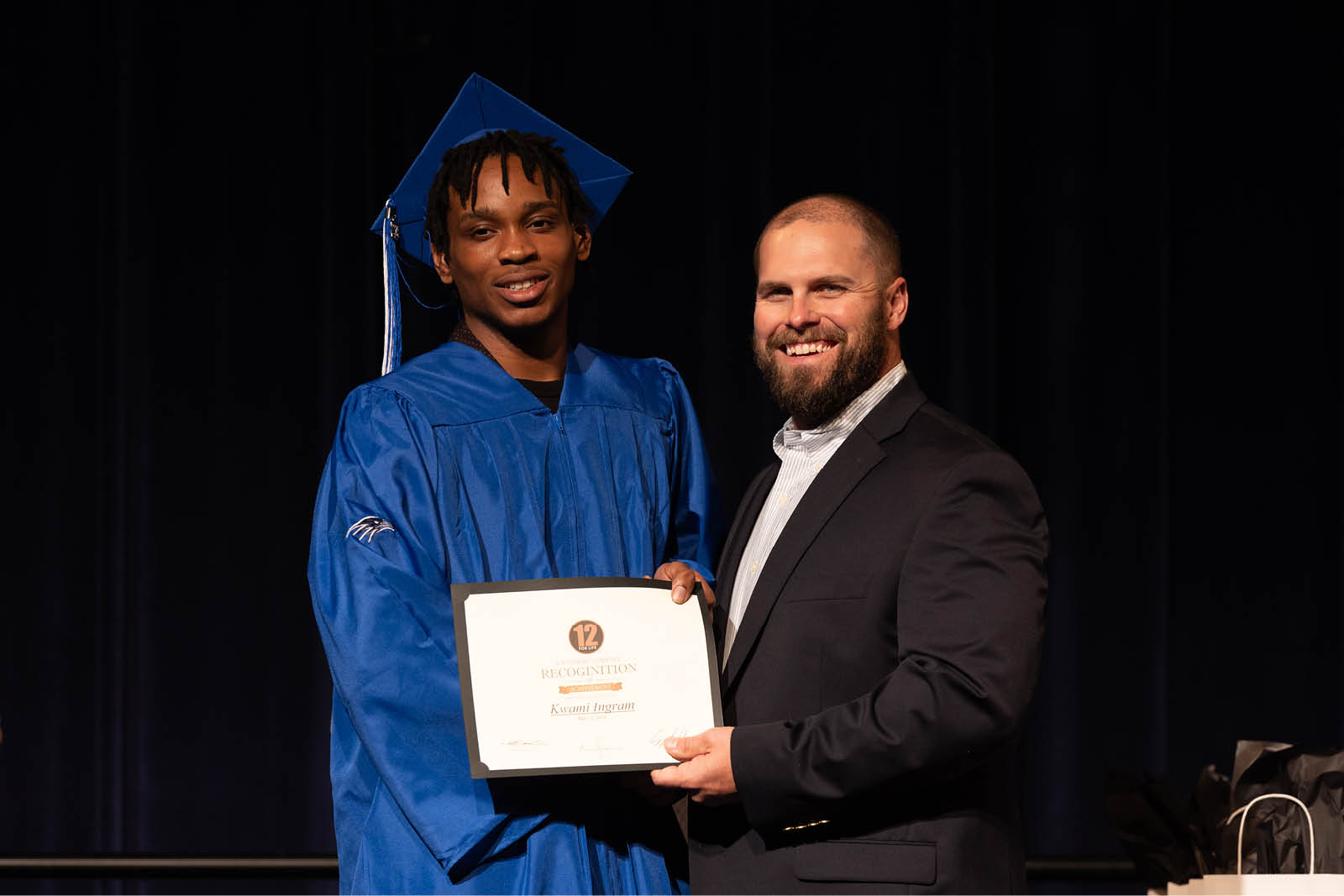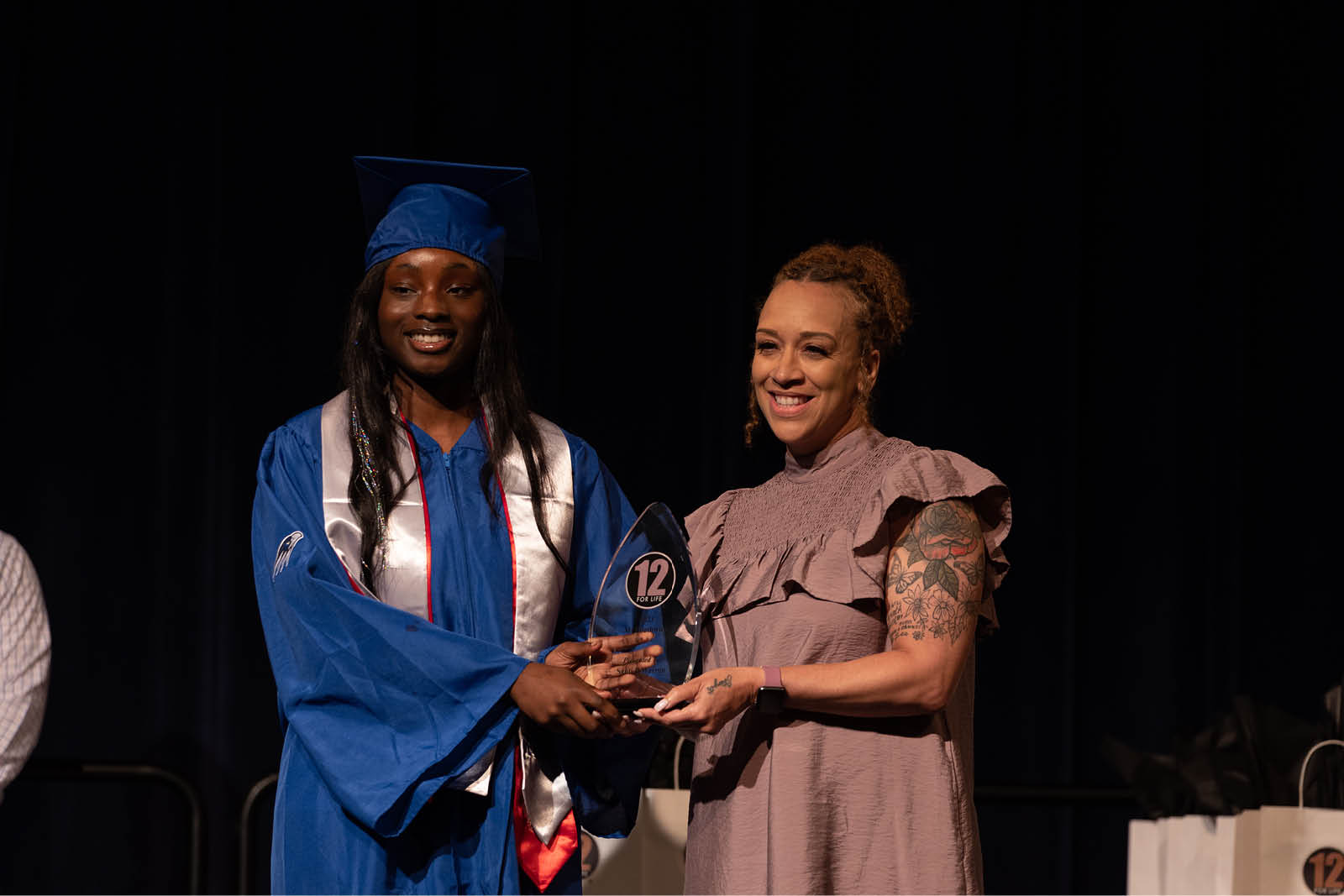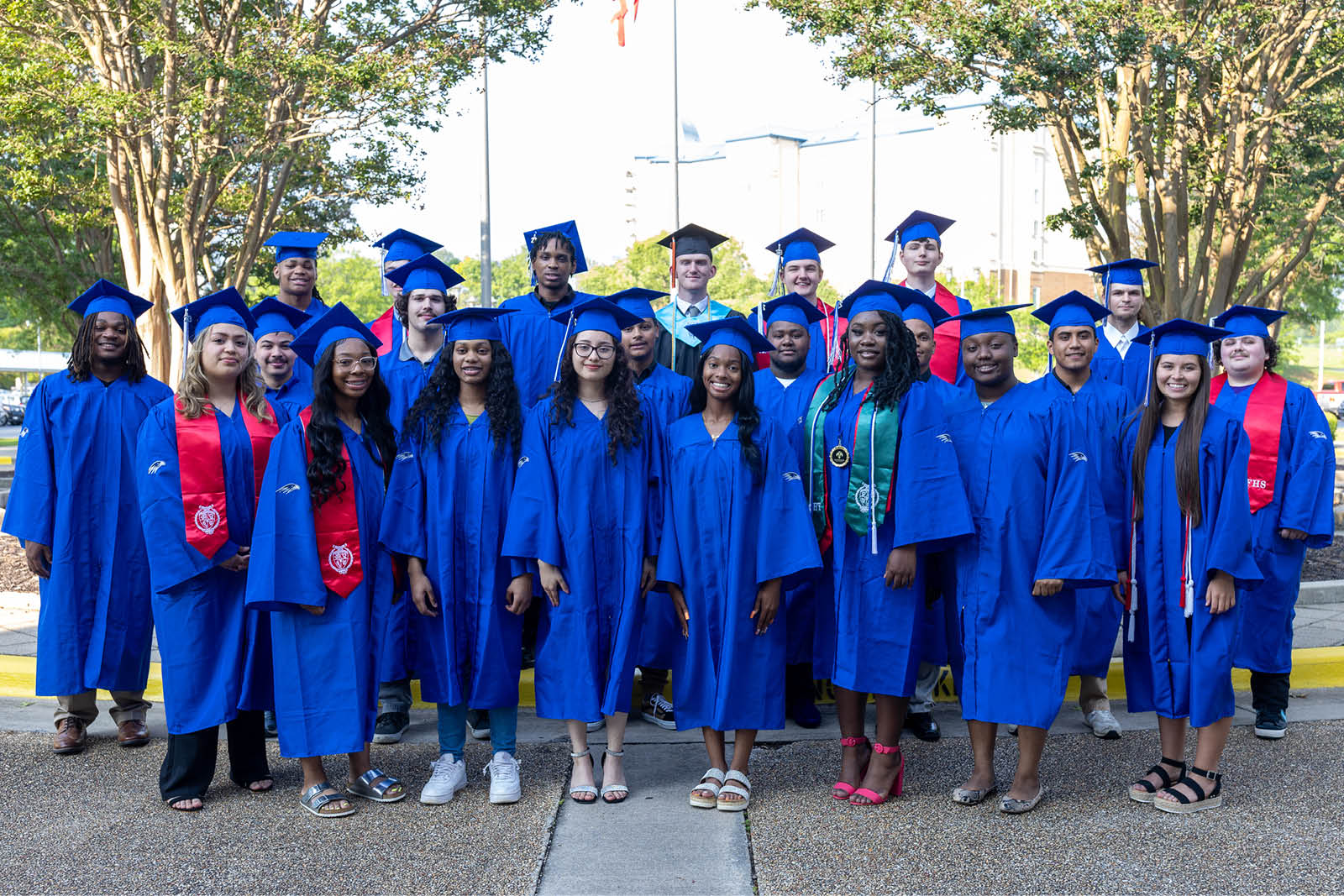 The graduates will be pursuing pathways including post-secondary education and/or entering the workforce full-time.
"The 12 for Life program is so valuable to our local community and it makes me so proud to see our 12 for Life students walk across the stage at graduation," said Marcus Johnson, Florence 12 for Life manager. "I am so honored to be a part of preparing our students for the next stage of their life journey."
To learn more about 12 for Life, click here. For more Southwire news, visit www.southwire.com/newsroom.